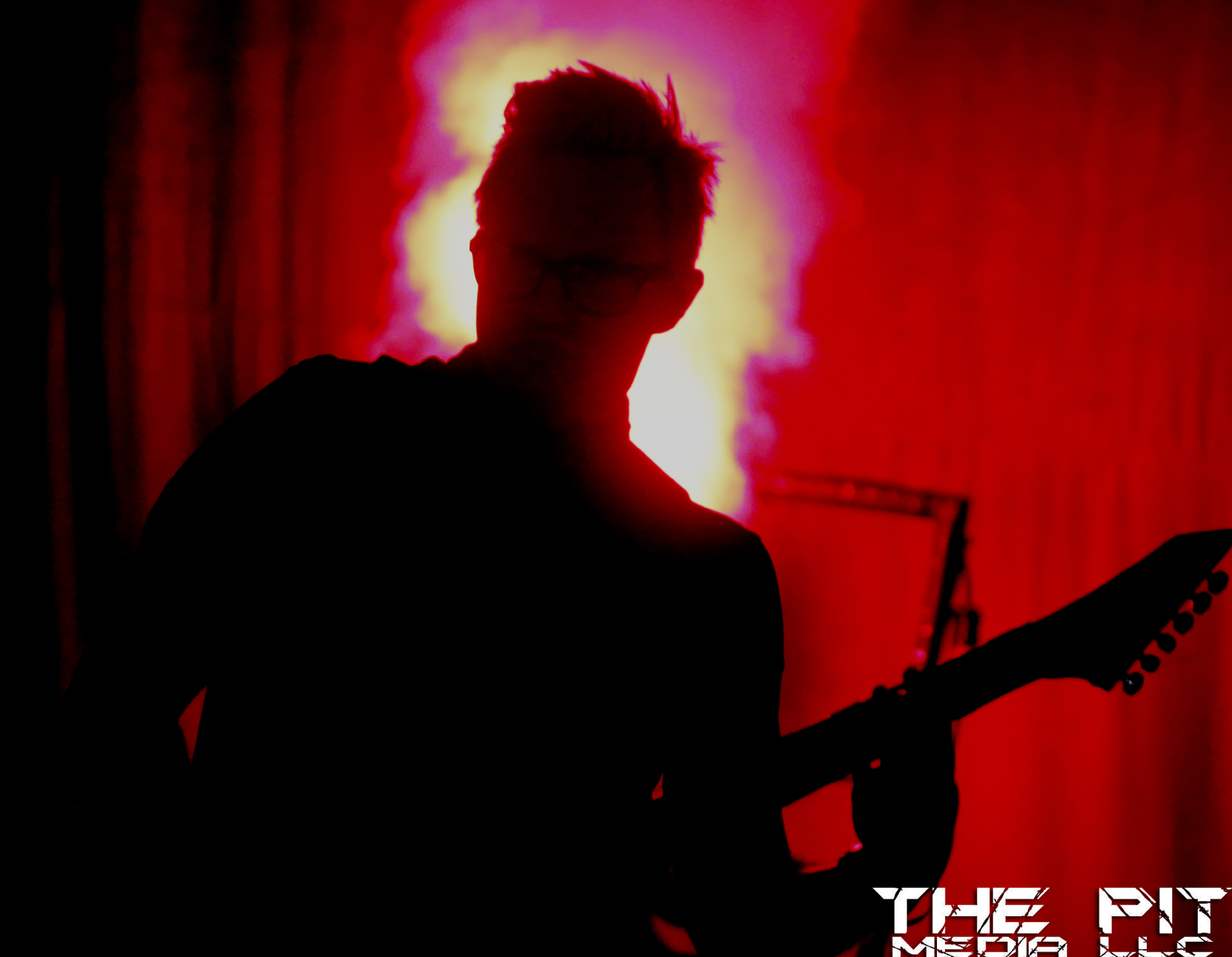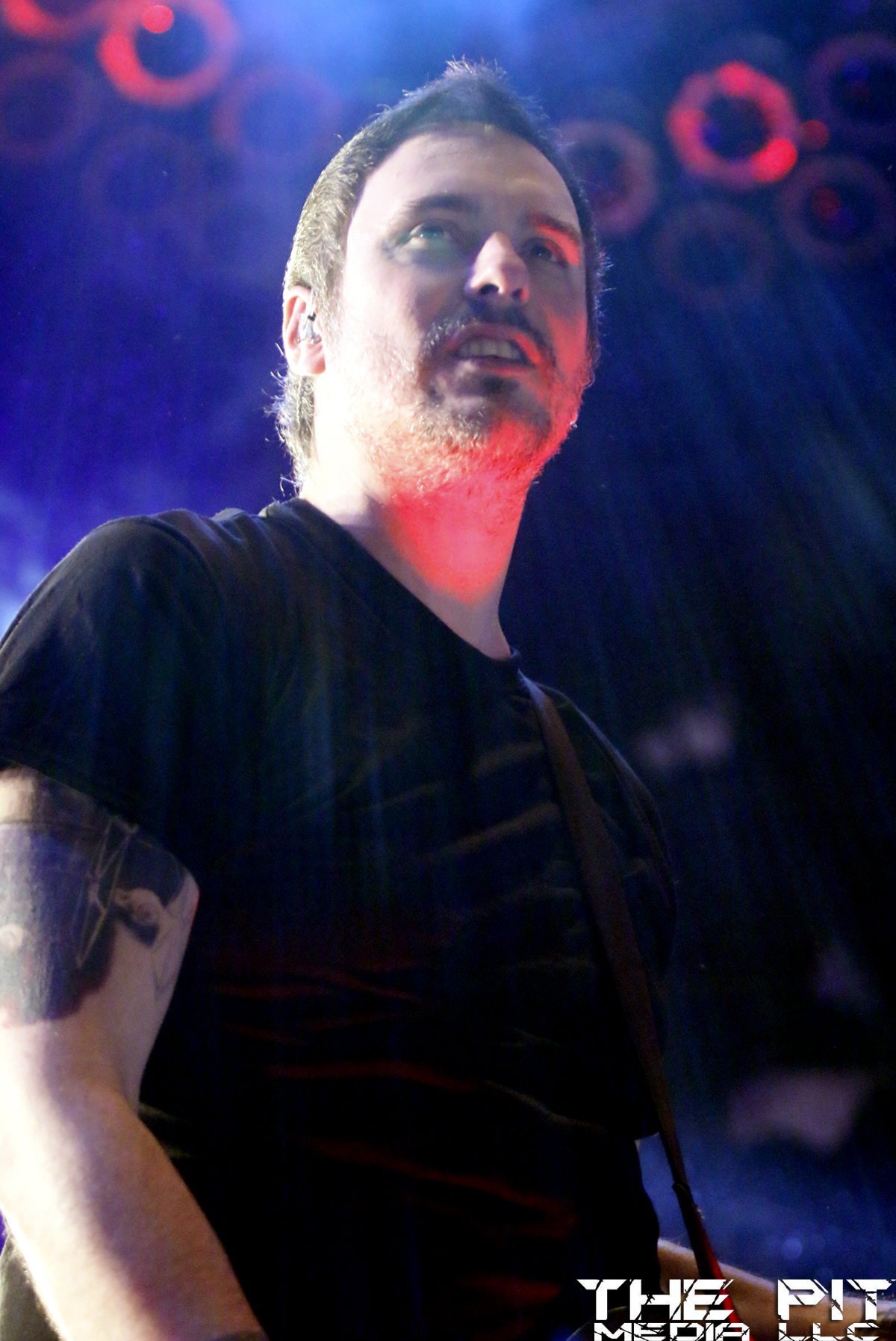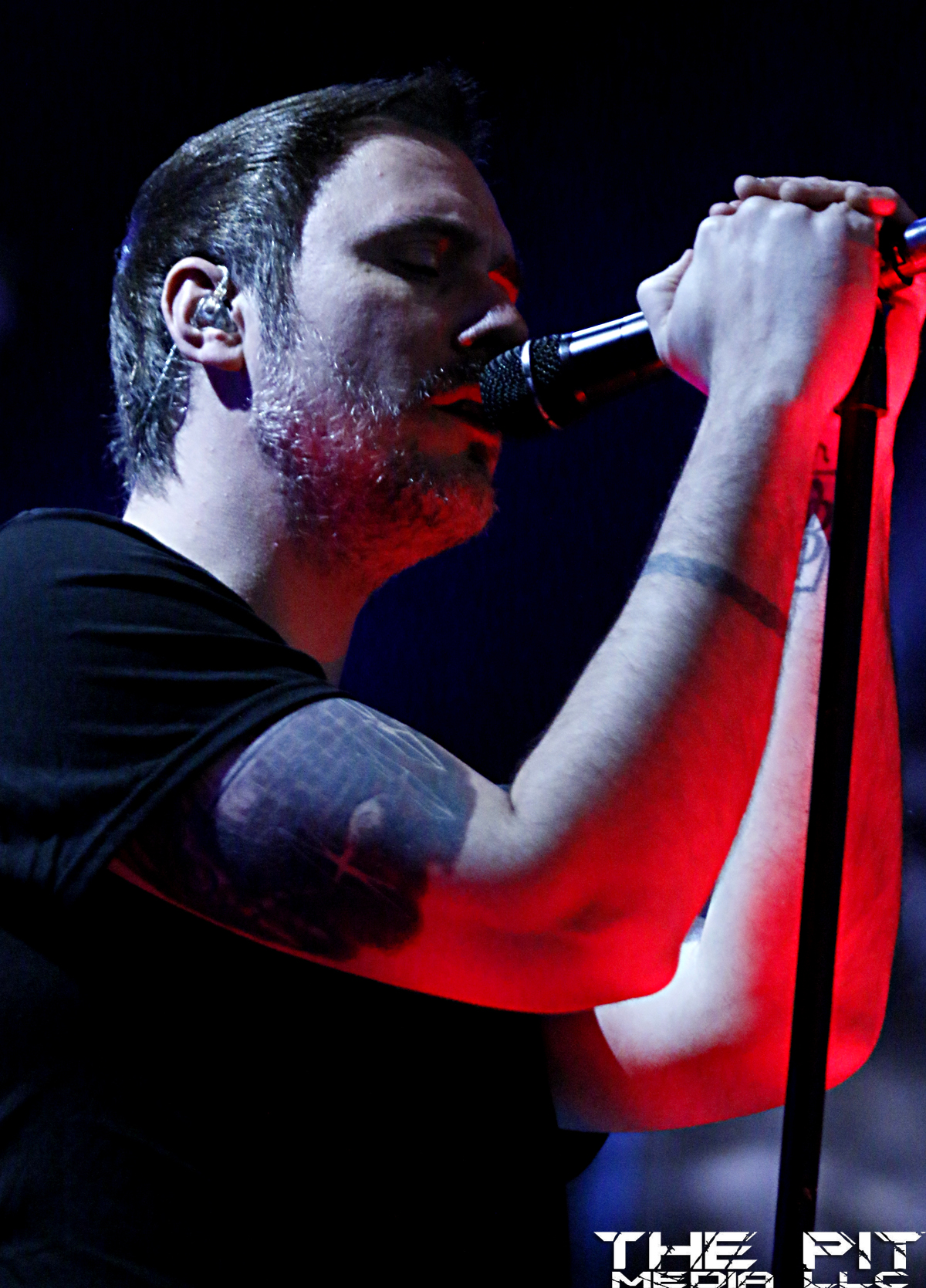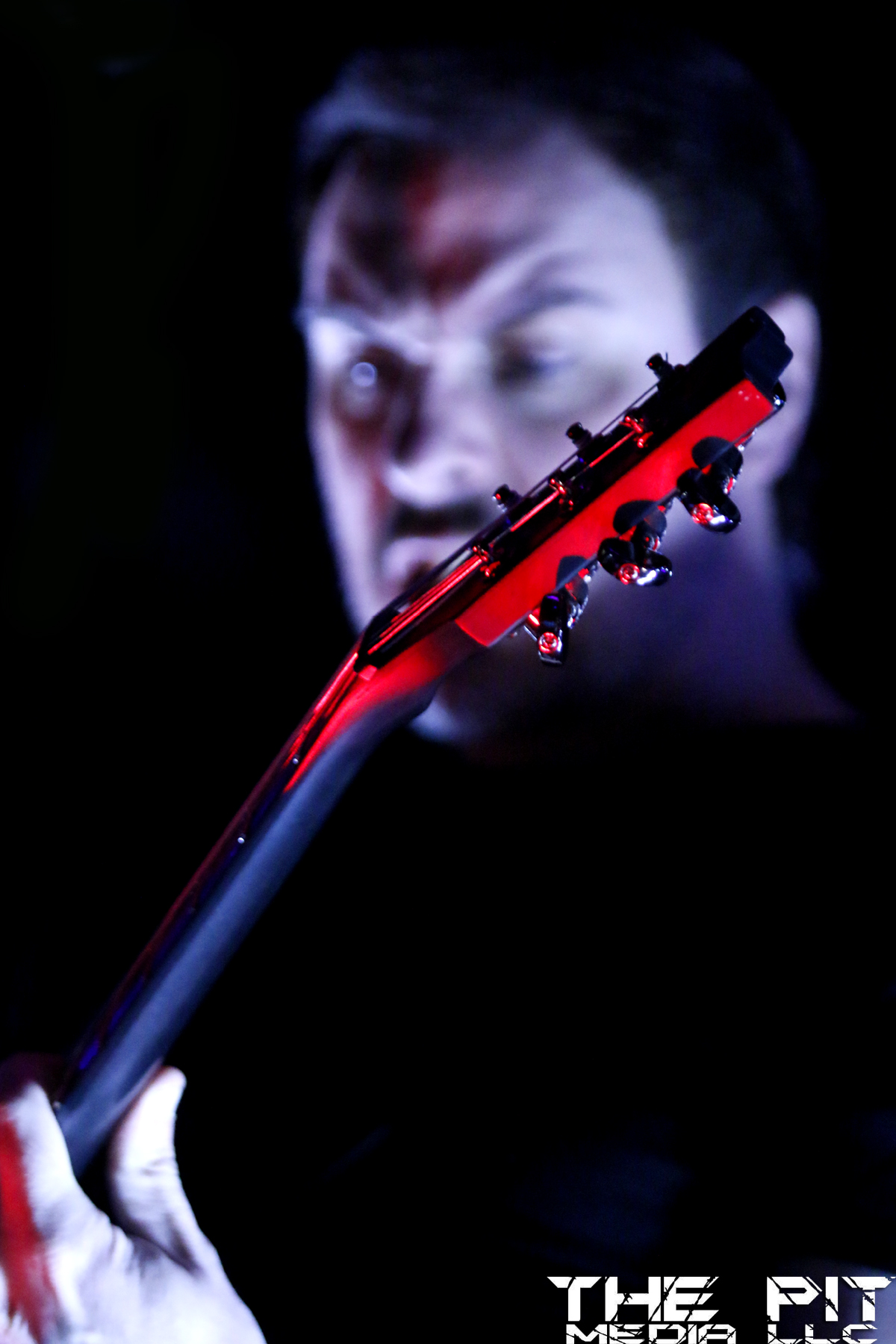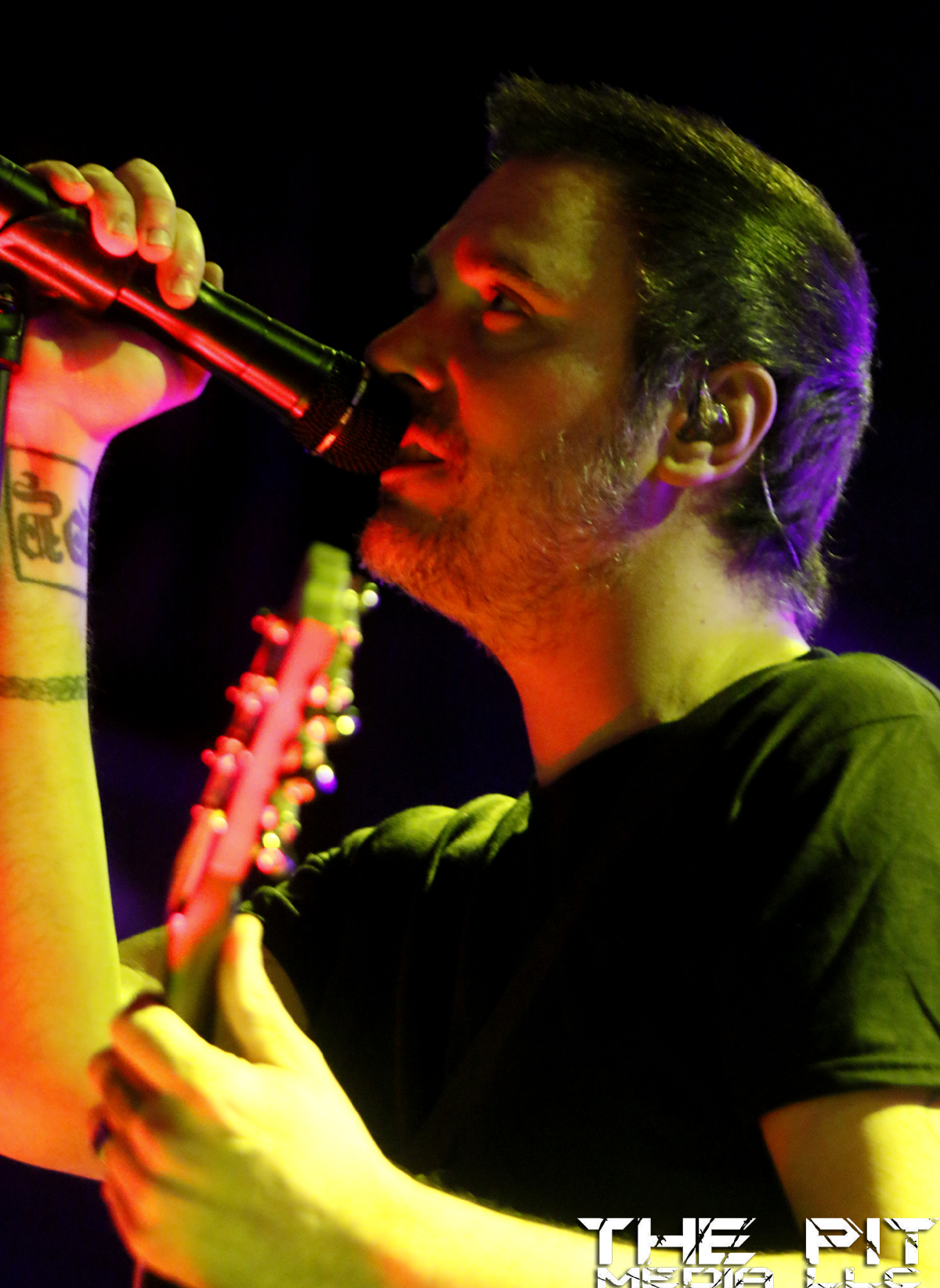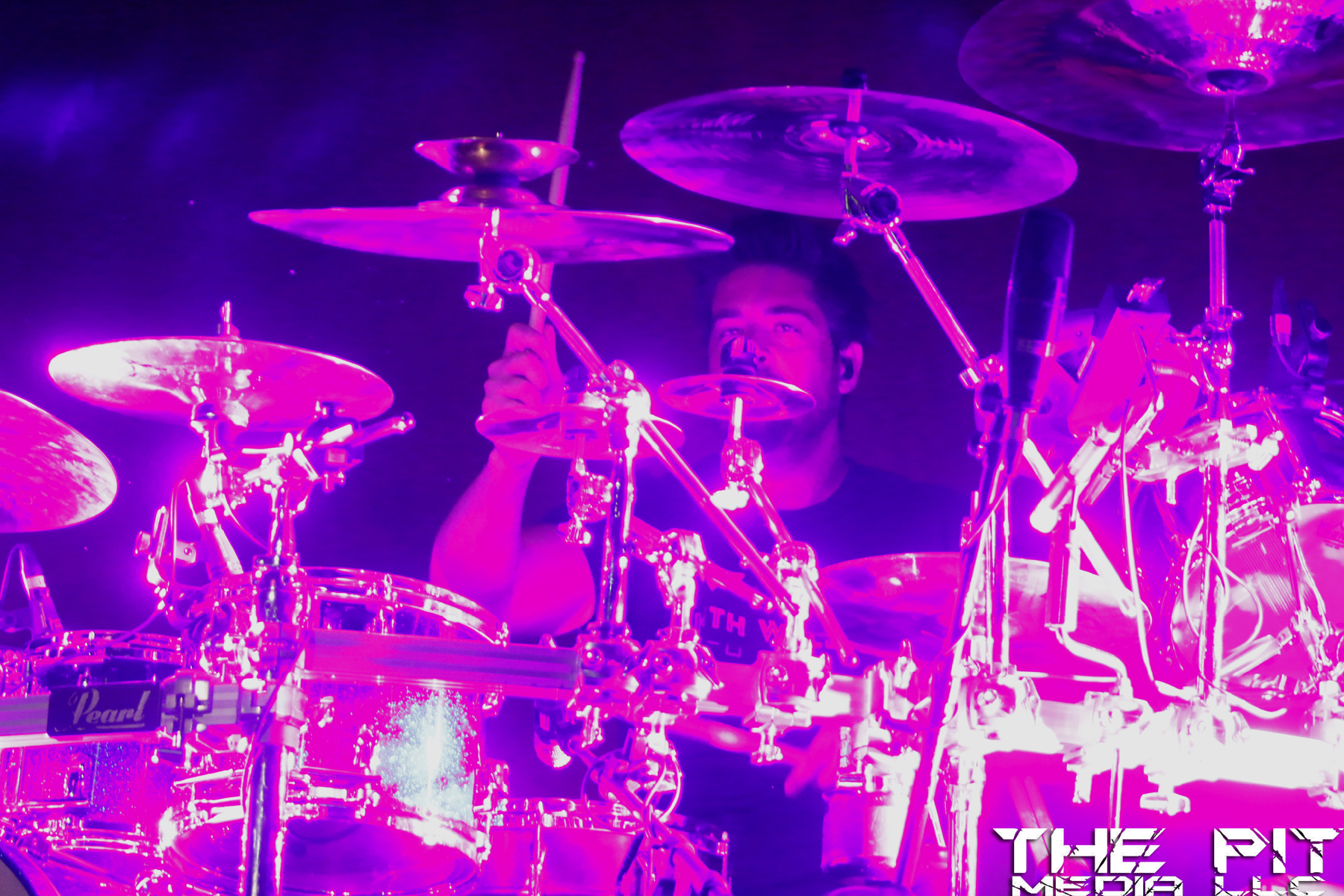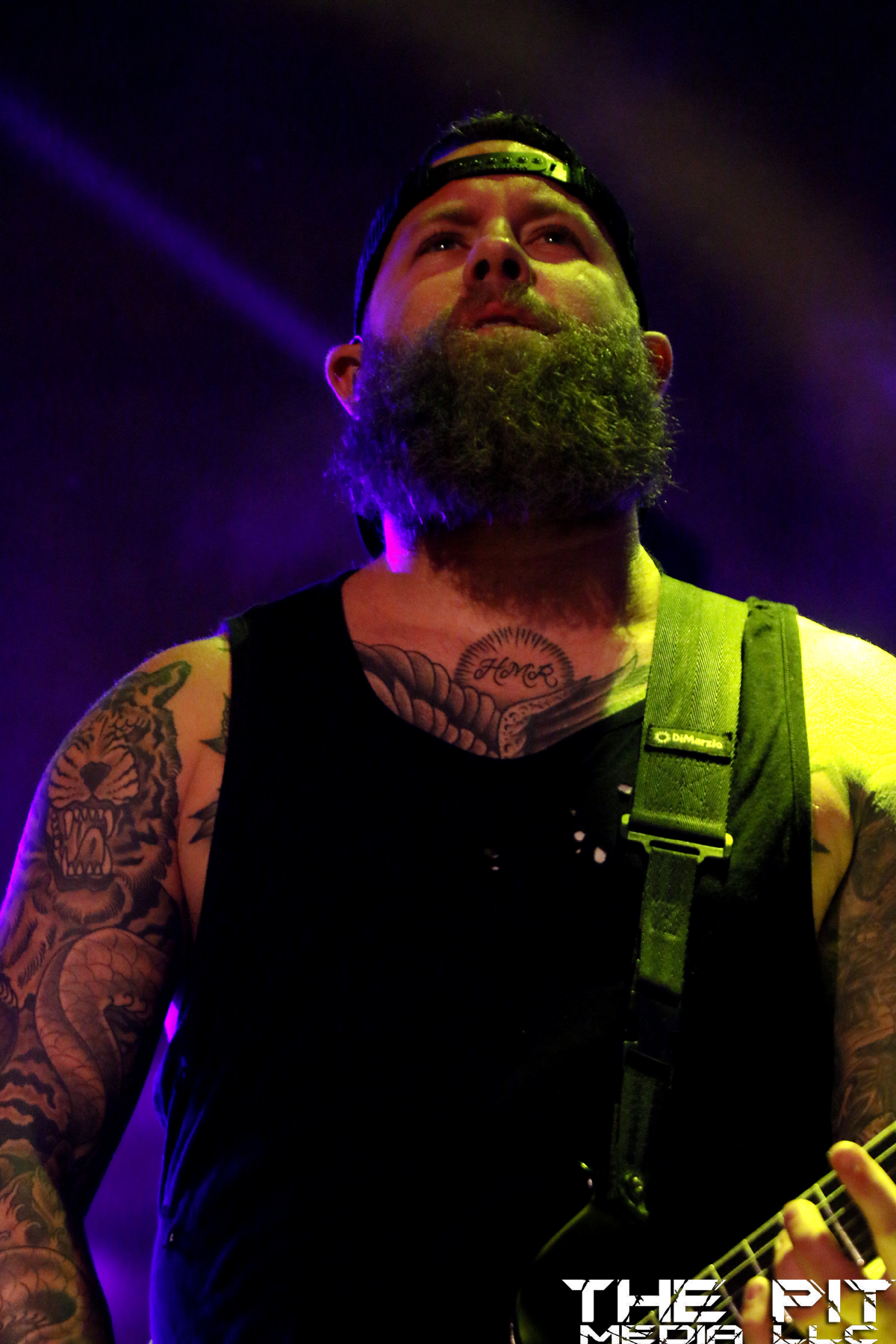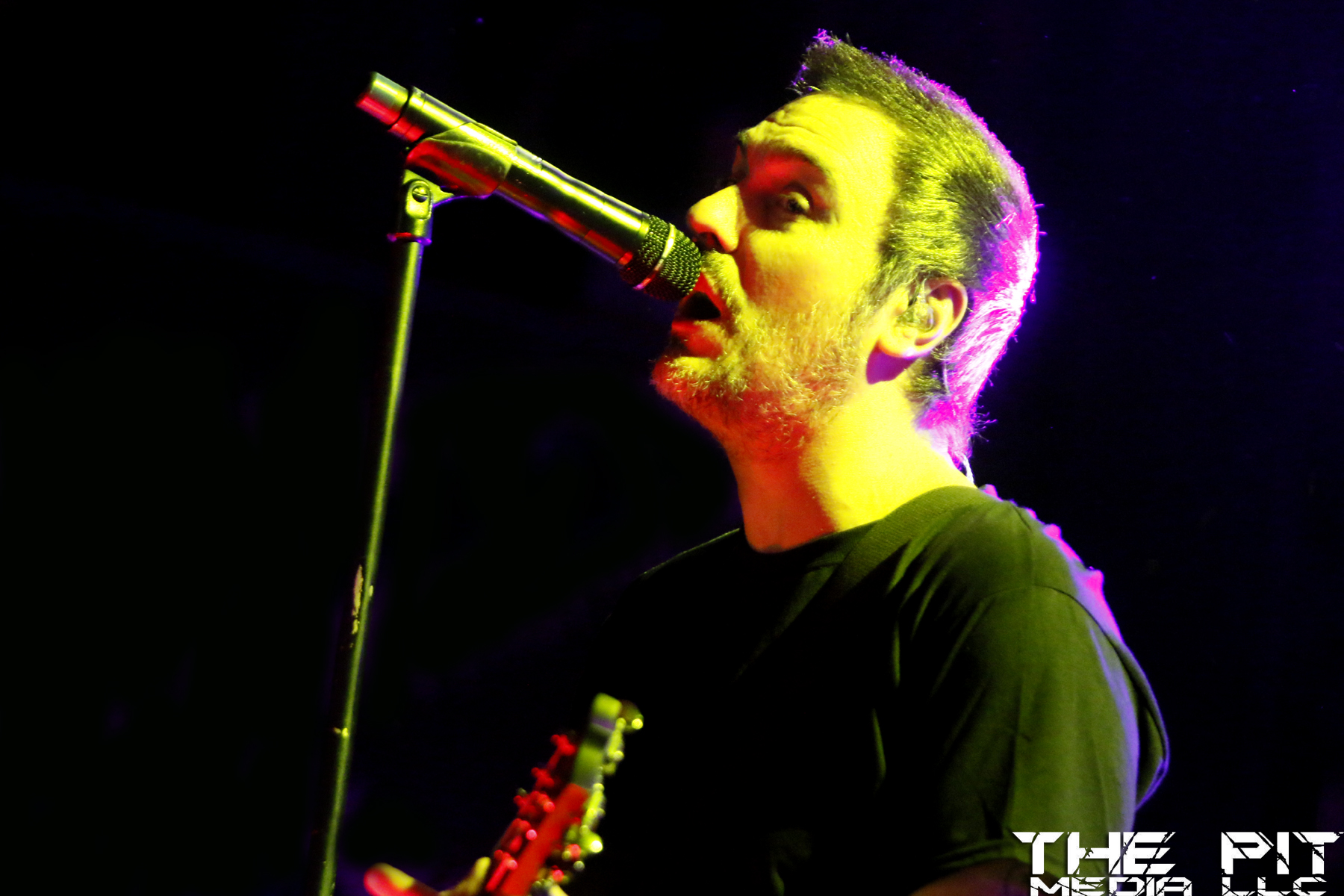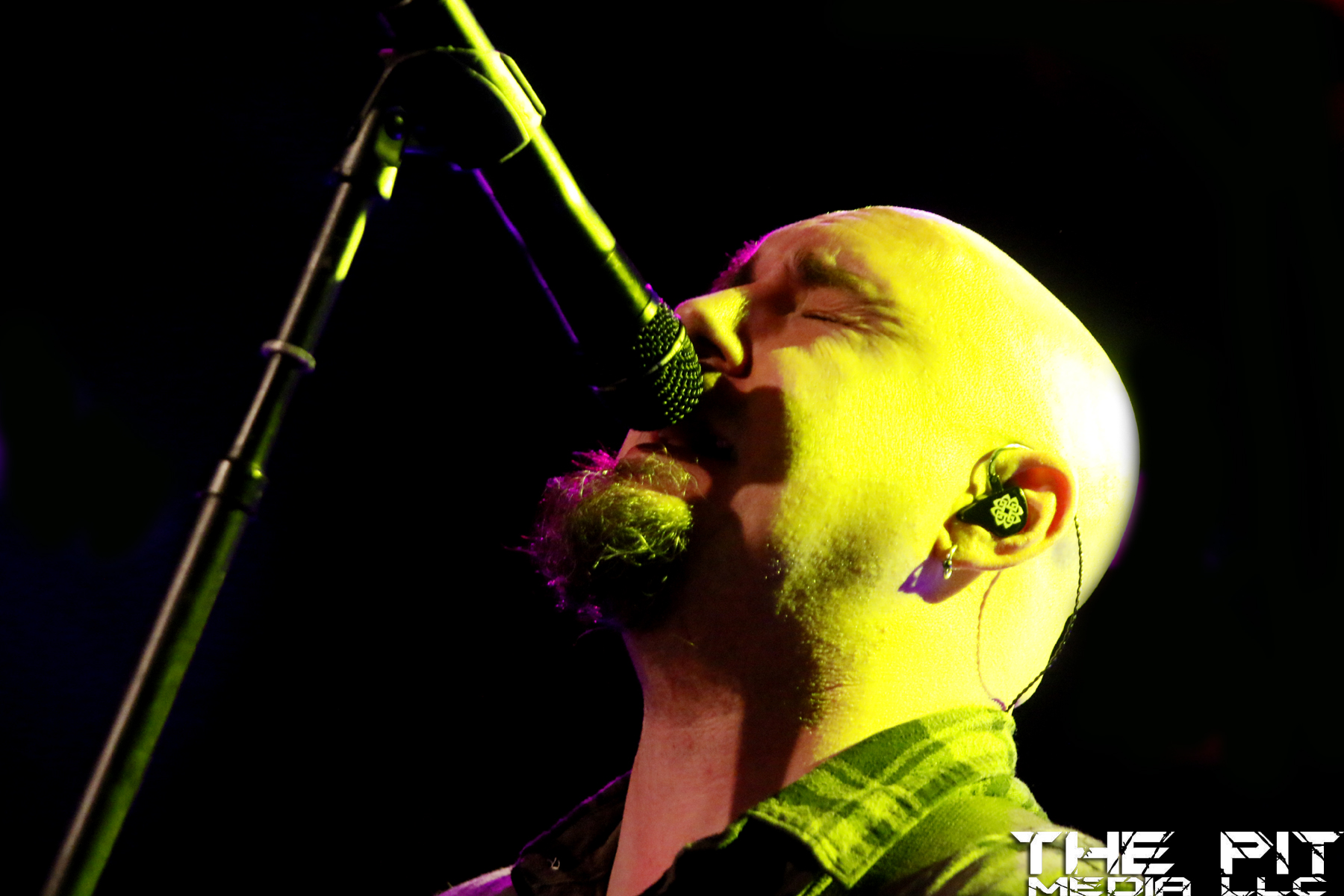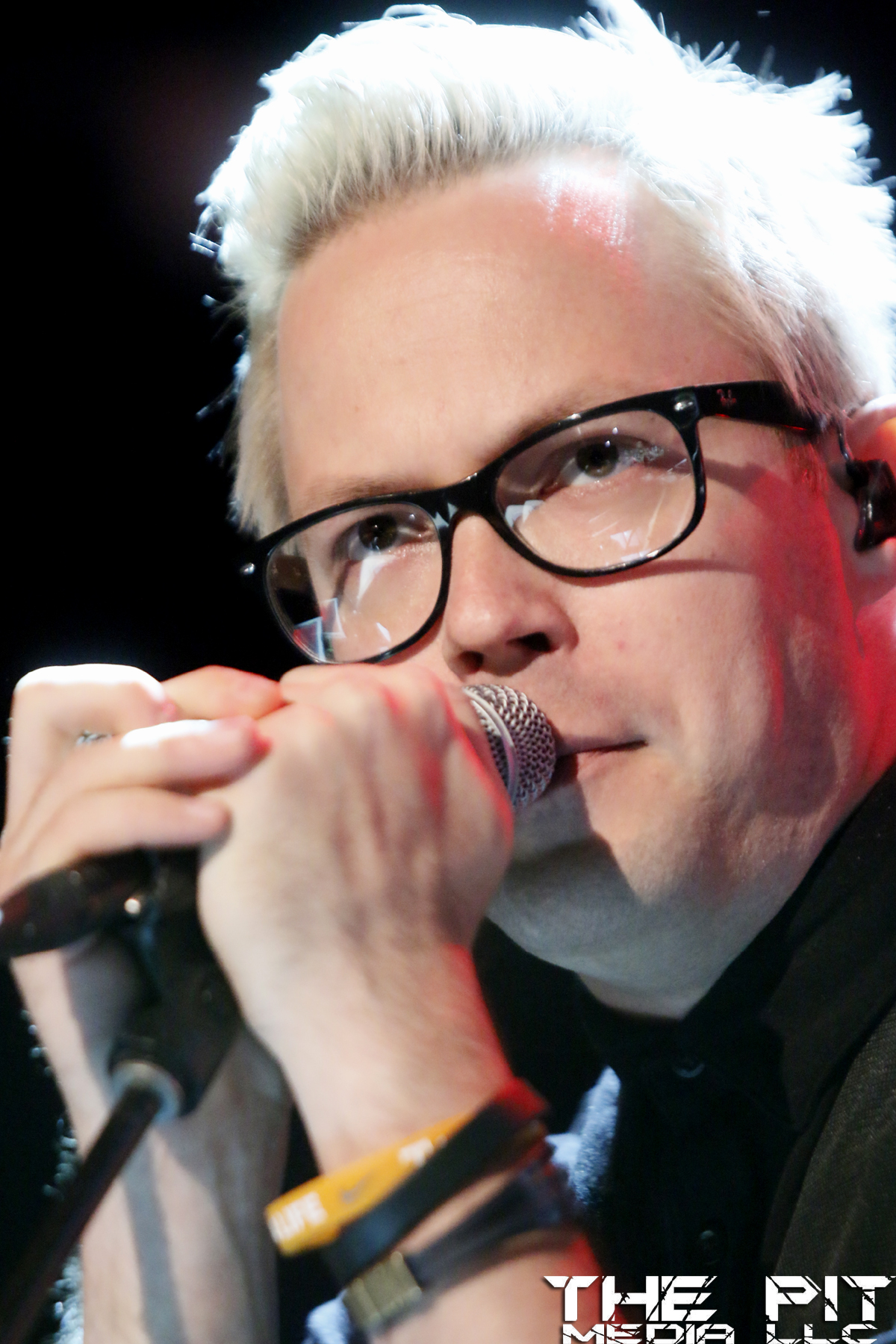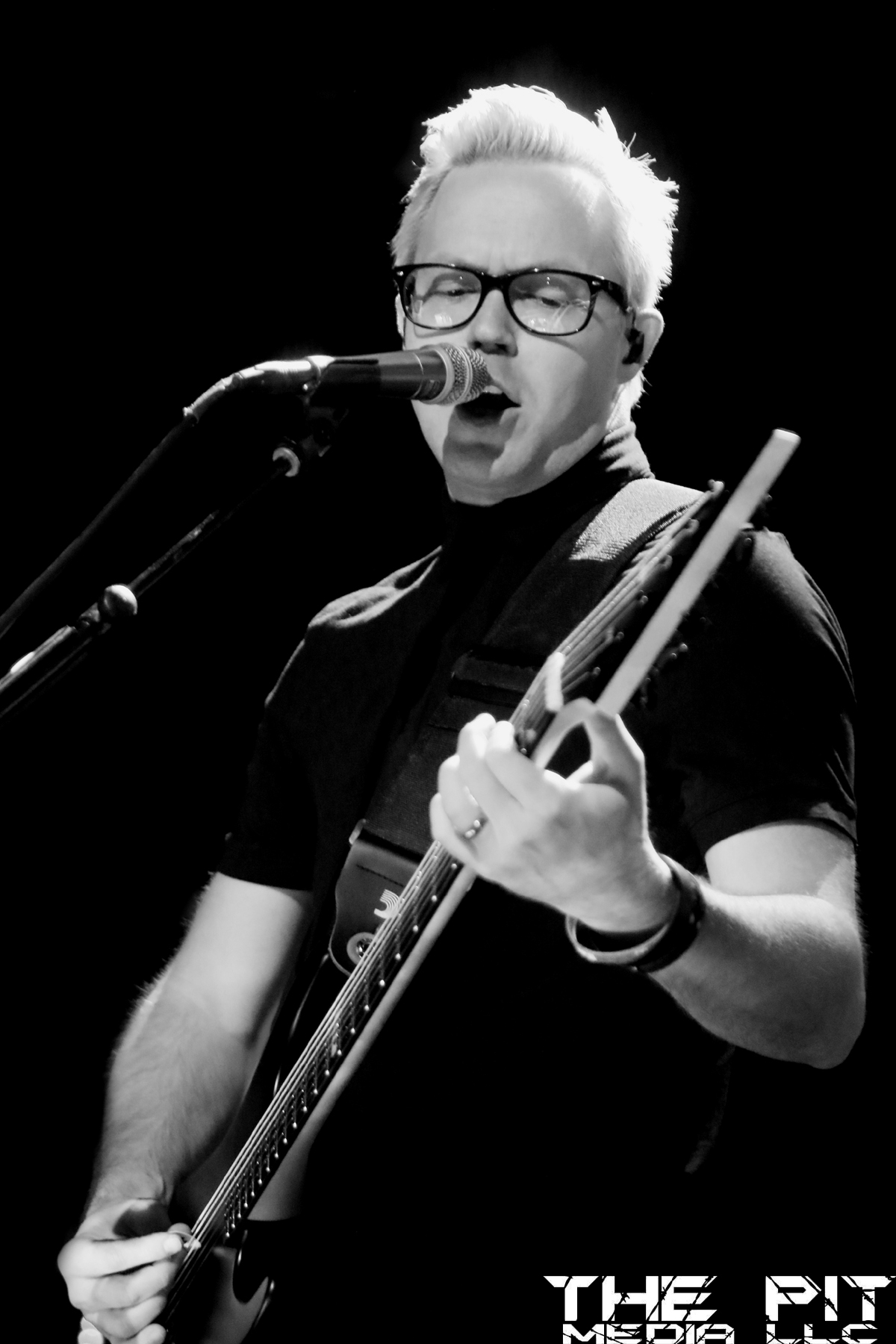 Torrential downpours in Chicago didn't hinder the Breaking Benjamin faithful from selling out the House of Blues on Wednesday night. Unfortunately I missed the opener due to traffic but I made it just in time for Breaking Benjamin.
The guys brought it right from the start knocking out fan favorites like "So Cold" and "Sooner or Later". The floor was literally rocking when the boys from Wilkes-Barre, Pennsylvania put the masses in a tizzy with their mid set medley of covers like Nirvana's "Smells Like Teen Spirit", Panera's "Walk", Rage Against The Machines "Bulls on Parade" and Metallica's "Sad But True".
With the throng of fans jam packed elbow to elbow, Breaking Benjamin didn't disappoint. Lead singer Benjamin Bumley at times took a step back from the singing duties and handed the mic off to other members of the band. Guitarist Aaron Bruch and guitarist Keith Wallen lent their vocal capabilities to a handful of tunes throughout the set. "The Diary of Jane" ended the evening as the crowd in full throat belted out the lyrics as the guys closed the show.
I first saw Breaking Benjamin at Chicago Open Air last year and even though it was a sample size of their set due to it being a festival they put on a great show. As much as I love seeing bands at festivals, there is nothing like seeing a band at a smaller venue headlining and getting the deserved amount of time on stage for them to put on a real show for their own fans.