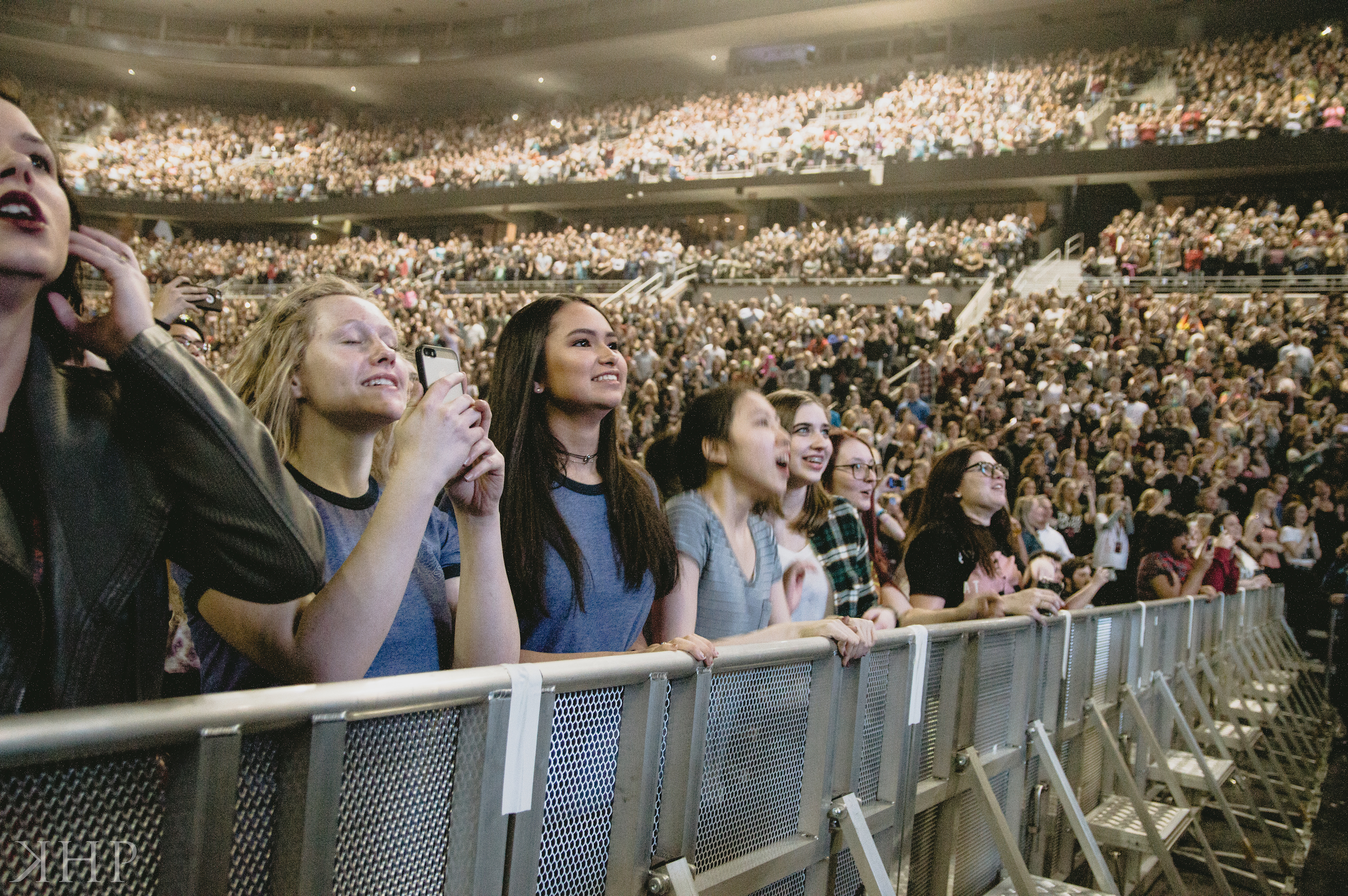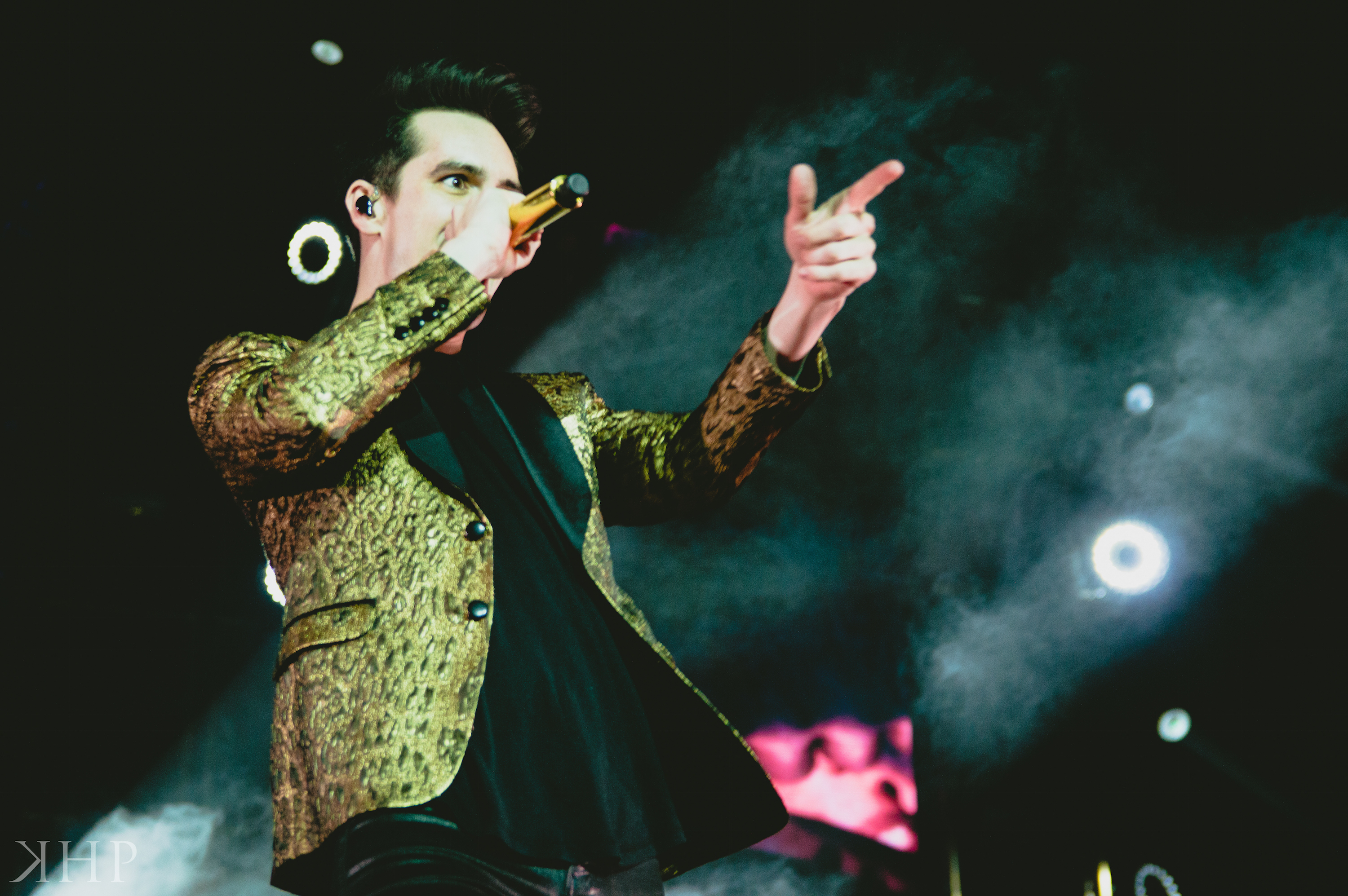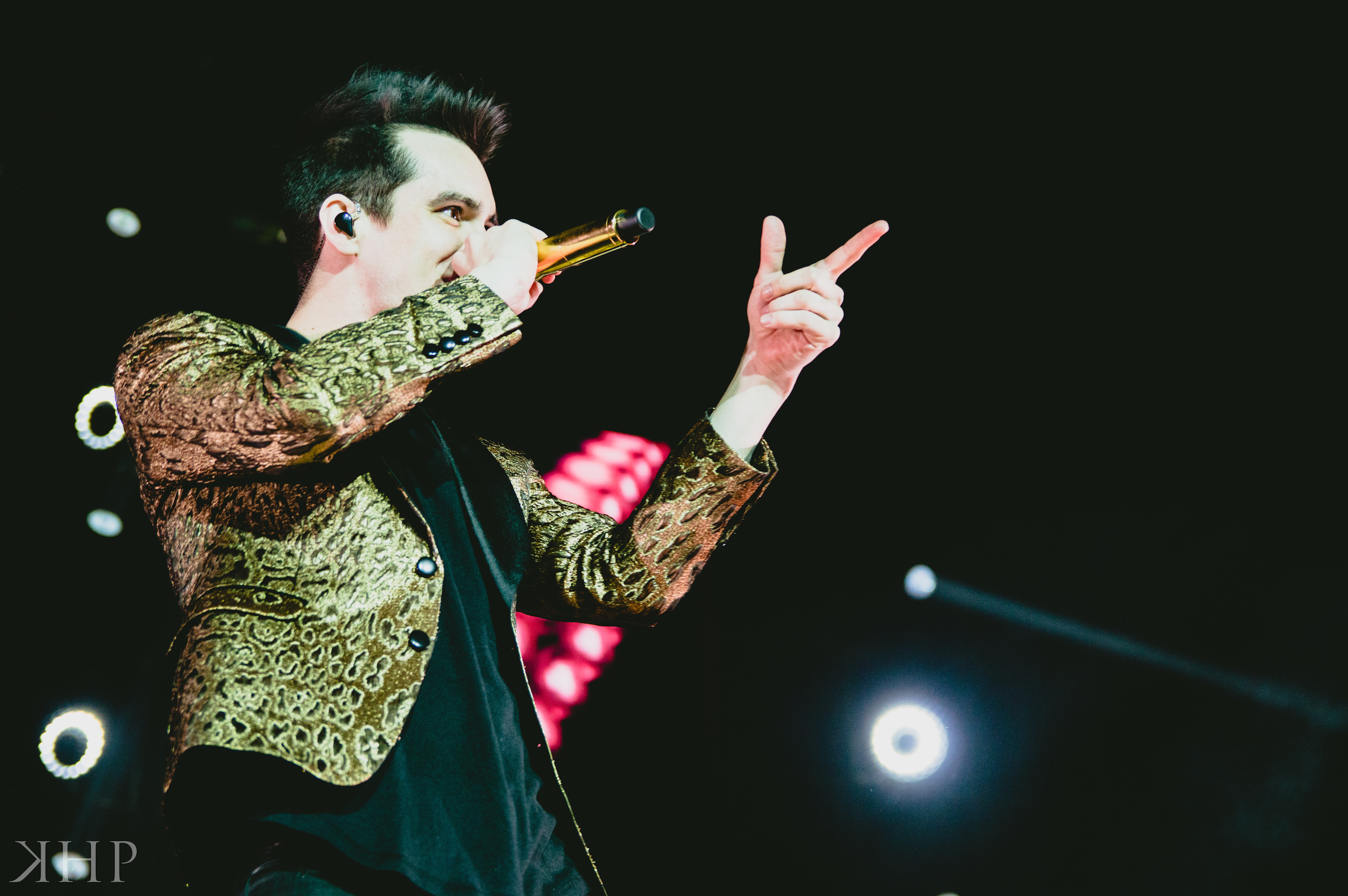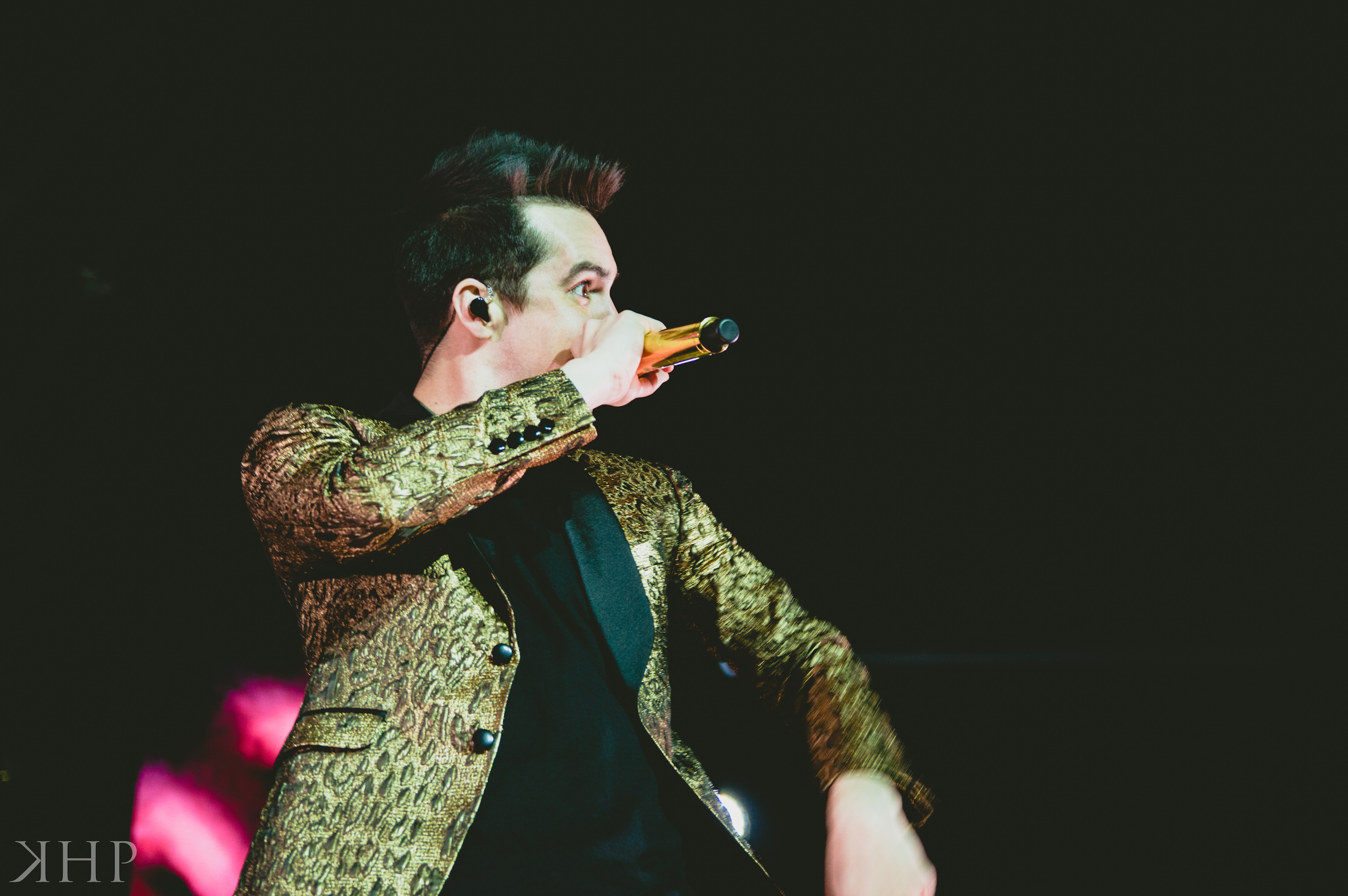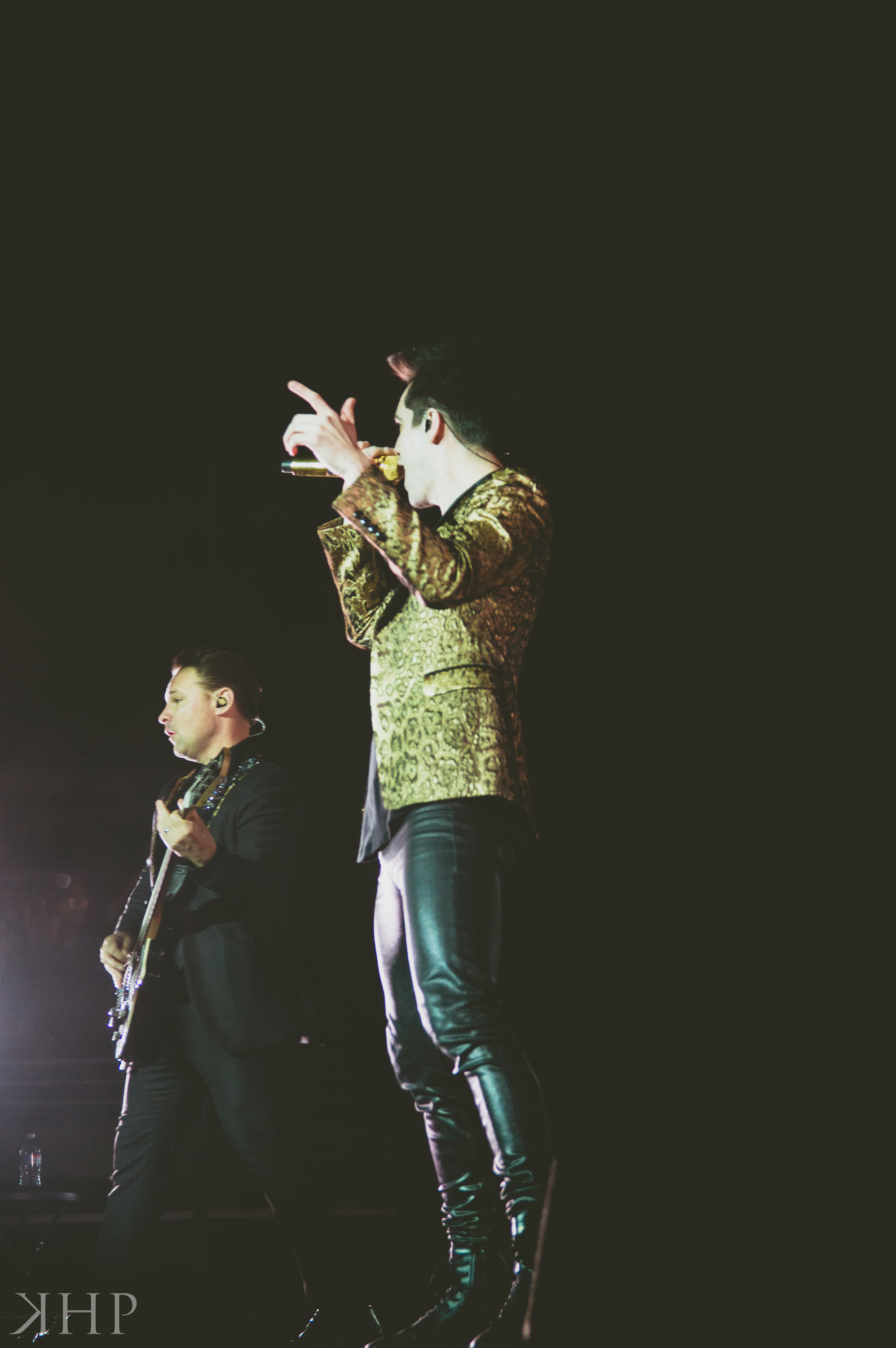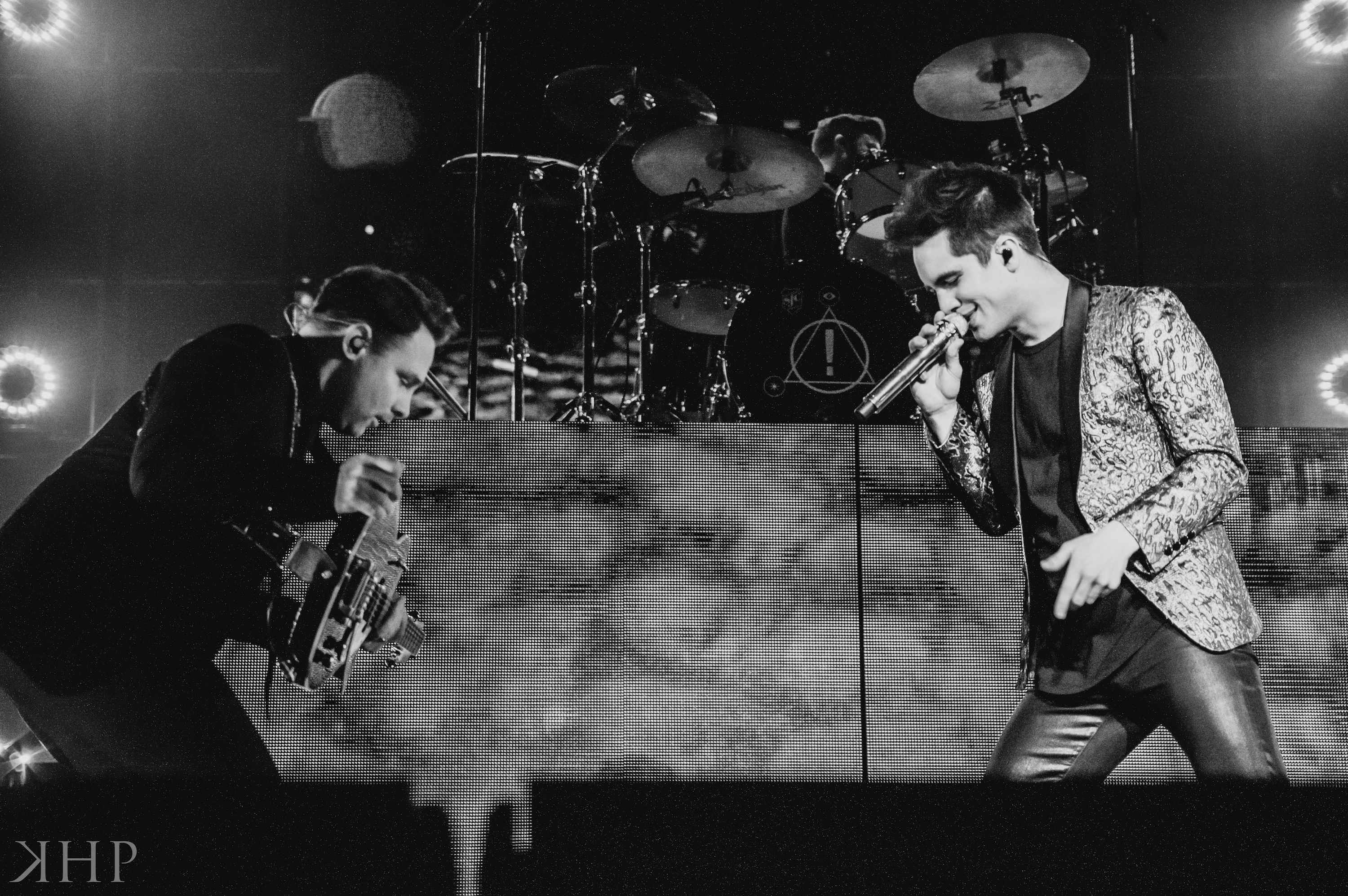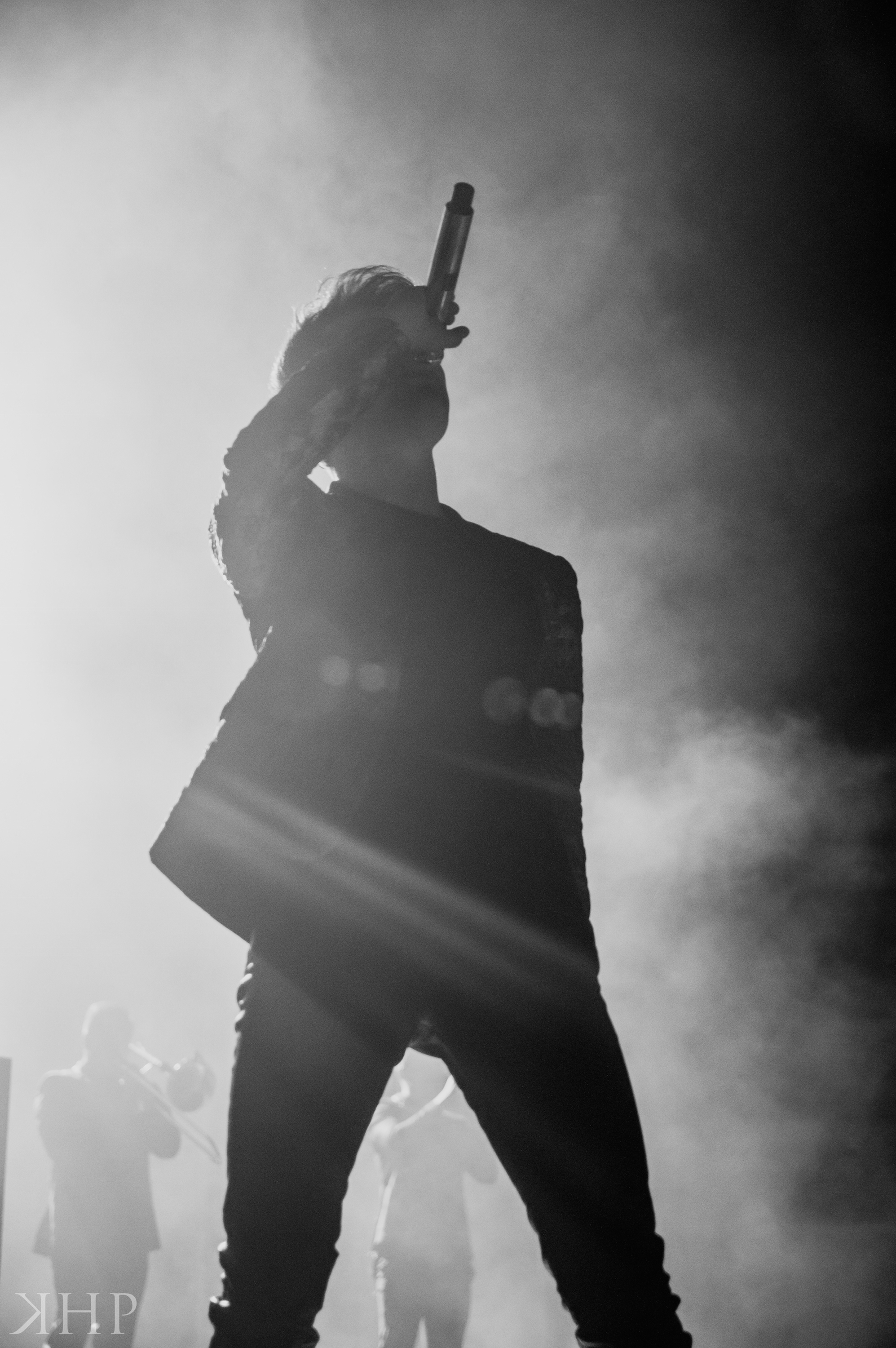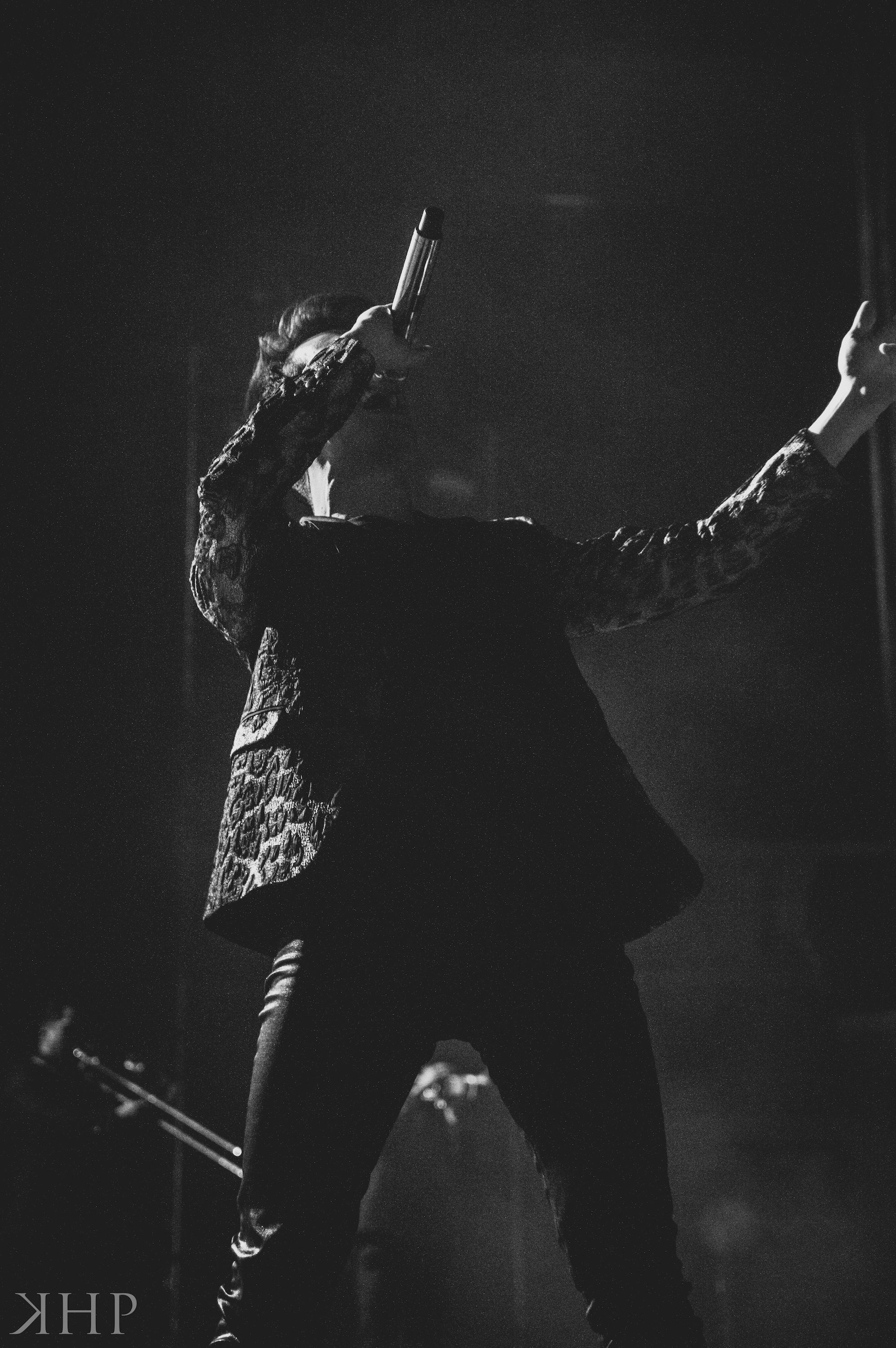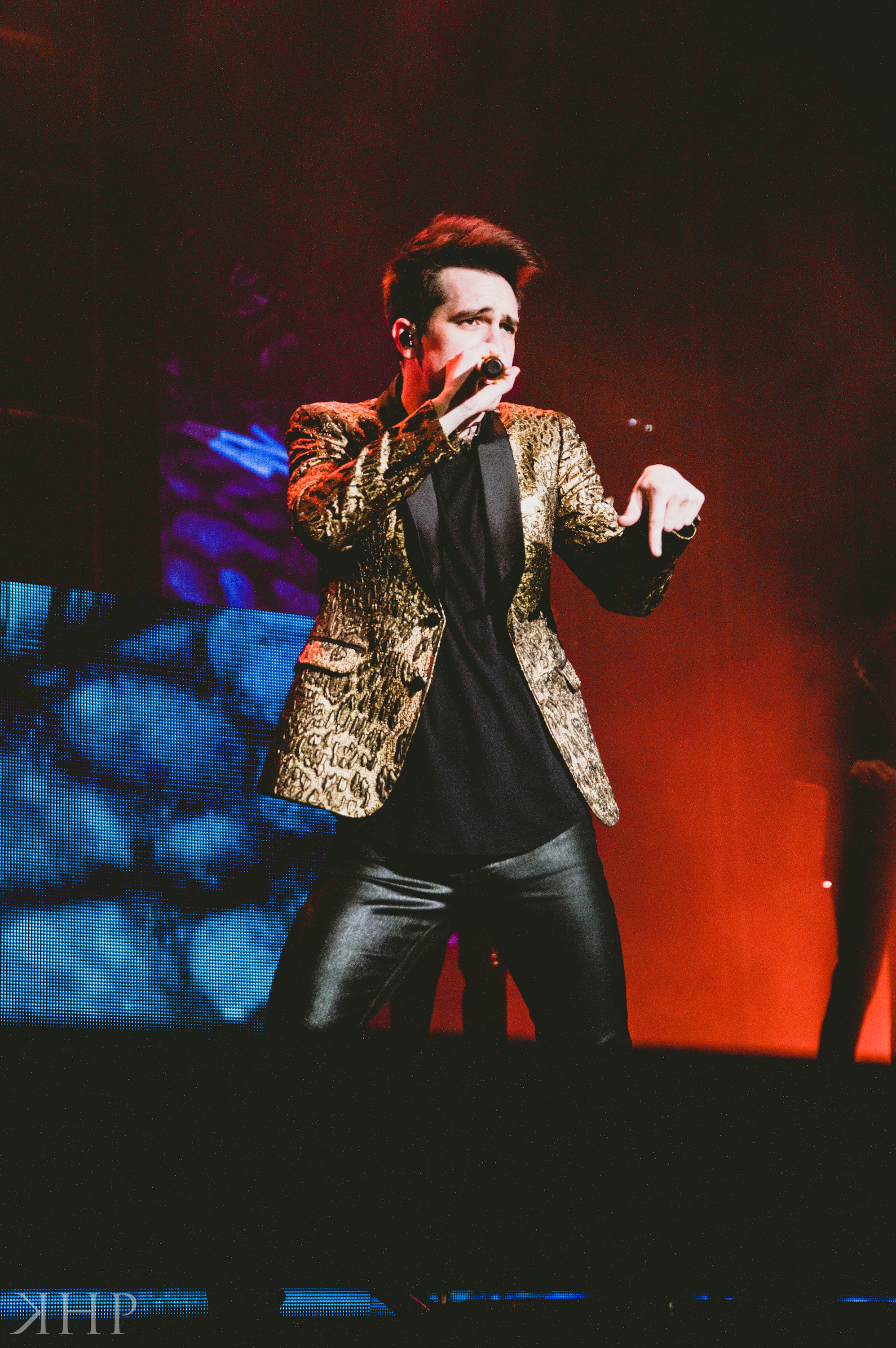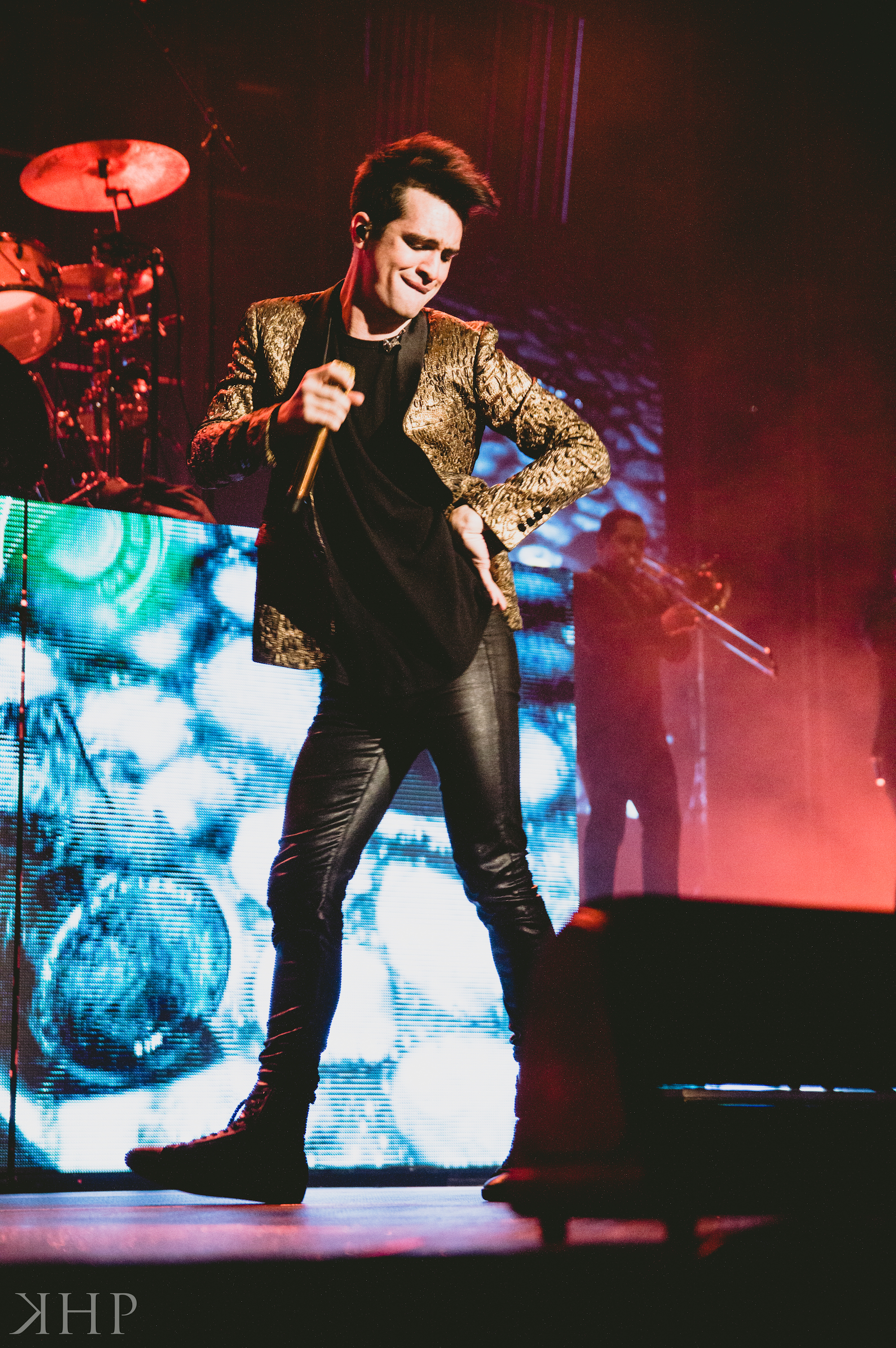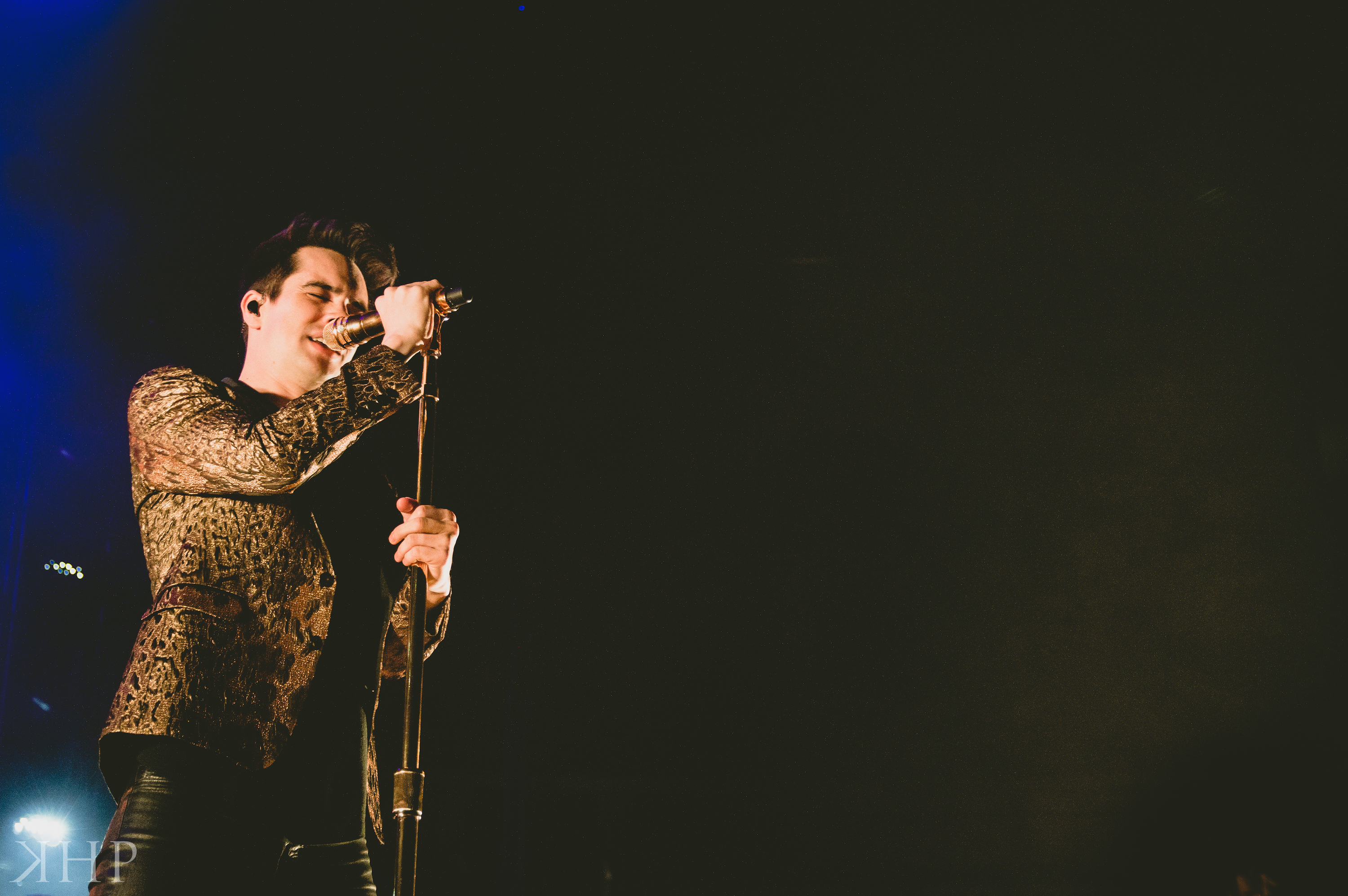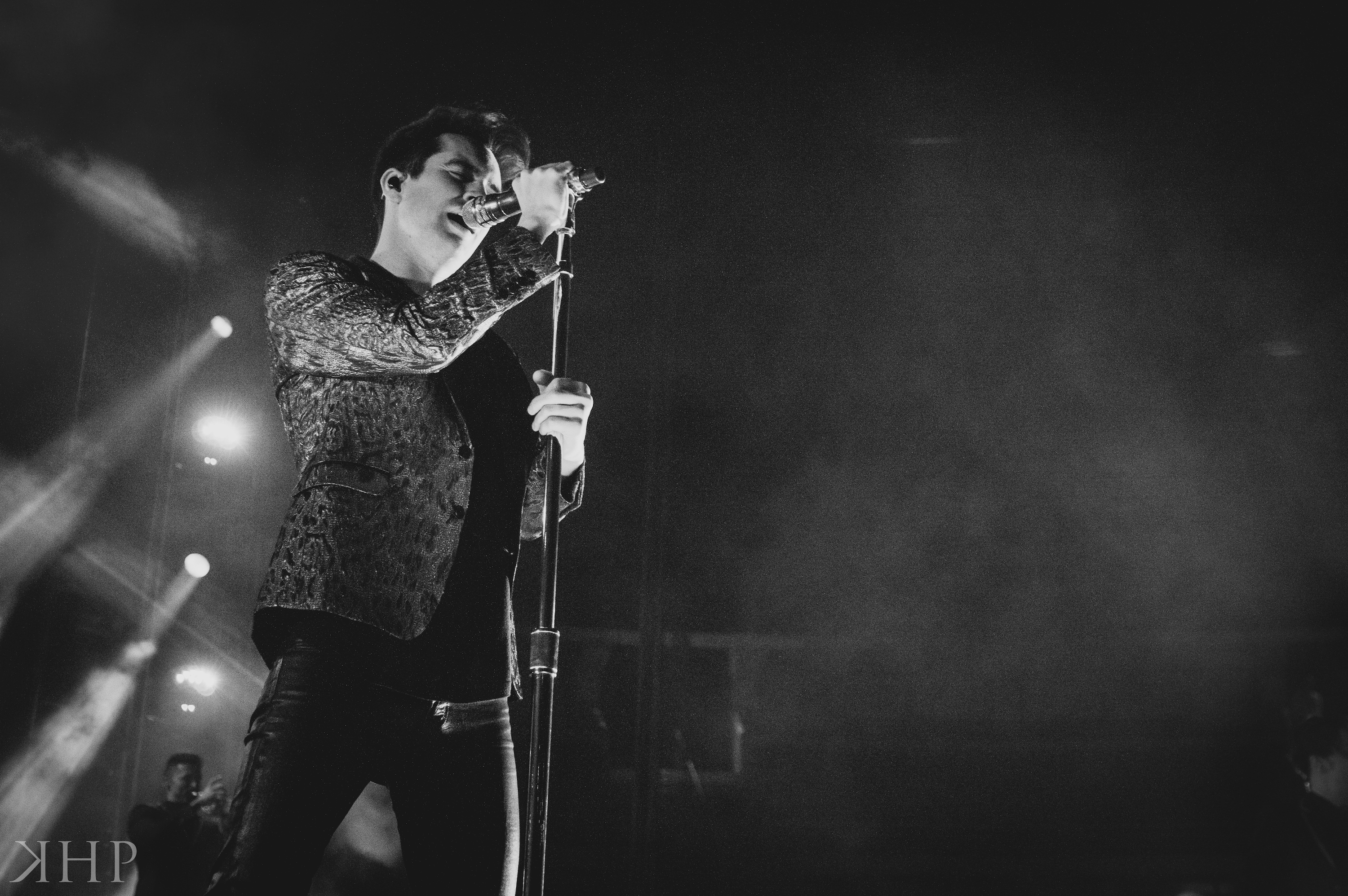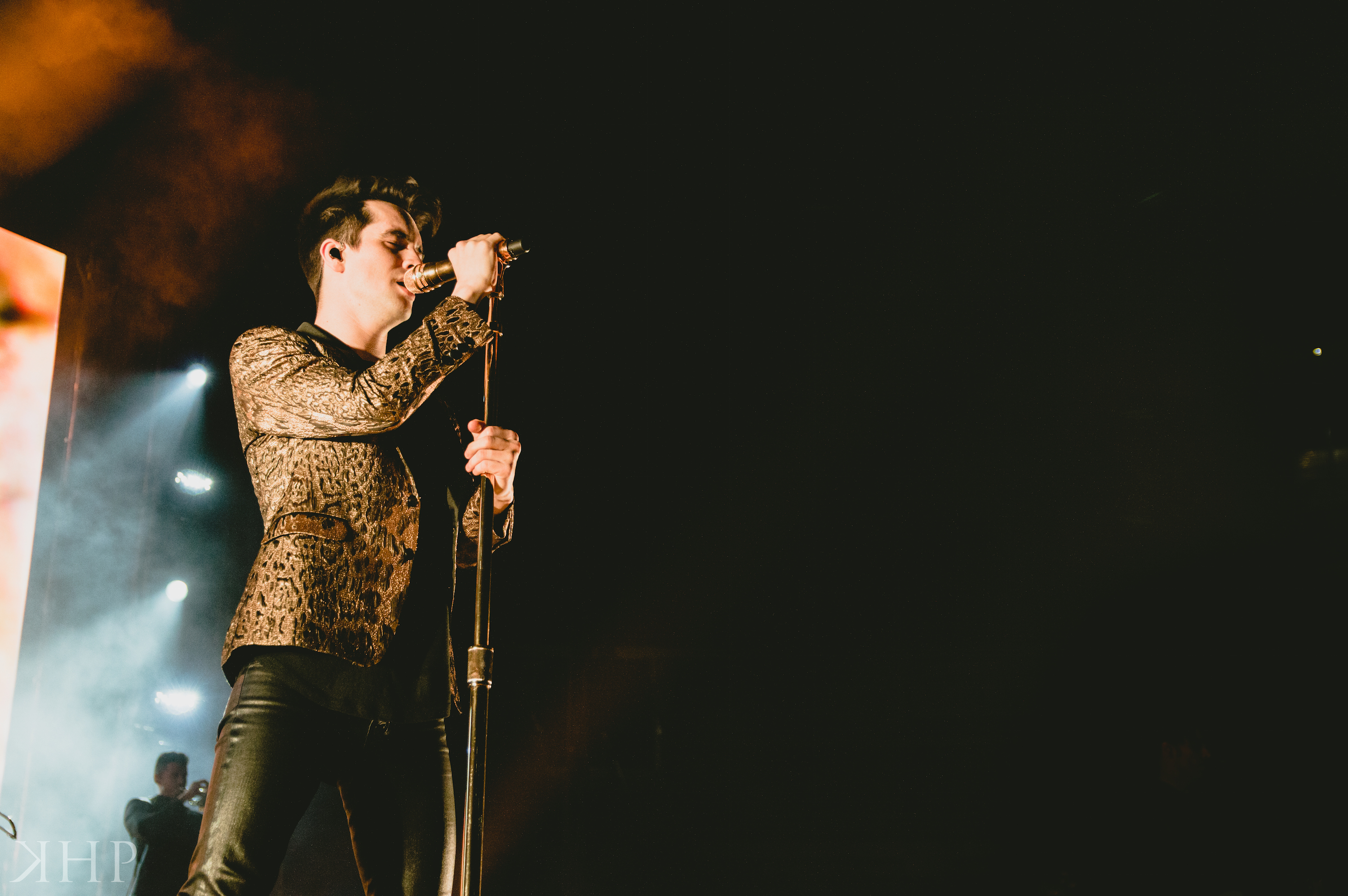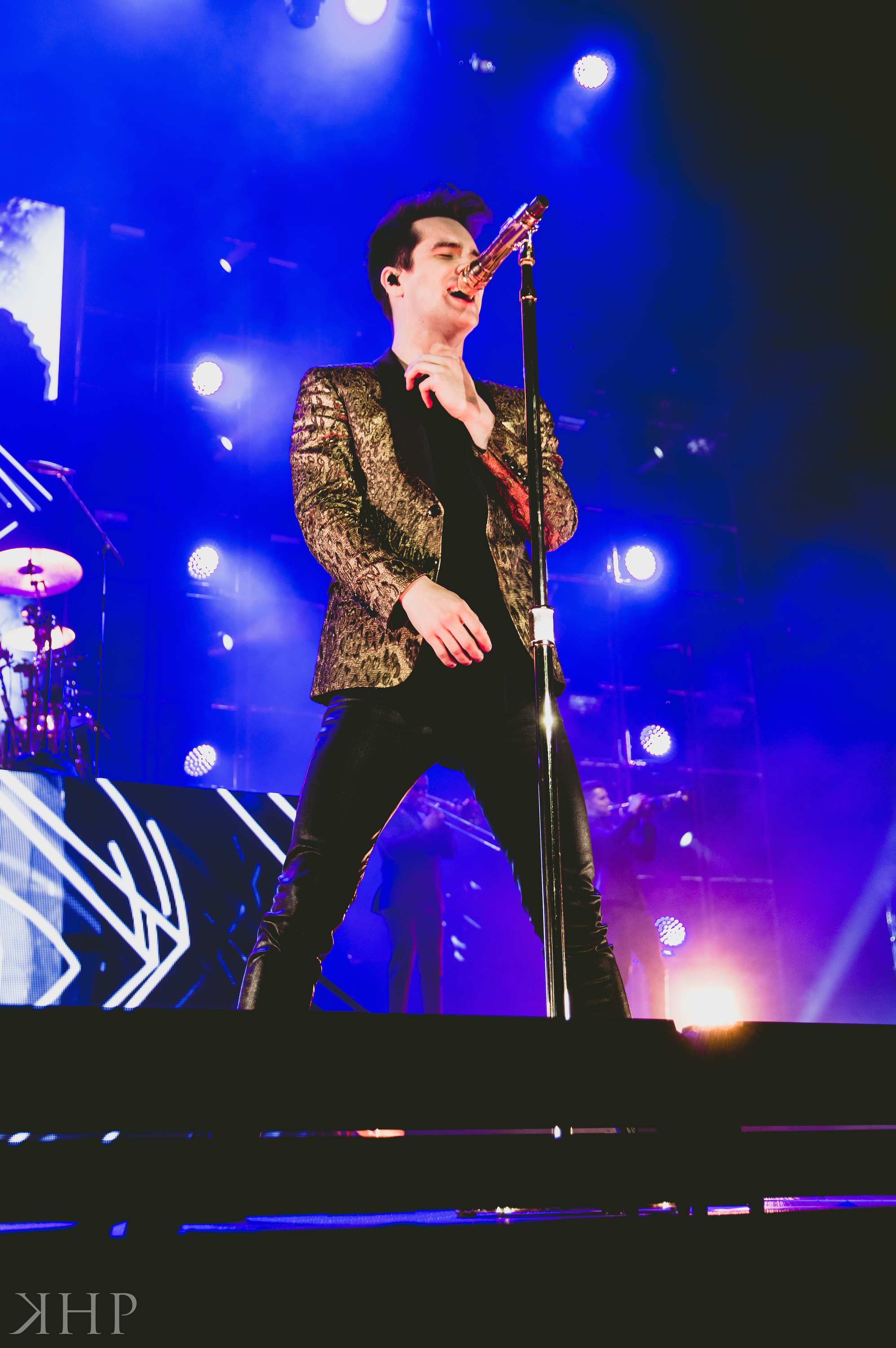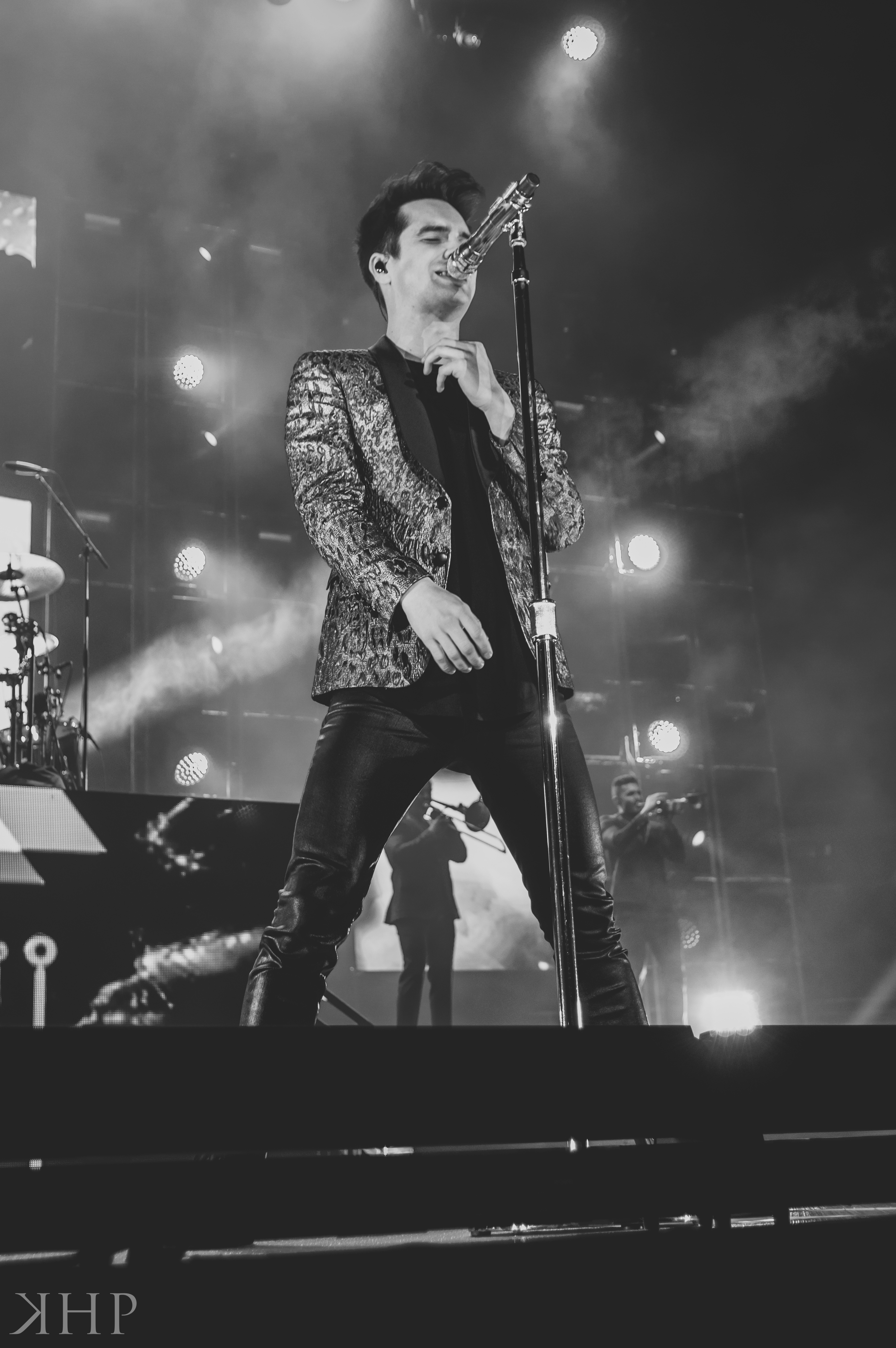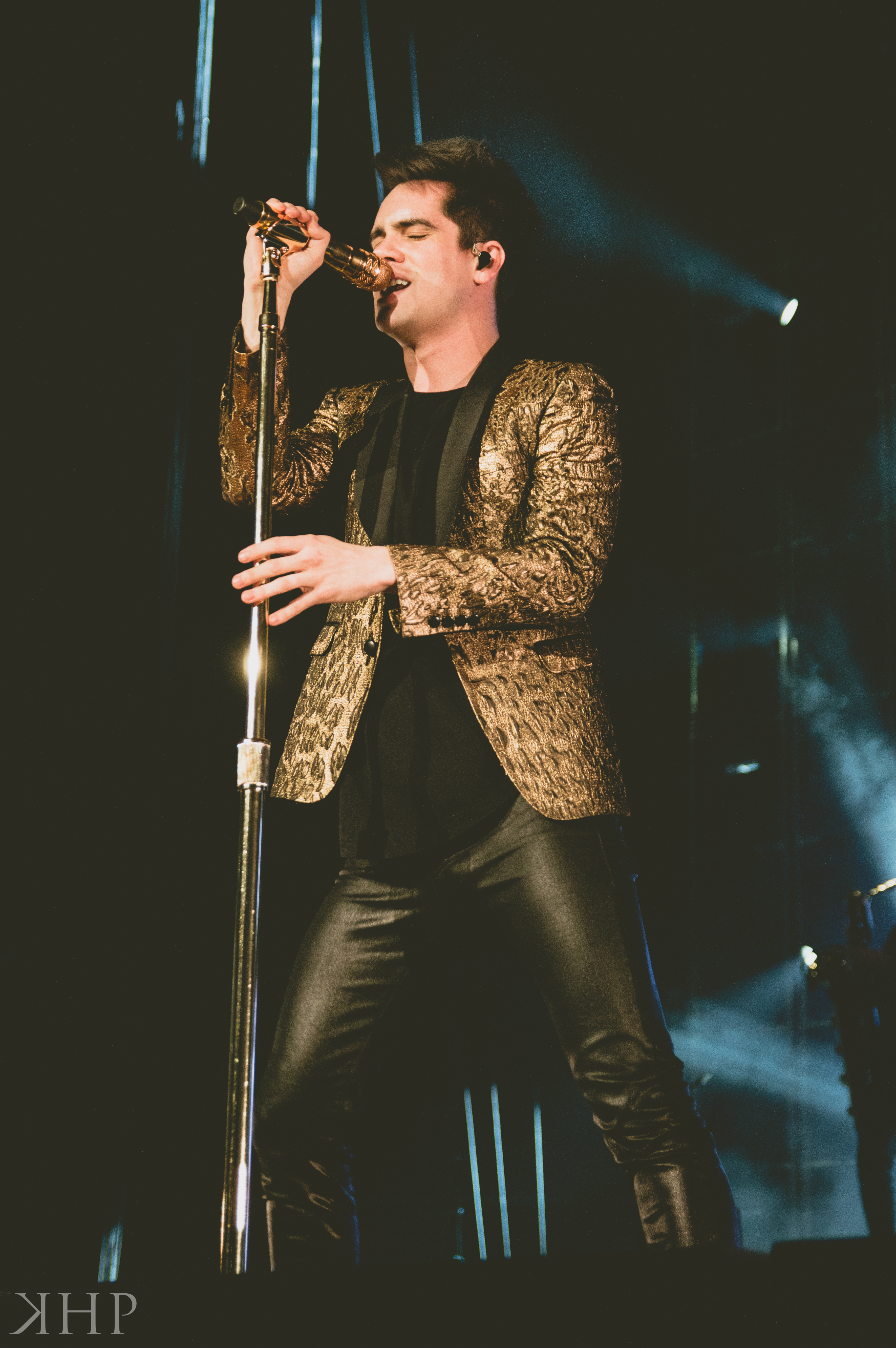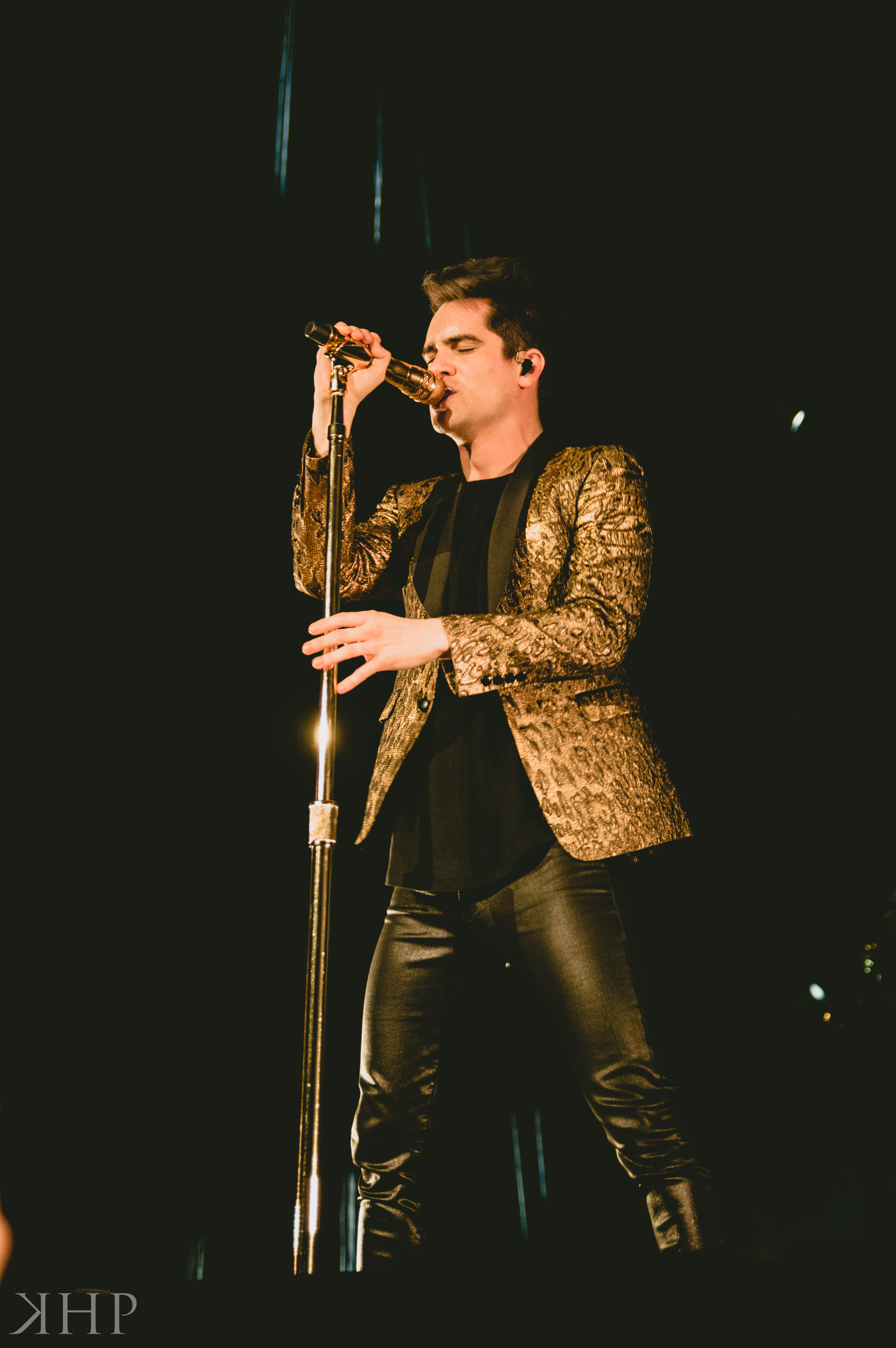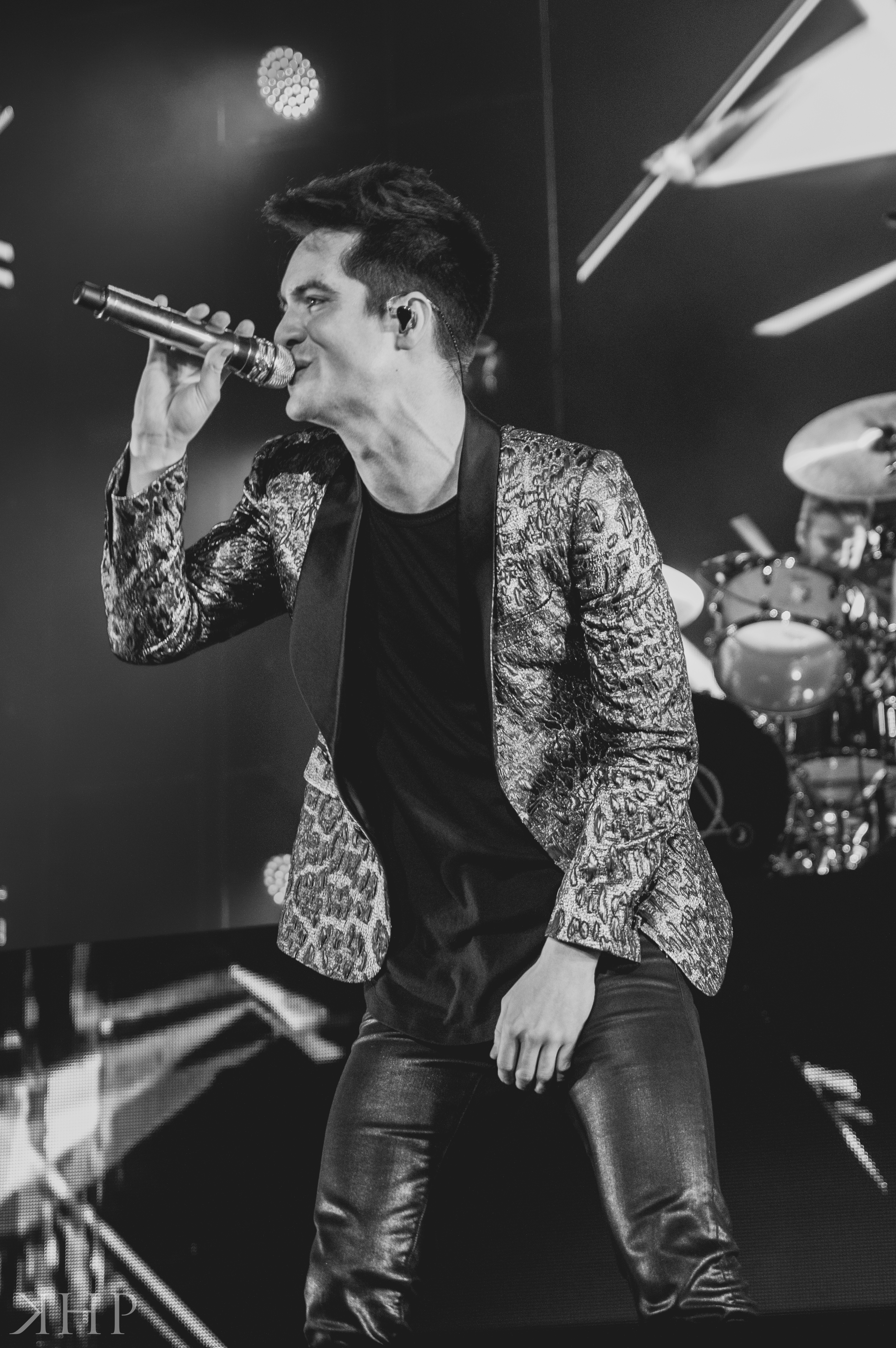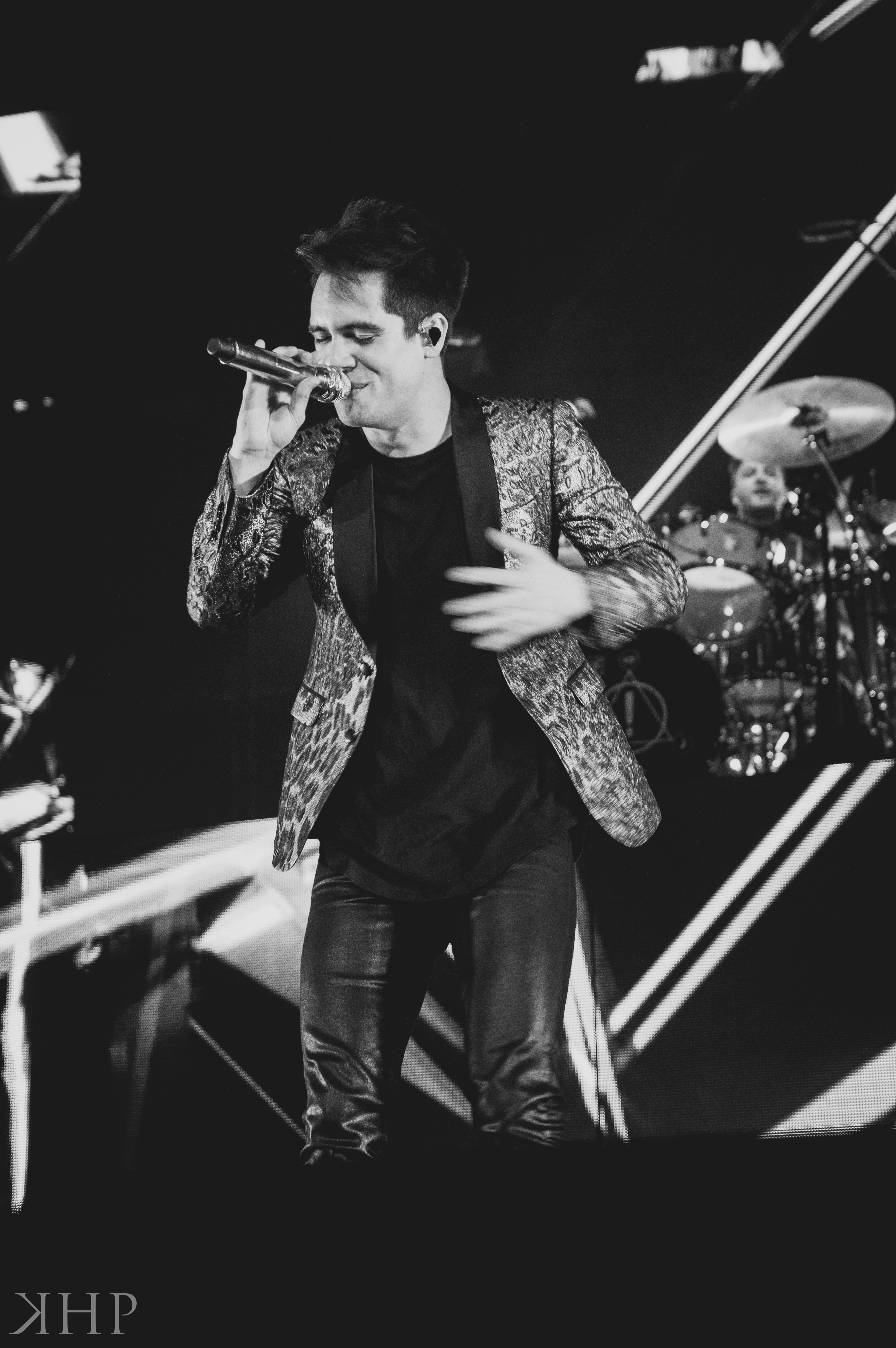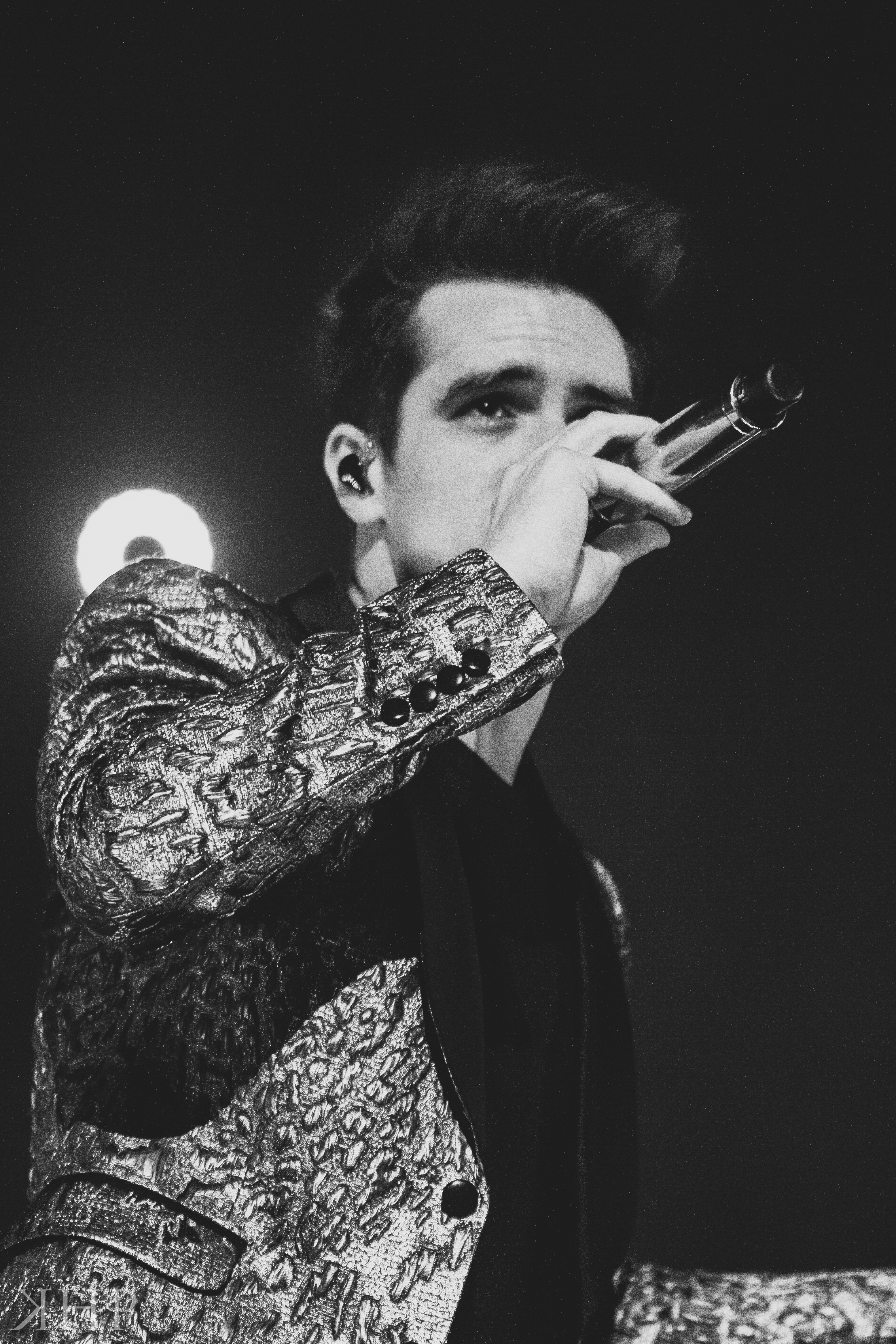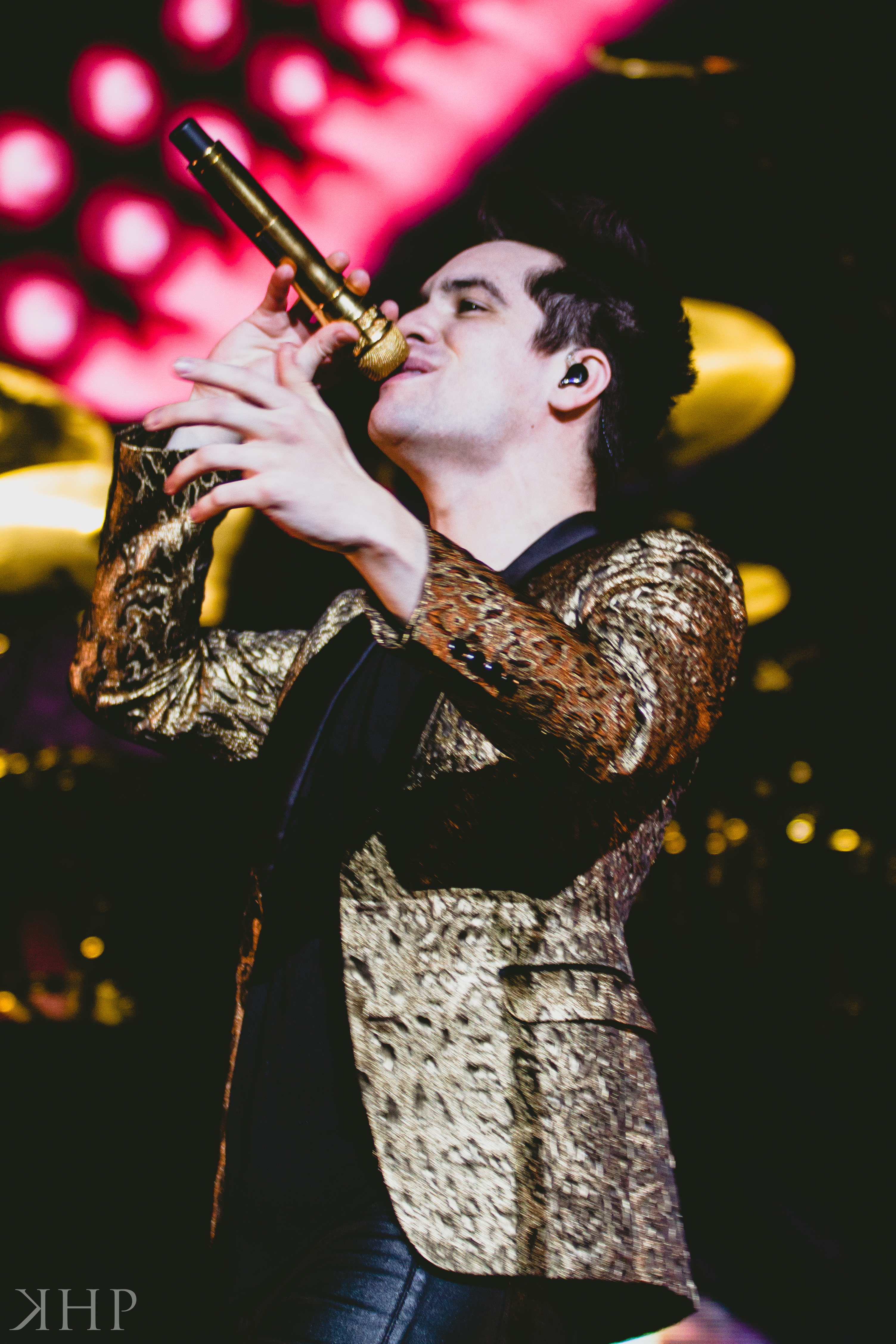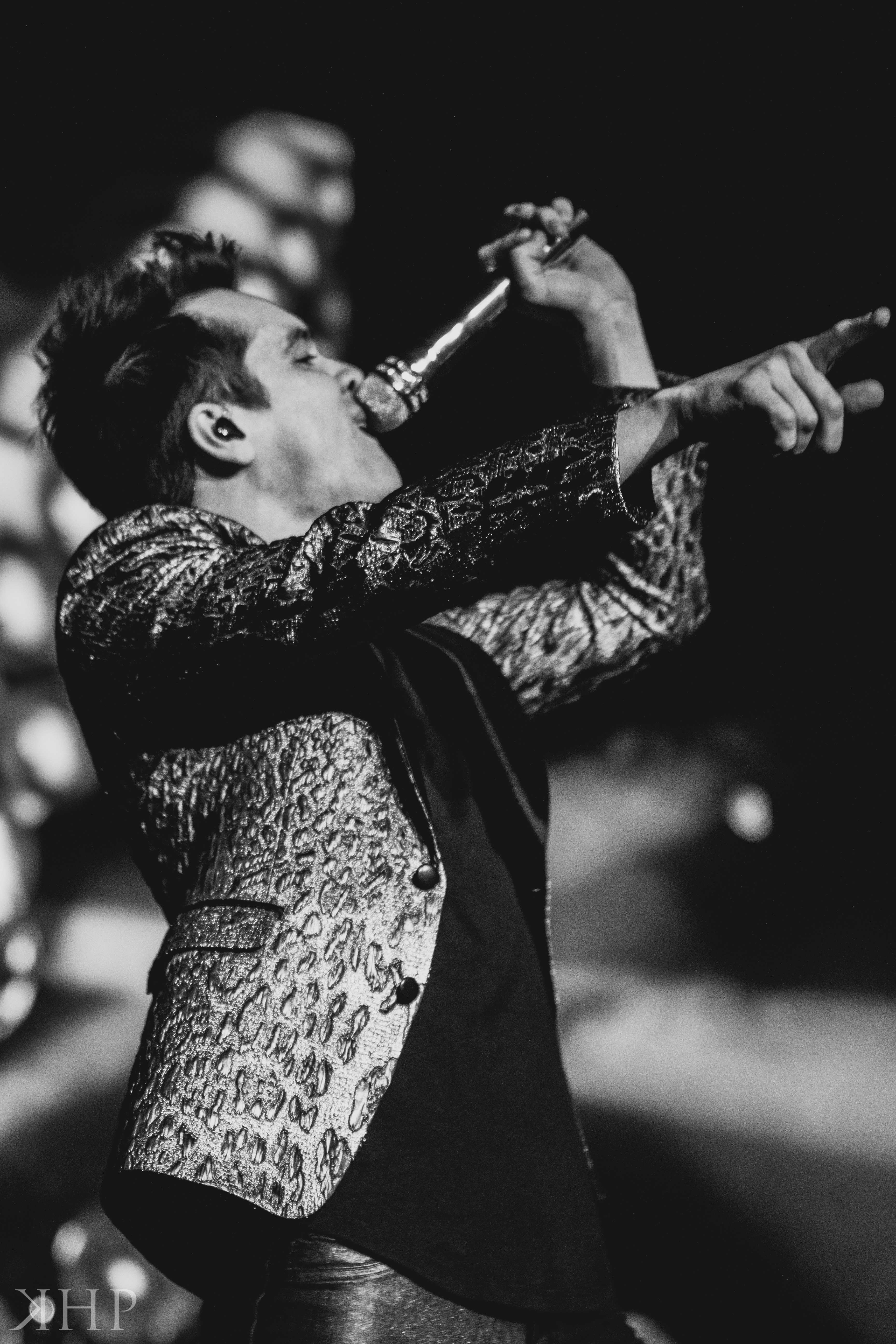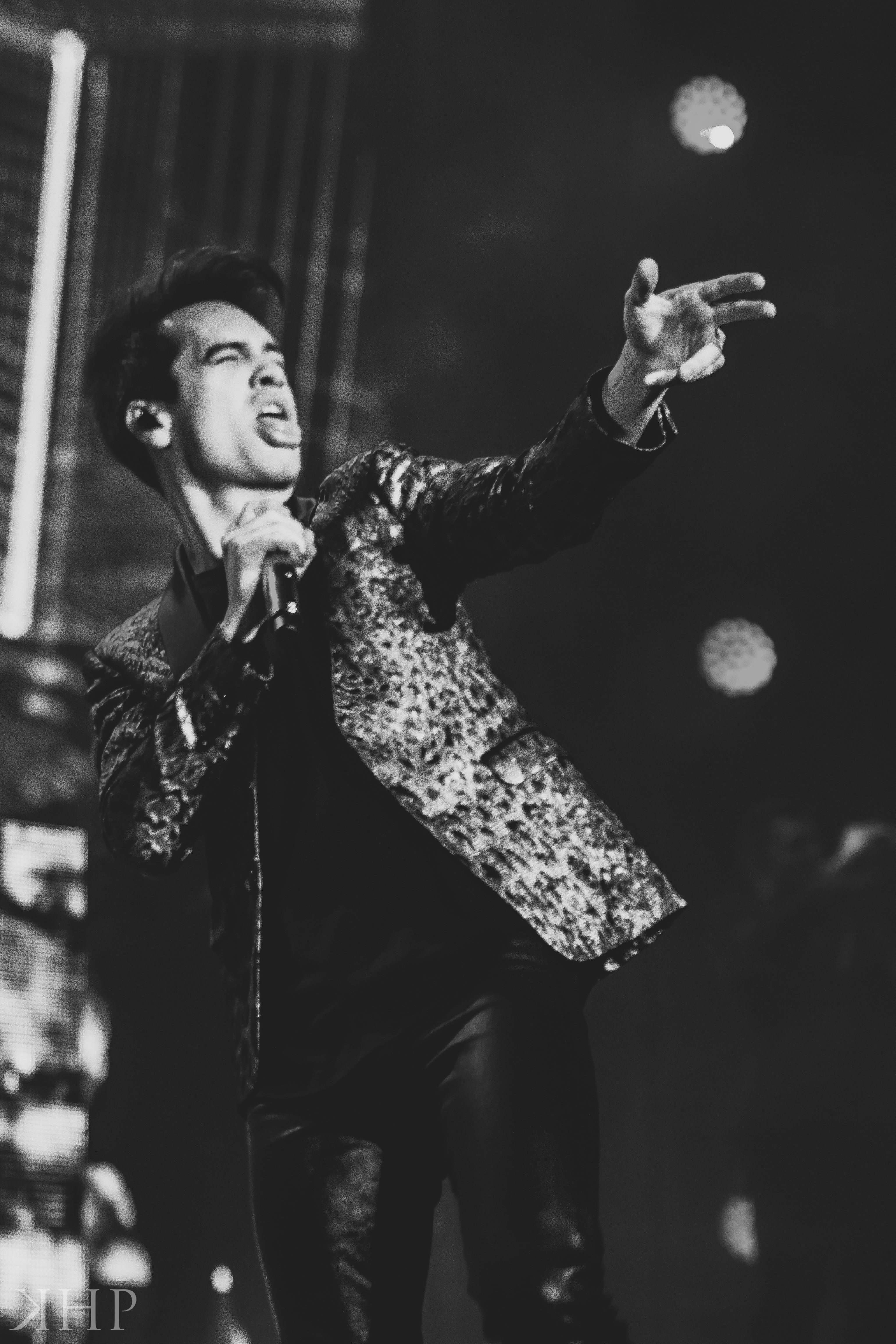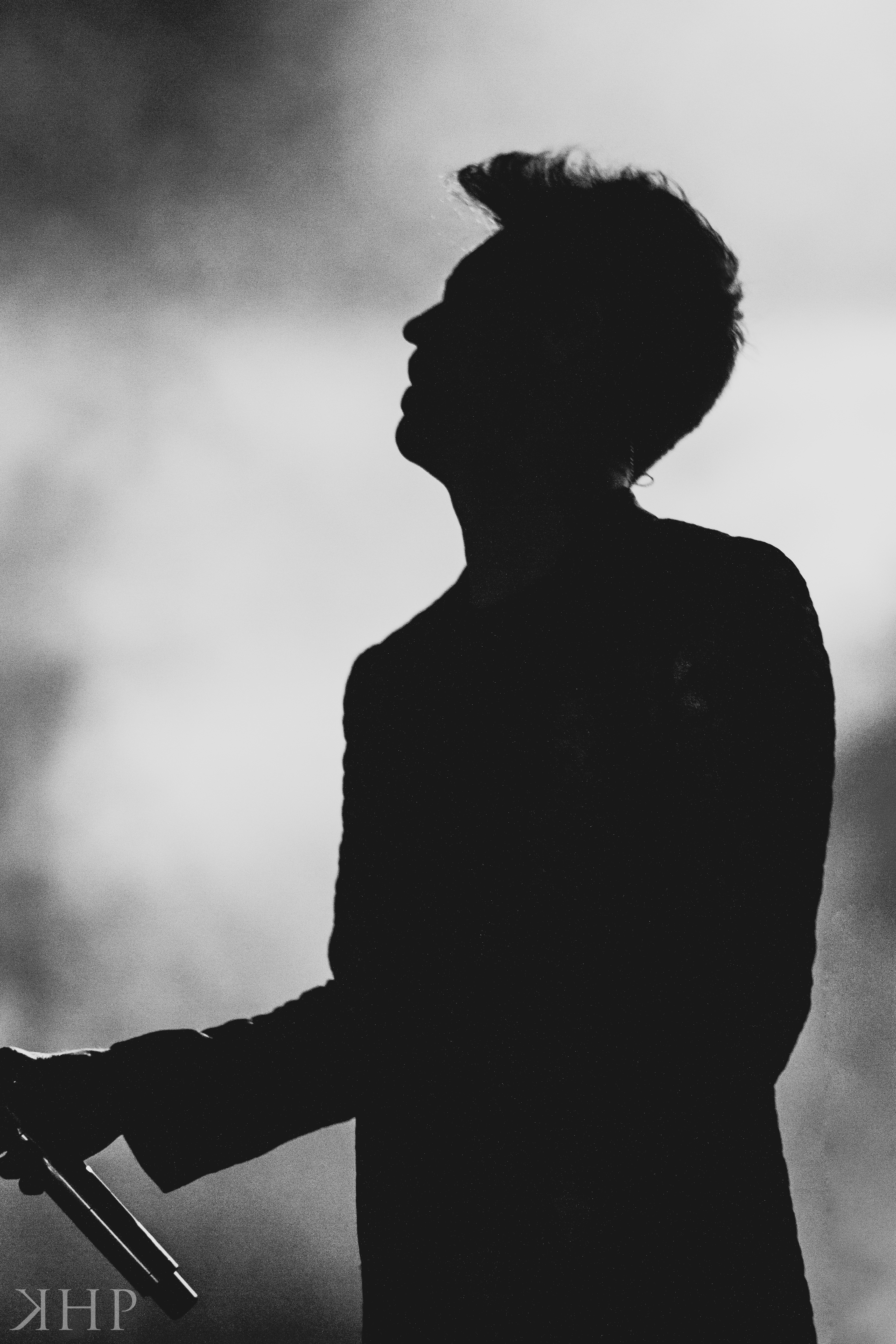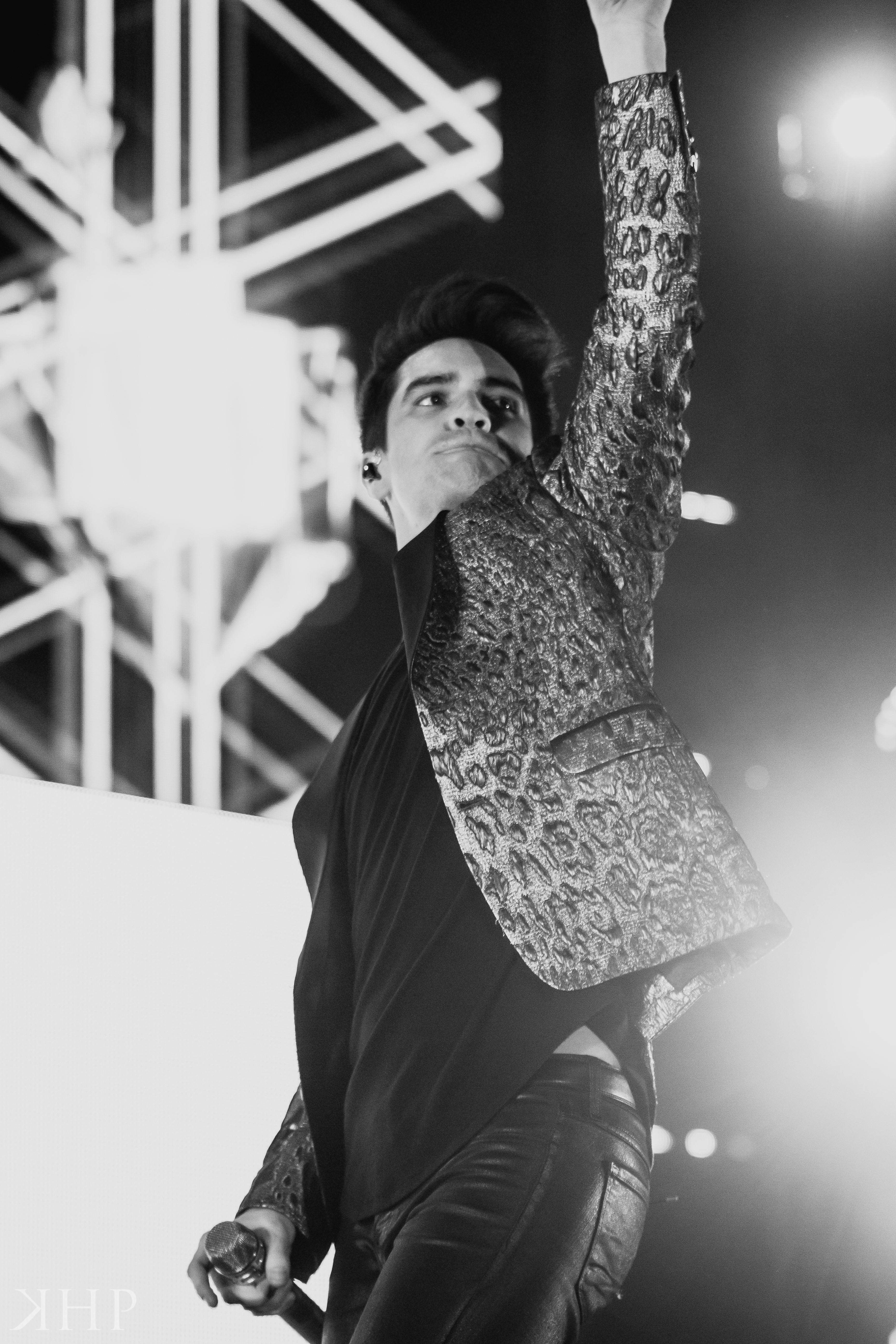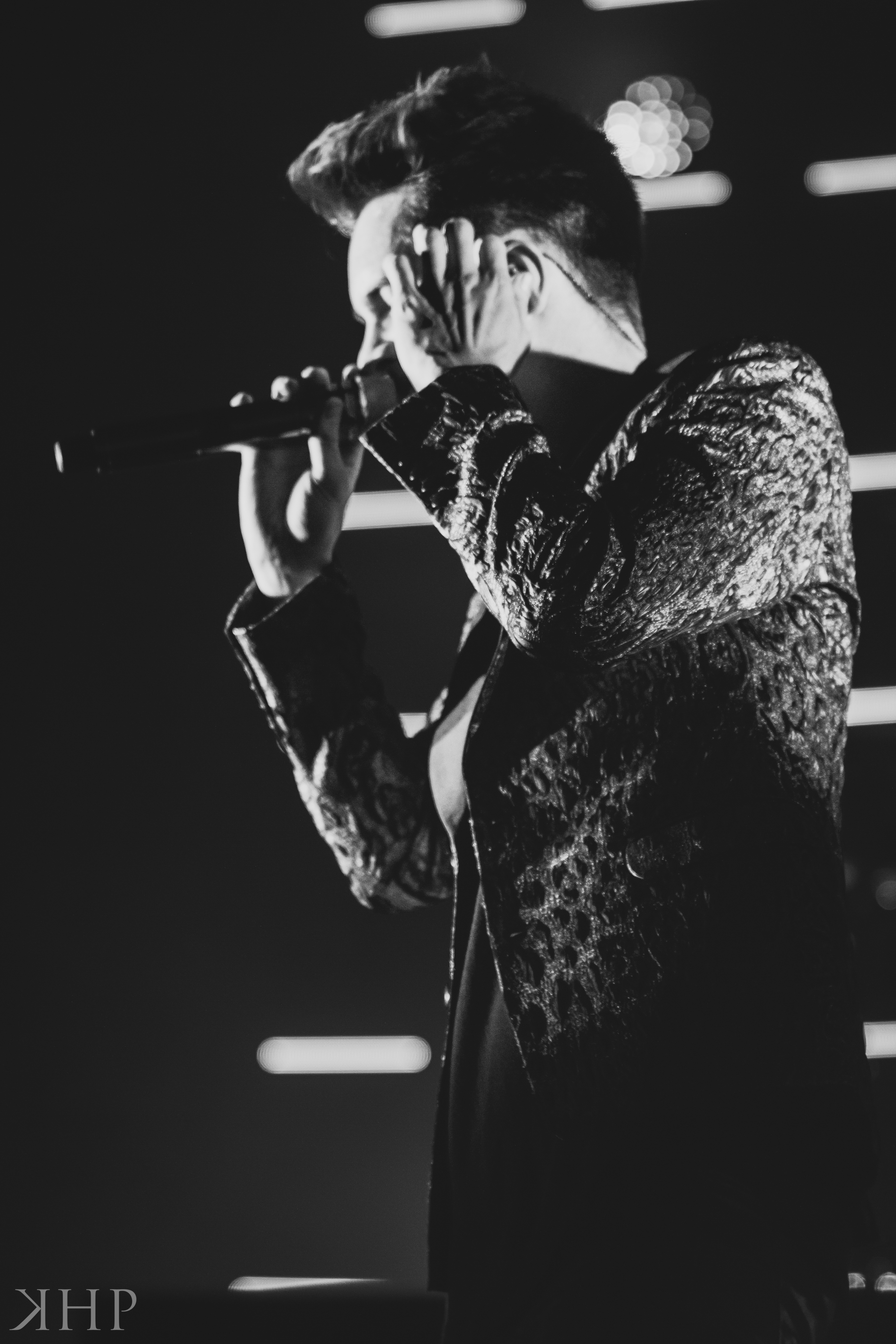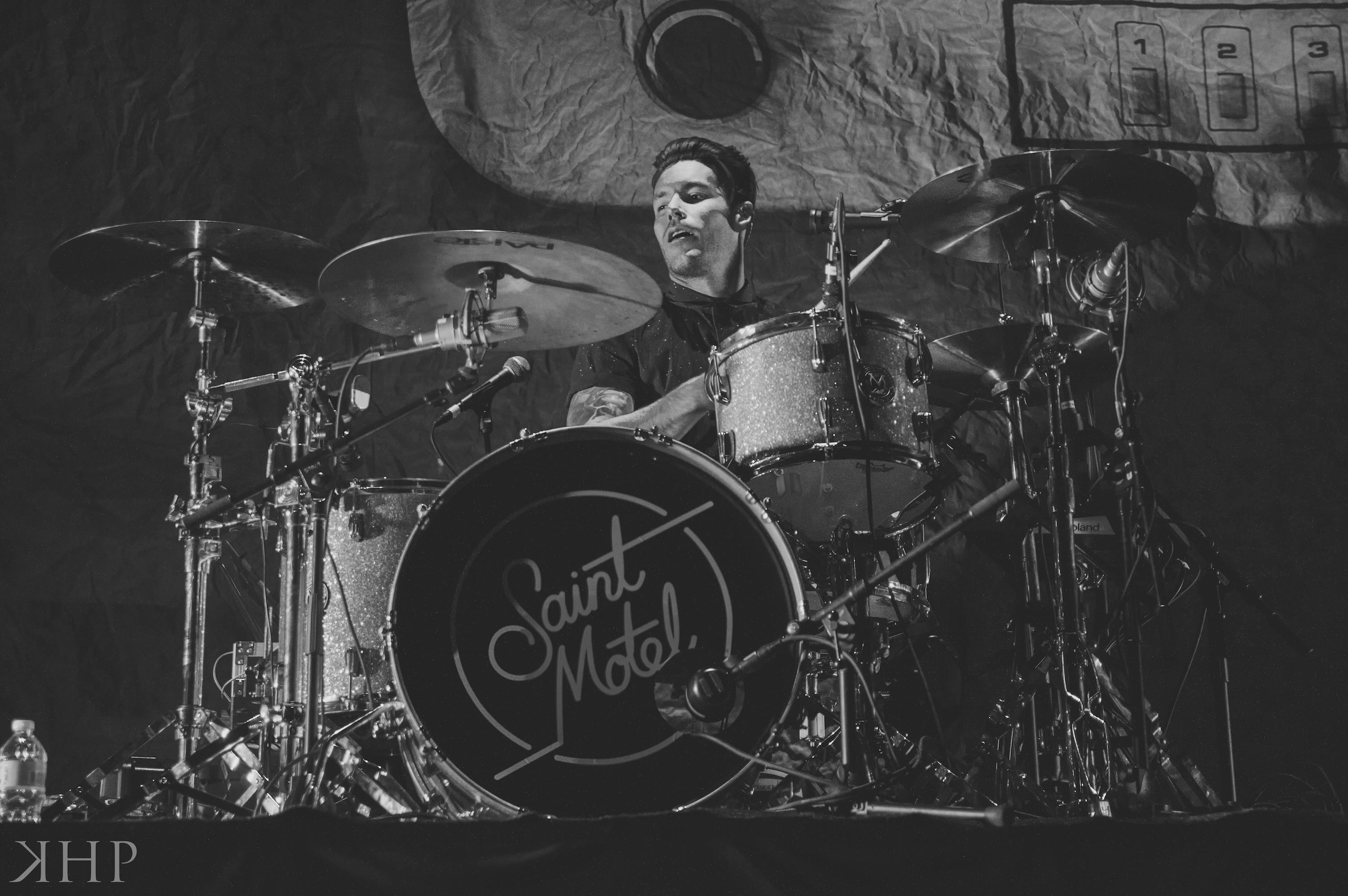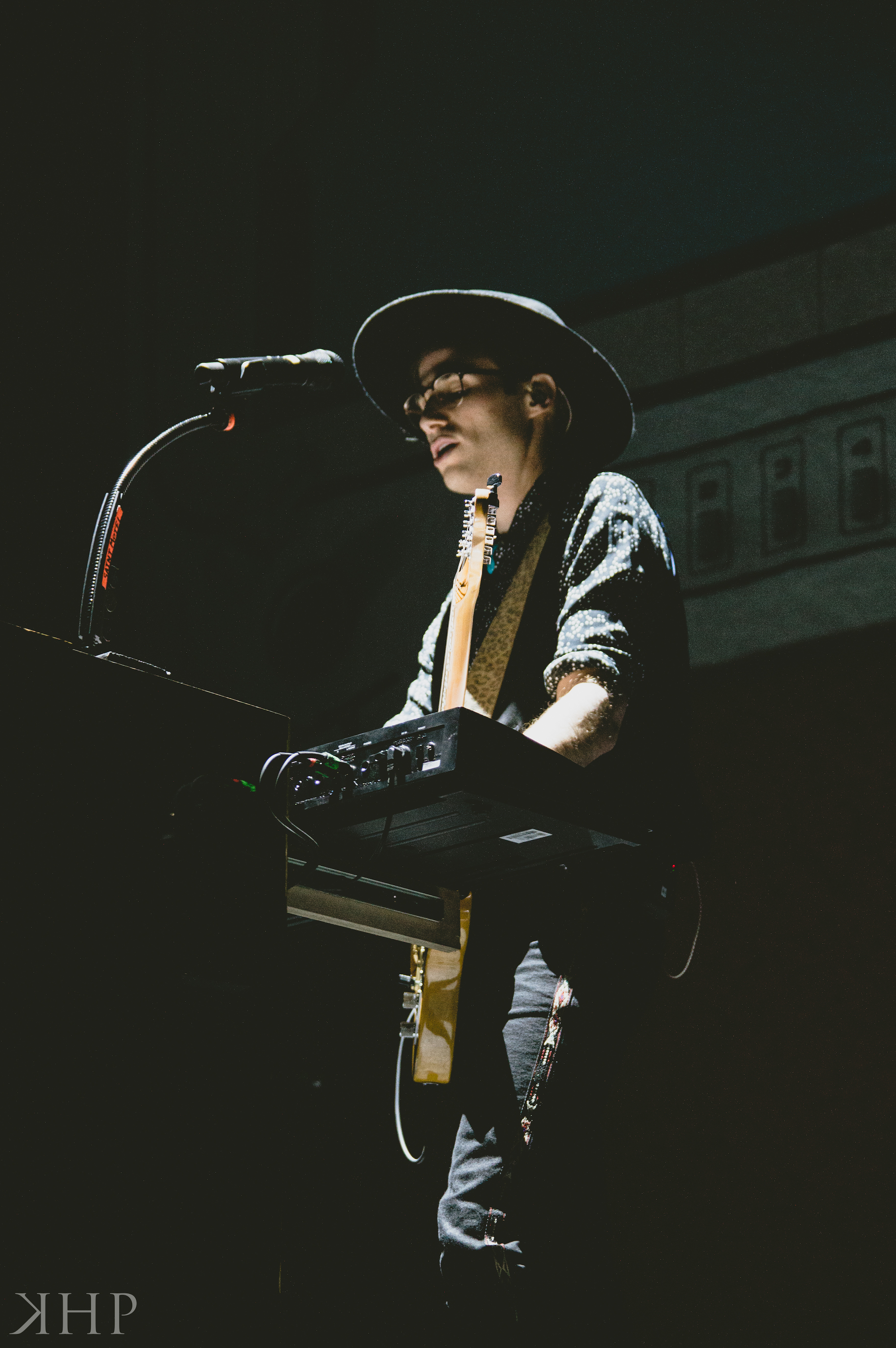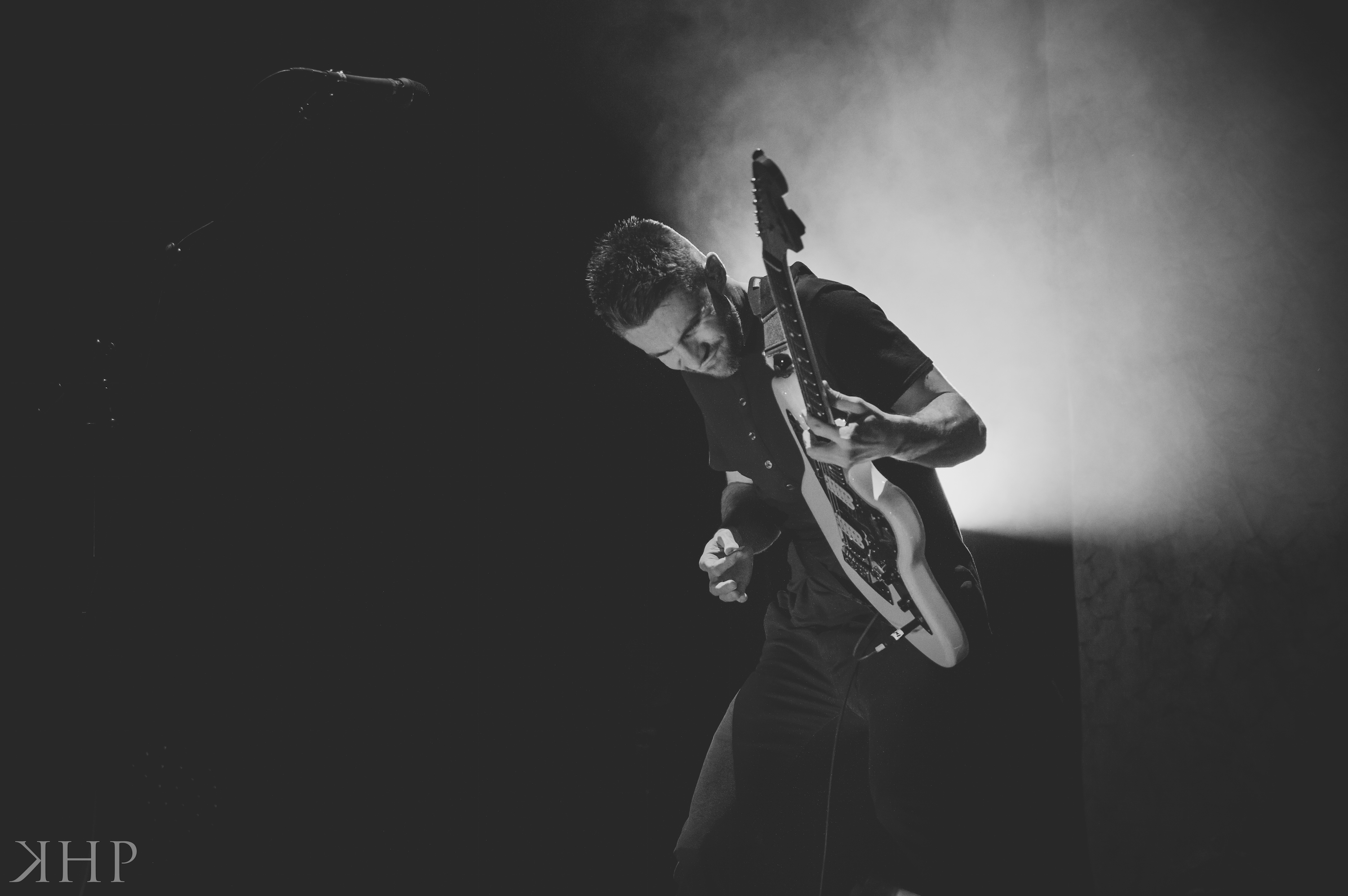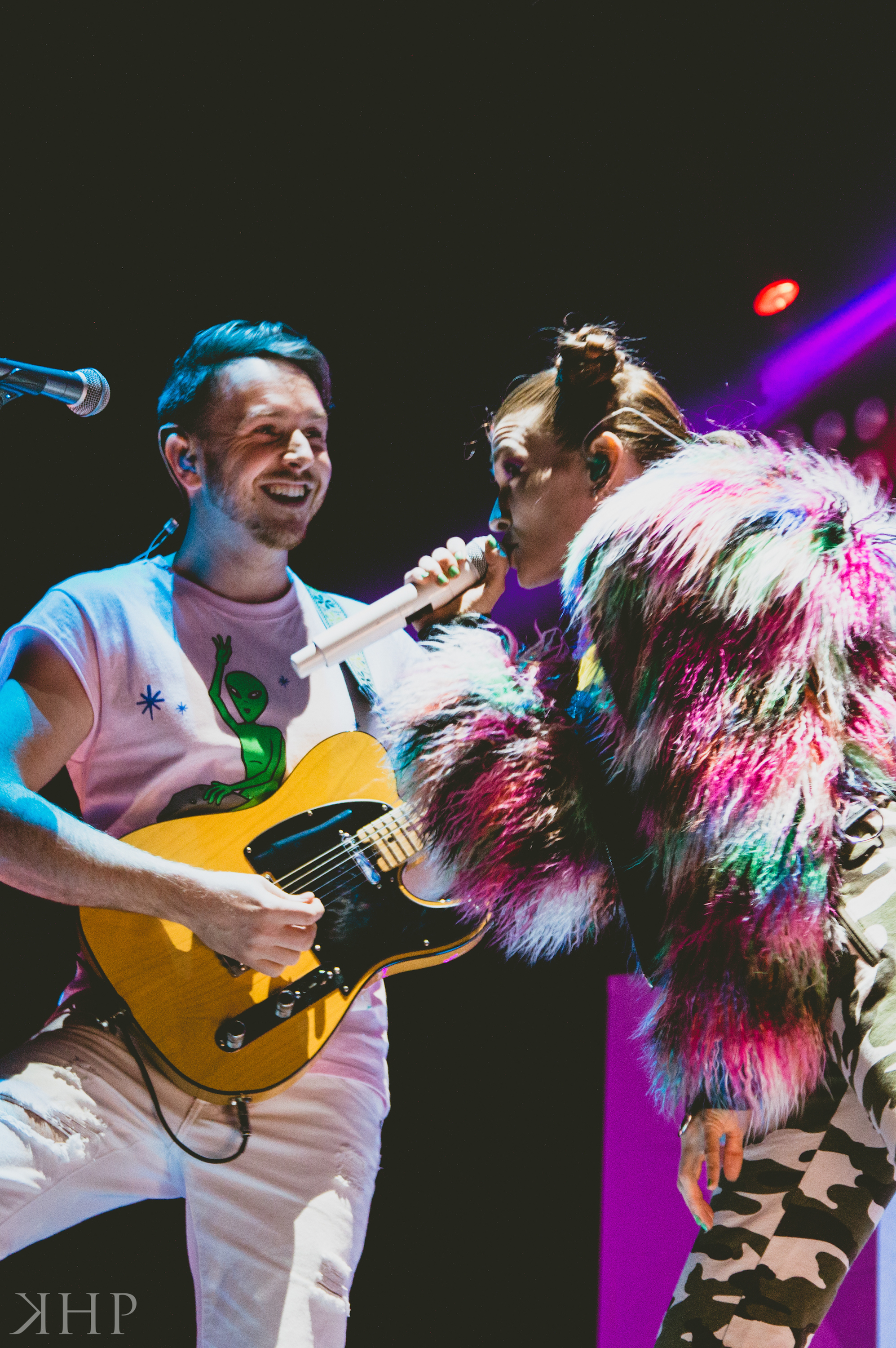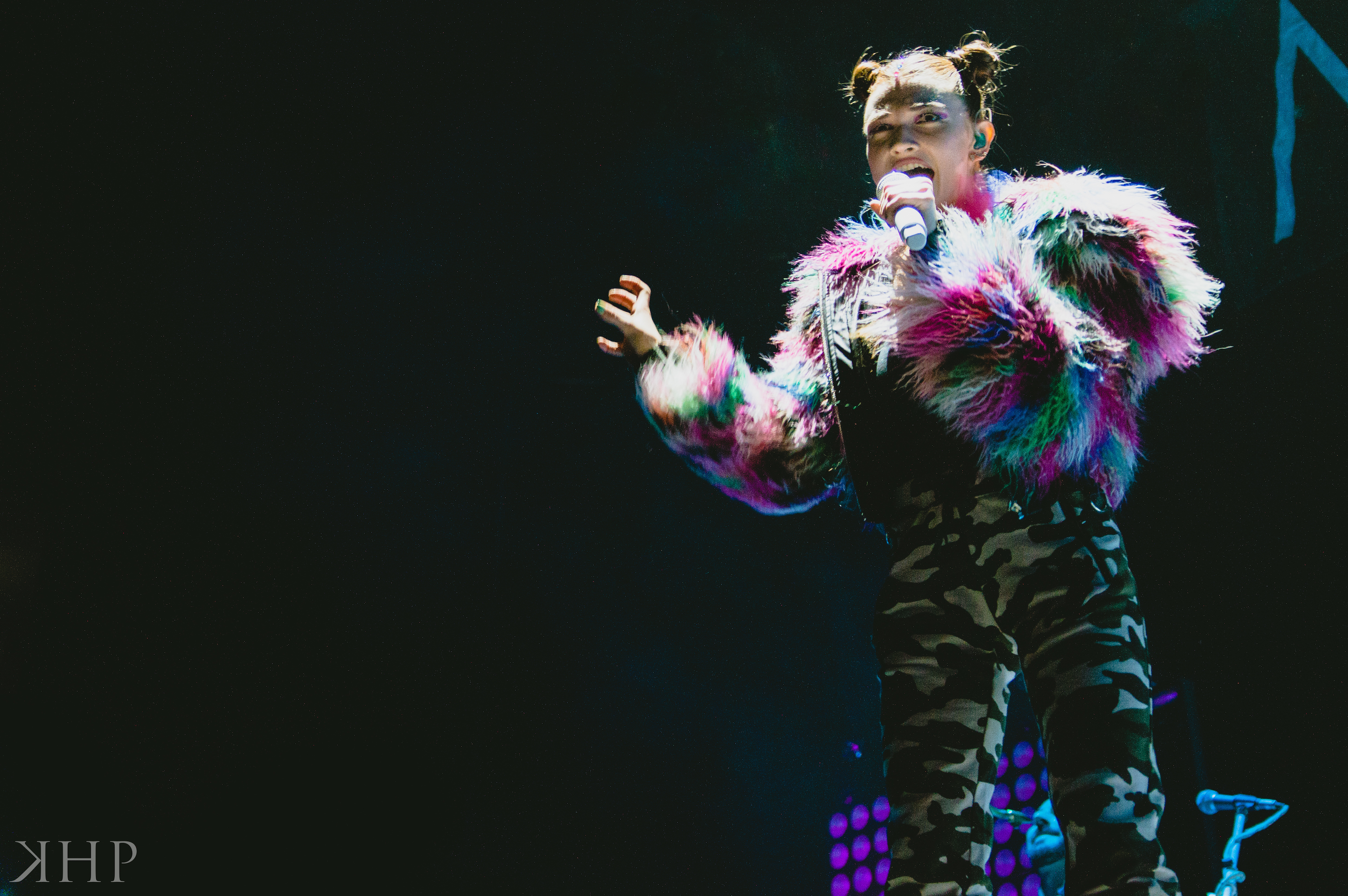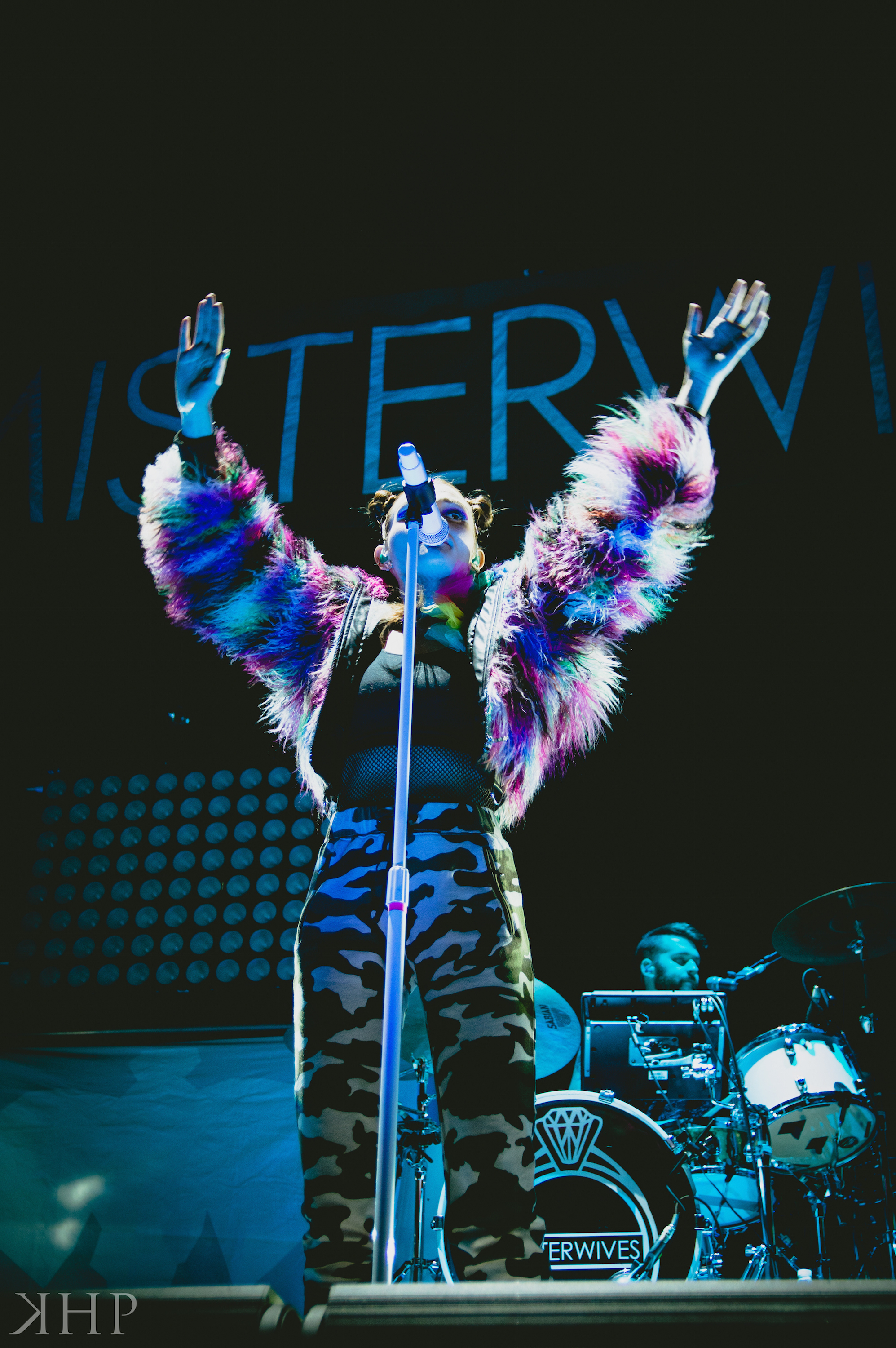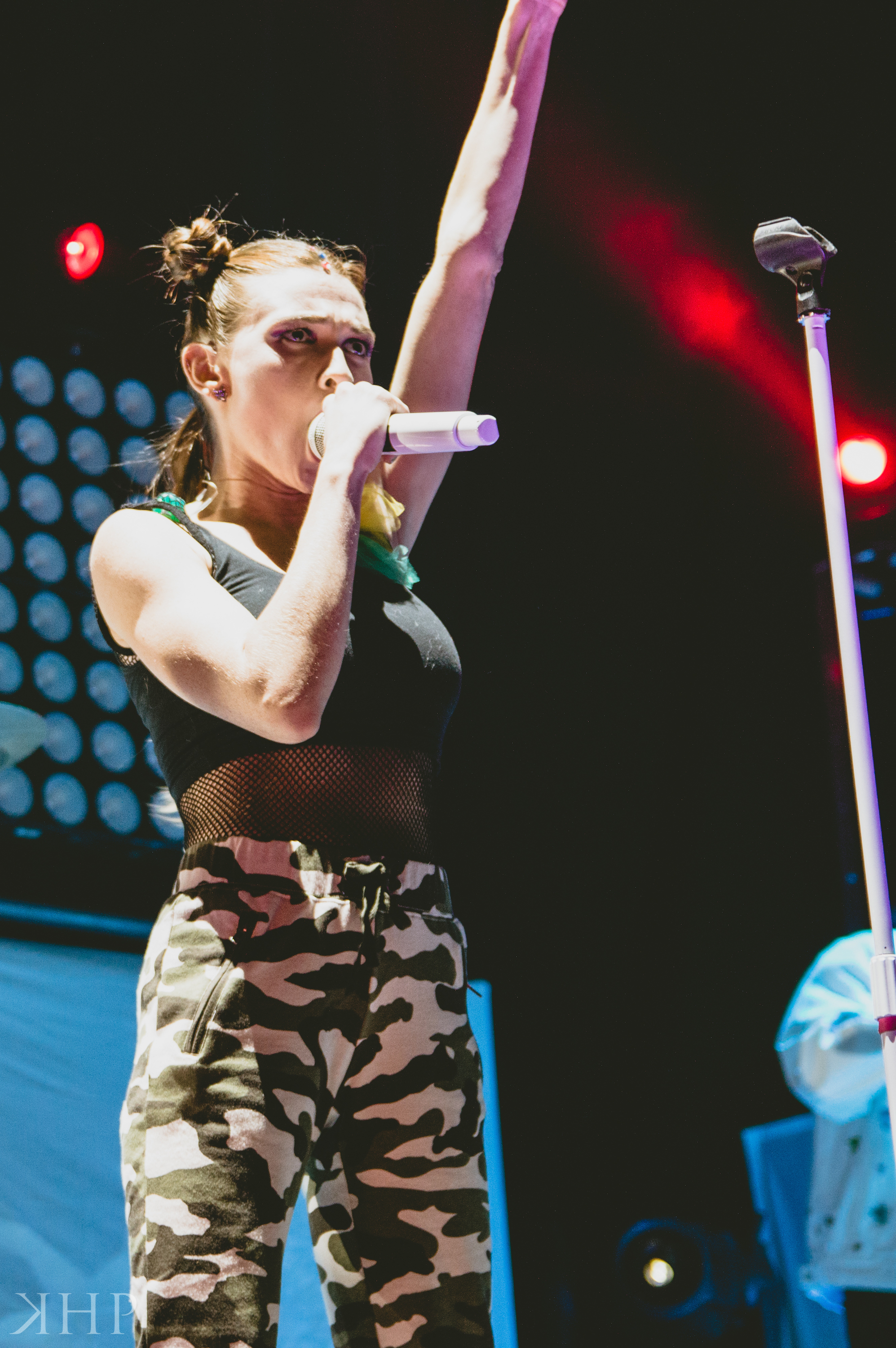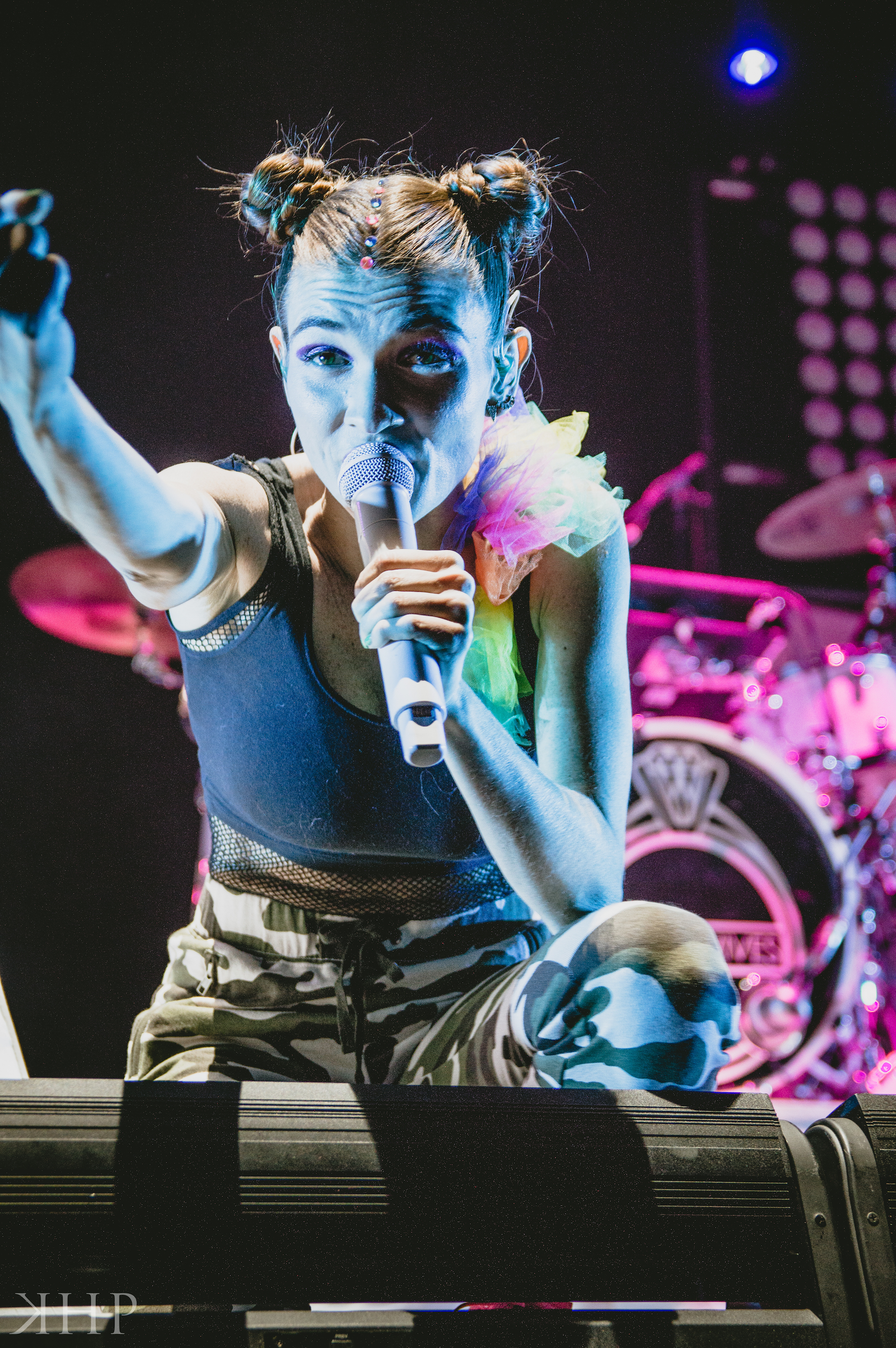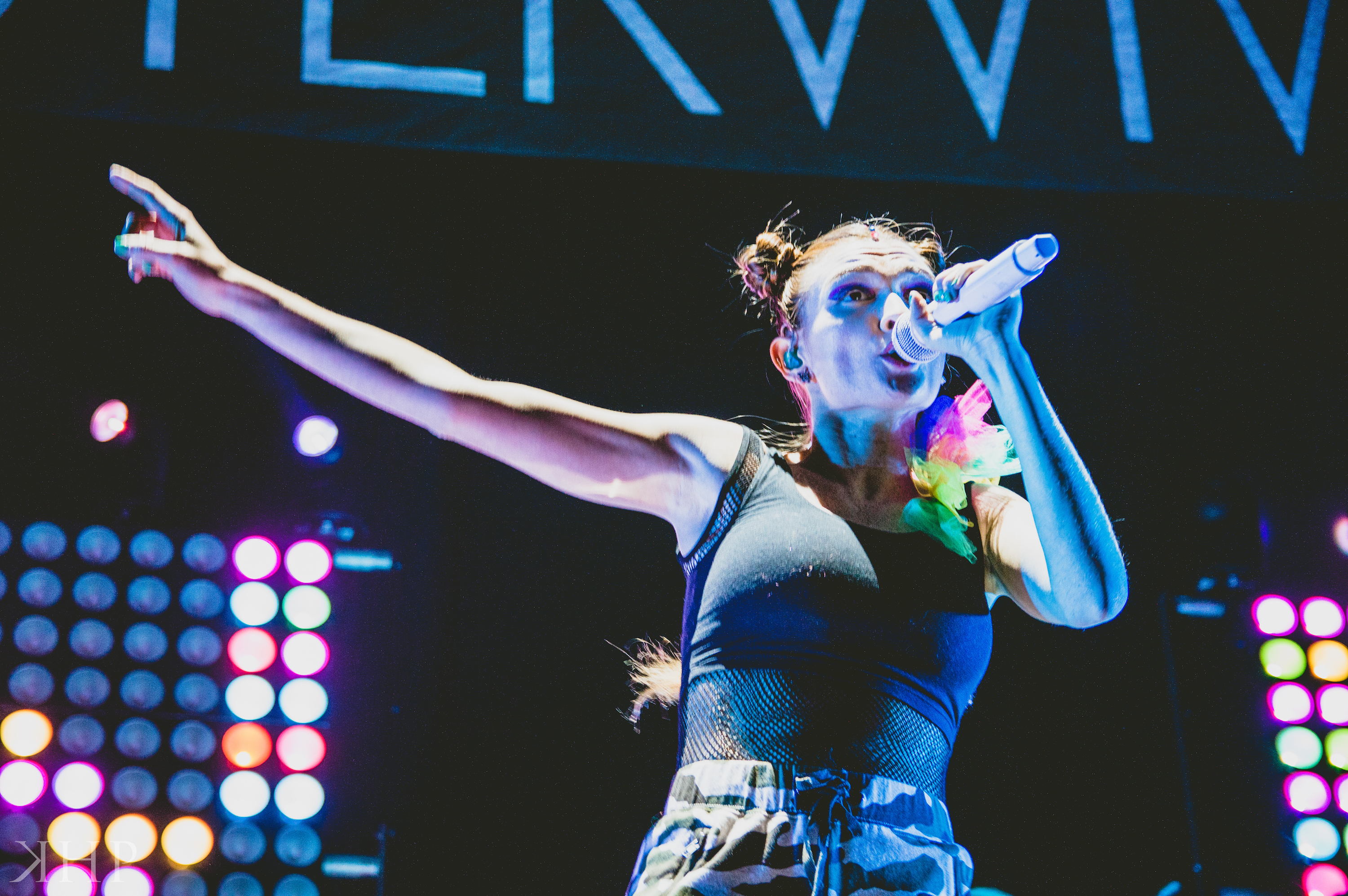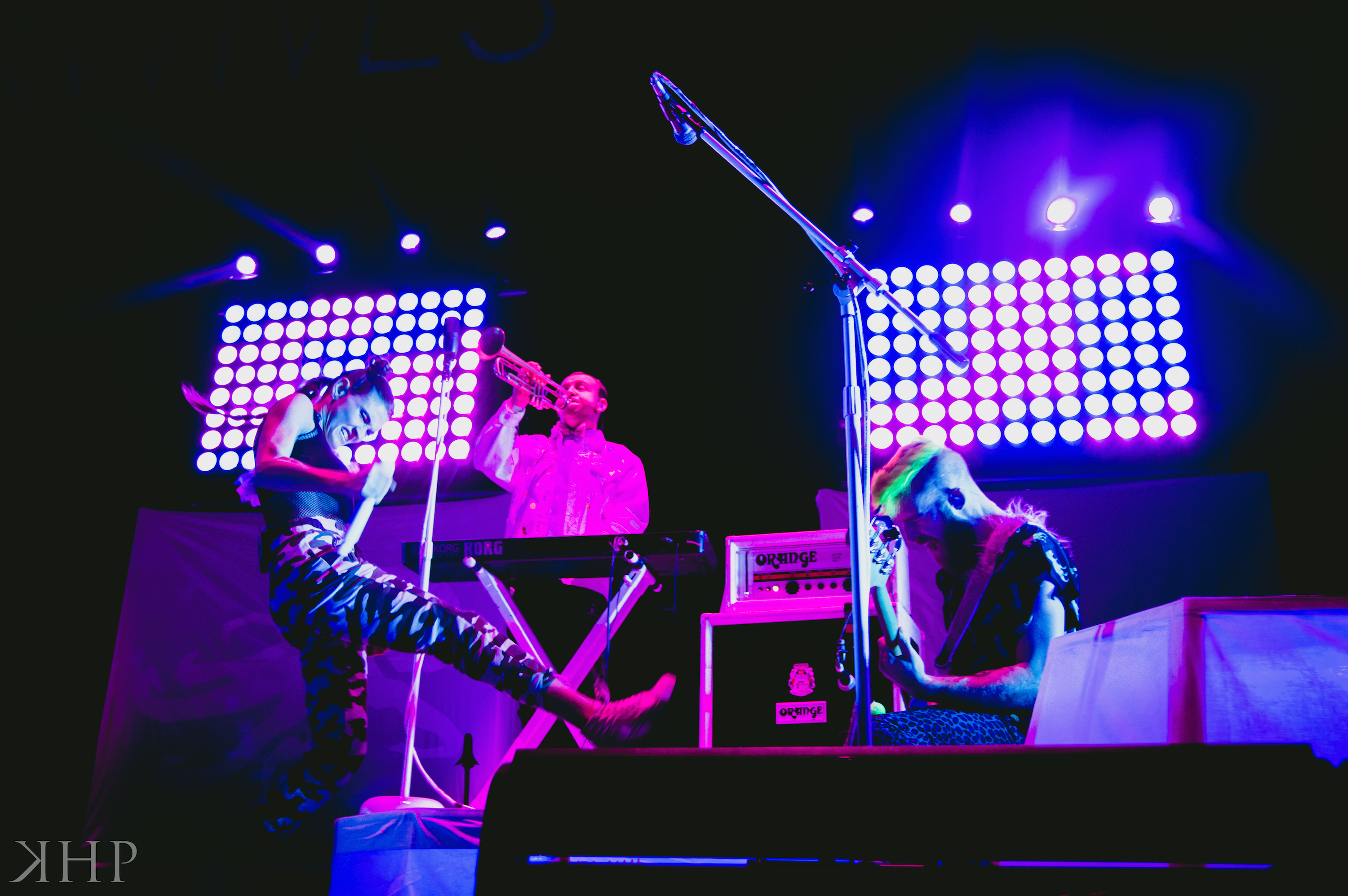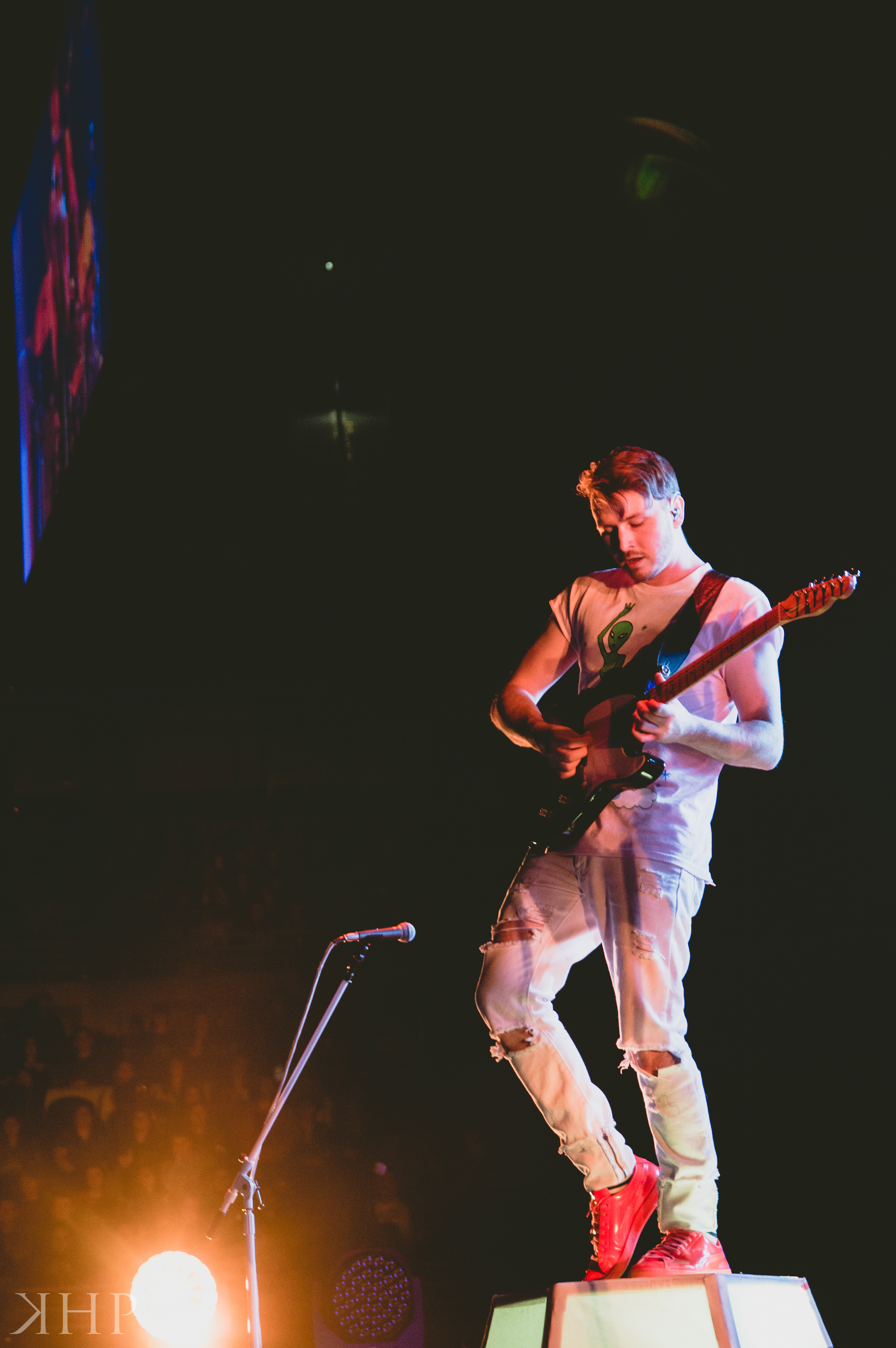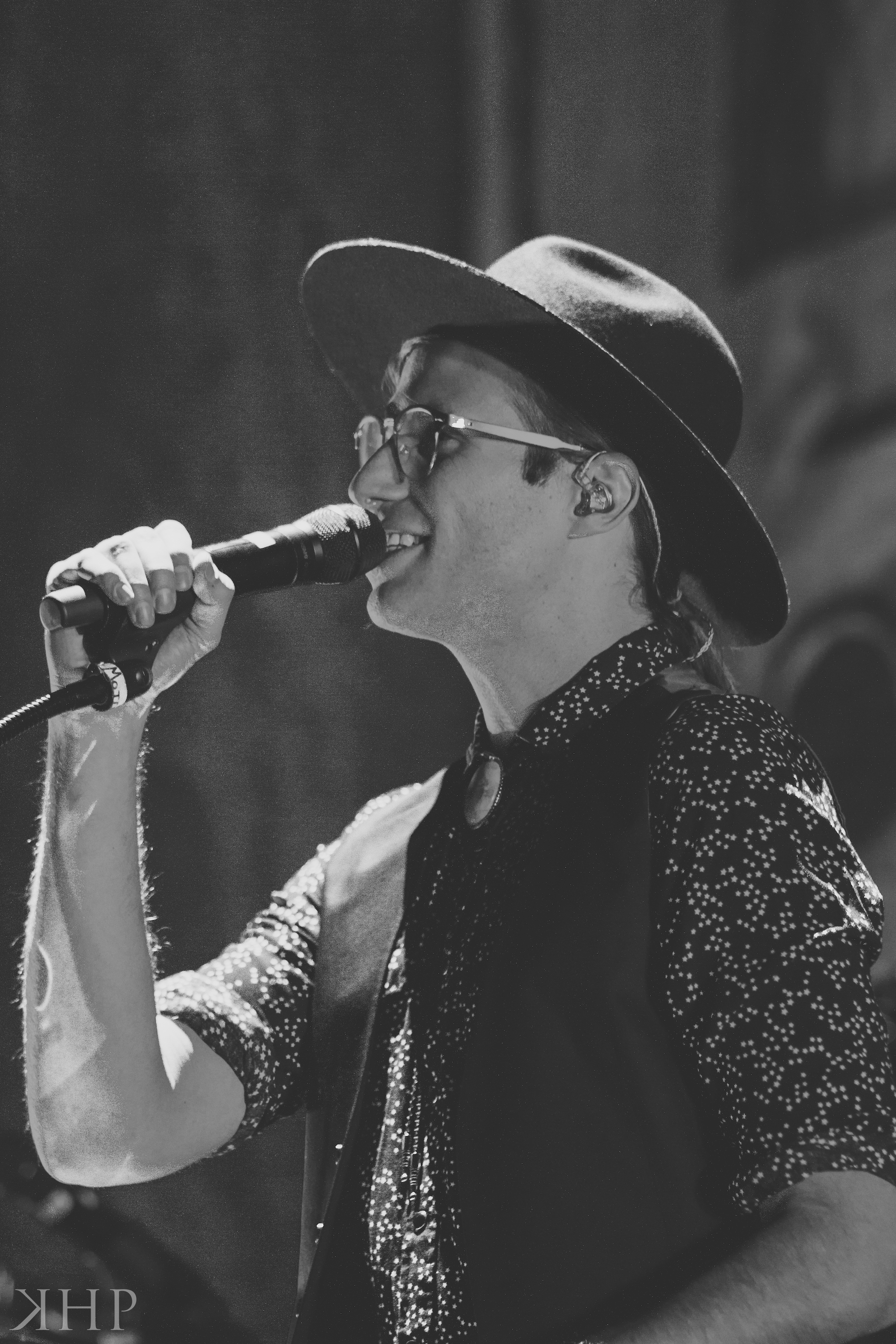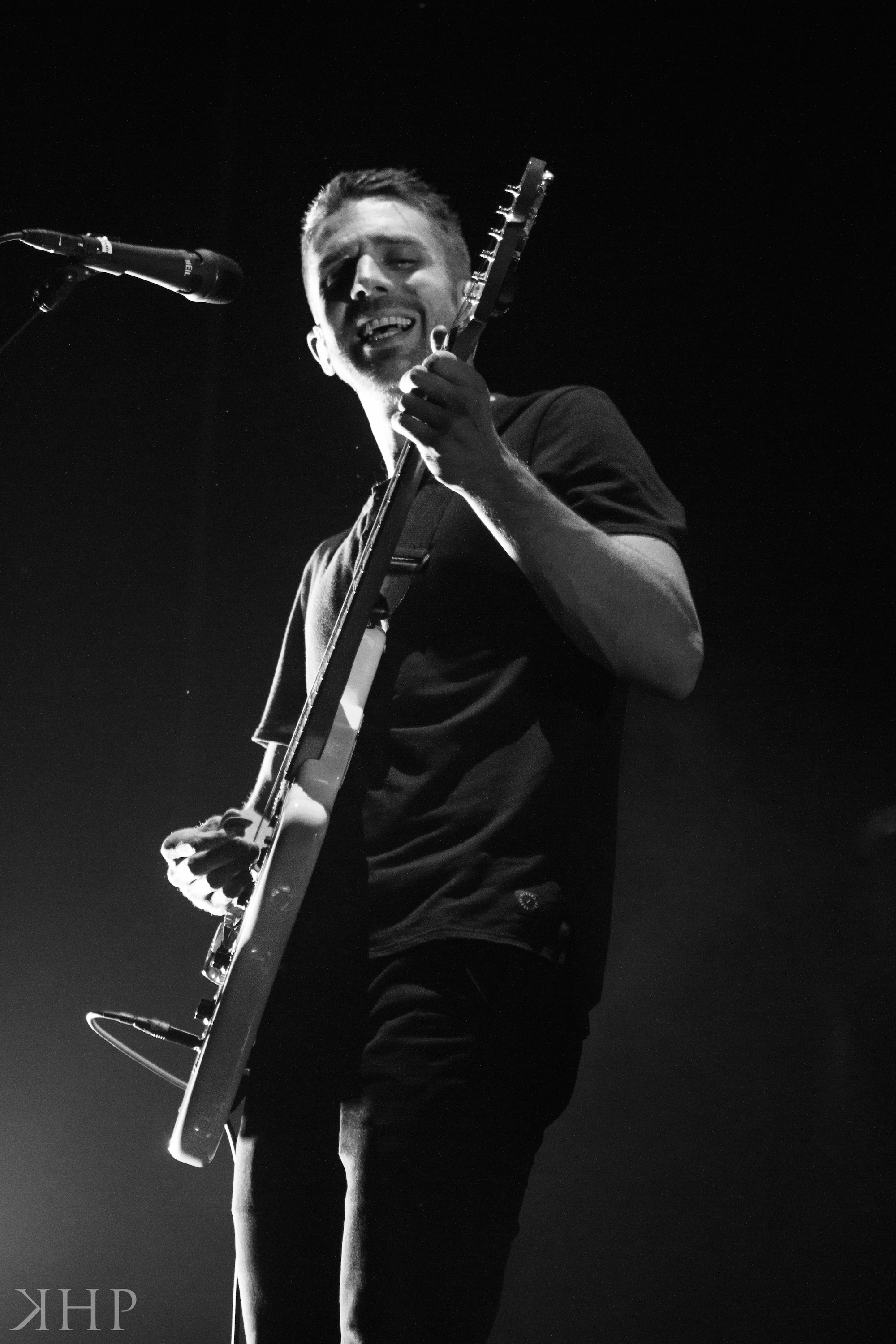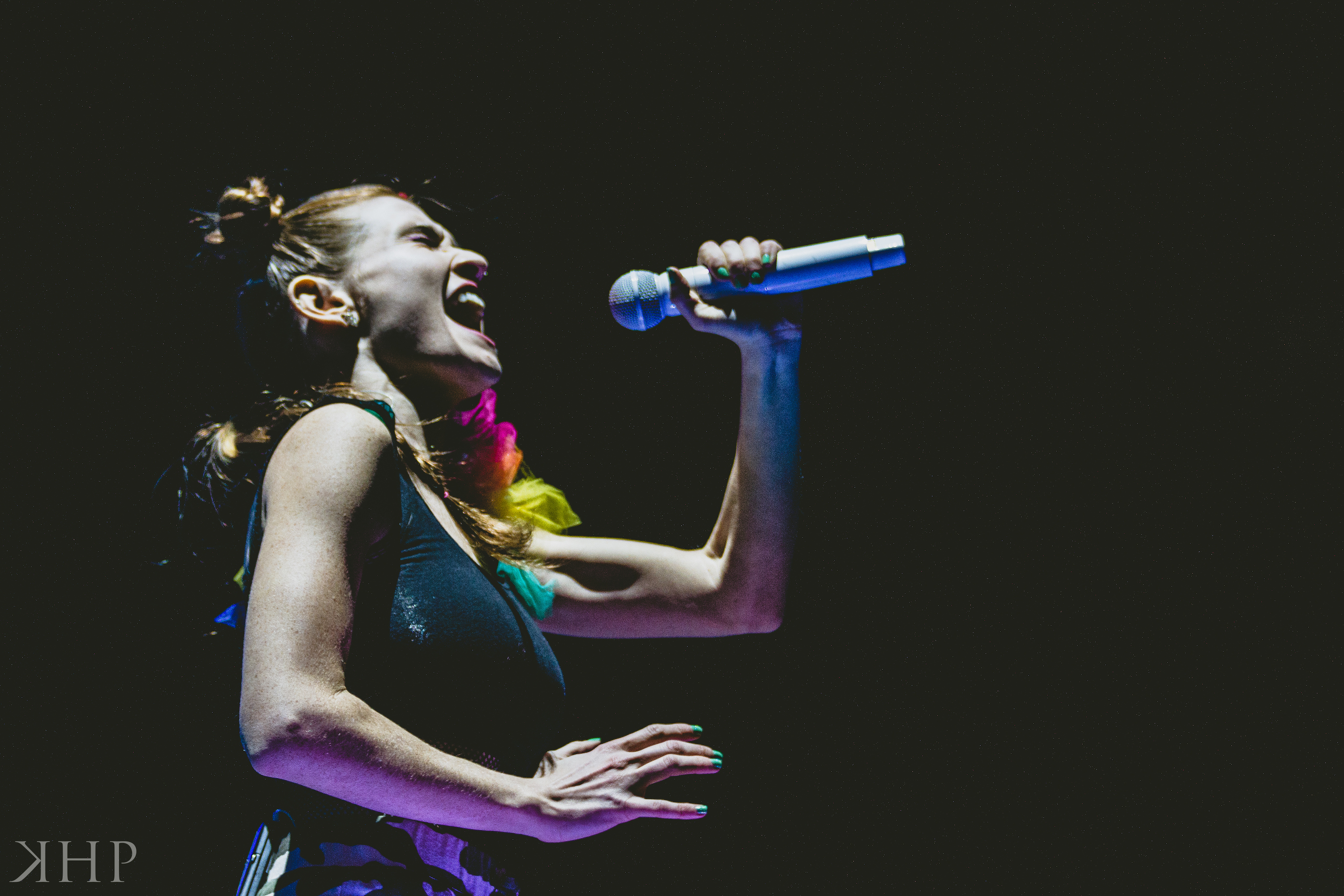 Panic! at the Disco is one of those bands that is an alternative rock icon, even if you don't listen to them, you know a good chunk of their songs. Five LP's and a live album later, the band partakes in The Death Of A Bachelor Tour, celebrating the 2016 LP Death Of A Bachelor.
Joining the tour was California indie pop band Saint Motel. The band brought cinematic elements matching their 2106 LP saintmoteltelevision to the stage. They opened with their hit "Cold Cold Man" and performed favorites "Puzzle Pieces", "My Type" and closed with "Born Again". The bands poppy vibes brought everyone to their feet to dance, starting the show off with the right mood.
MisterWives took the stage next, decked out in all neon and standing on illuminated platforms. Mandy Lee's strong vocals and intense energy brought immense life to the stage. The band performed their newest single "Machine." They also covered Chance the Rapper's song "Same Drugs", adding their unique synth pop sound. They closed their set with "Our Own House."
Panic! built anticipation with a countdown clock over the stage starting 10 minutes before their set time, fans let out screams every time a minute passed, until fully erupting into cheers during the last ten seconds.
The band all took the stage, leaving Brendon to sprint out, breaking into "Don't Threaten Me with a Good Time." A piano was kept underneath the drum stage, that was brought out for Brendon to play throughout the set. Brendon performed his famous backflip during hit single "Miss Jackson."
Brendon also took a smaller stage containing just a piano which was in the midst of the floor seats, serenading the audience with a solo performance of "This Is Gospel."
Next, Brendon walked throughout the floor seats, personally interacting with fans as he sang "Death of A Bachelor". After performing "The Ballad of Mona Lisa" the band covered Billy Joel's "Moving Out (Anthony's Song)." Rather than Brendon joining his band during the intermission before the encore, he soloed on the drums, covering a mix of Bruno Mar's "24K Magic" and Rihanna's "Bitch Better Have My Money."
The crowd had received colored paper hearts, which were illuminated with phone flash lights, and filled the arena with a rainbow of hearts during "Girls/Girls/Boys", a tribute to the LGBTQ community. Following this Brendon announced his infamous cover of Queen's "Bohemian Rhapsody" as the audience sang it back word for word.
The band closed with their hit singles "I Write Sins Not Tragedies" and "Victorious." Overall, Panic! at the Disco put on a phenomenal performance, leaving fans speechless.