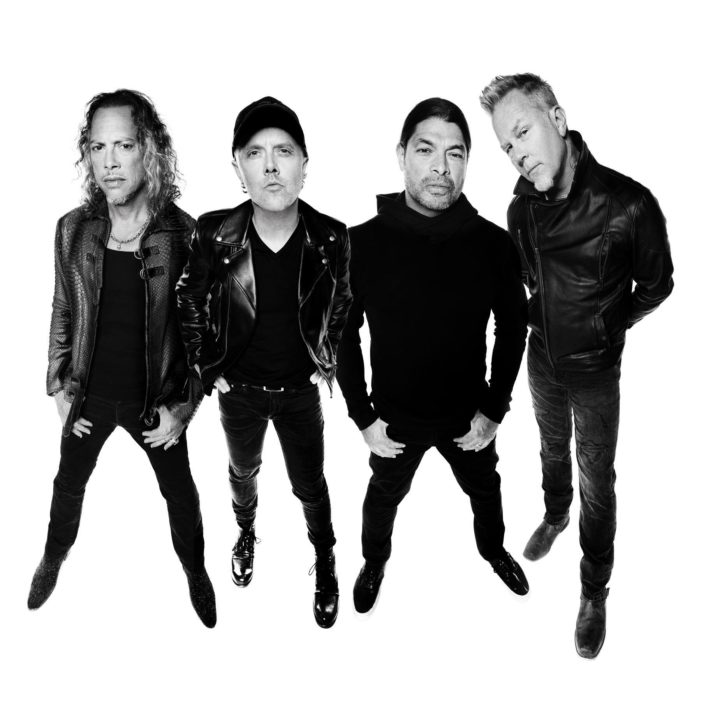 Rain or shine, Metallica's Worldwired Tour still happening during their Detroit stop at Comerica Park with Volbeat and A7X.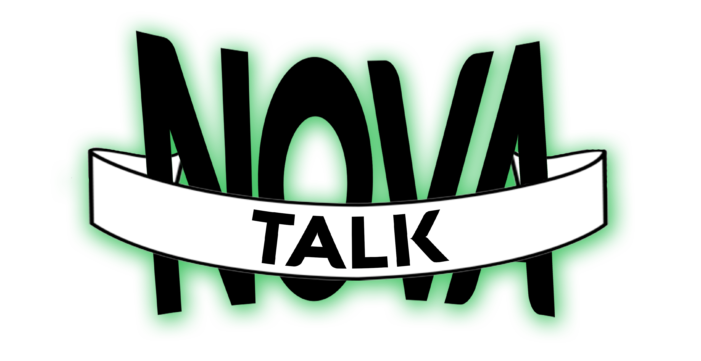 NOVA Talk is back at it with their thoughts and opinions on the 2017 Grammy Awards which brought out a lot of attention plus the Worldwired tour!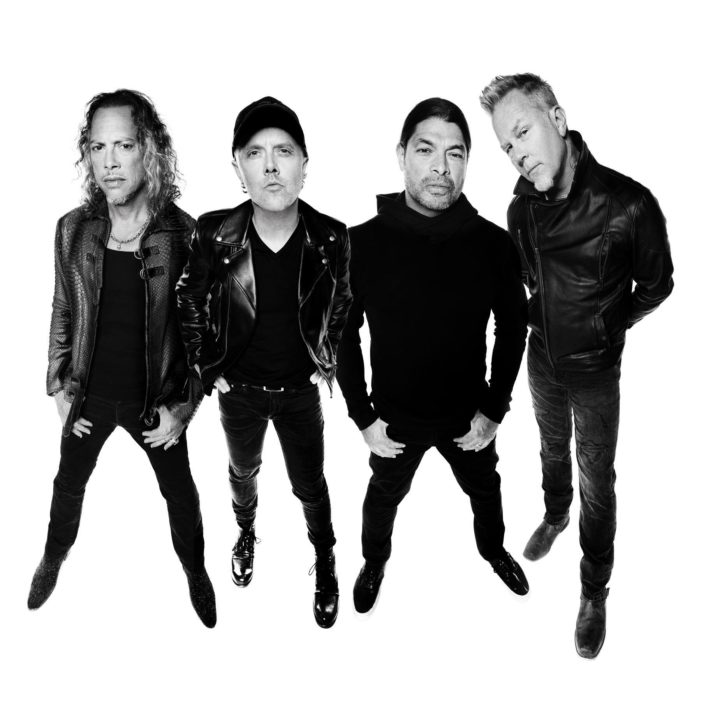 The rumors and speculations have now been confirmed that Metallica will tour America for the first time in 8 years with Avenged Sevenfold and Volbeat.