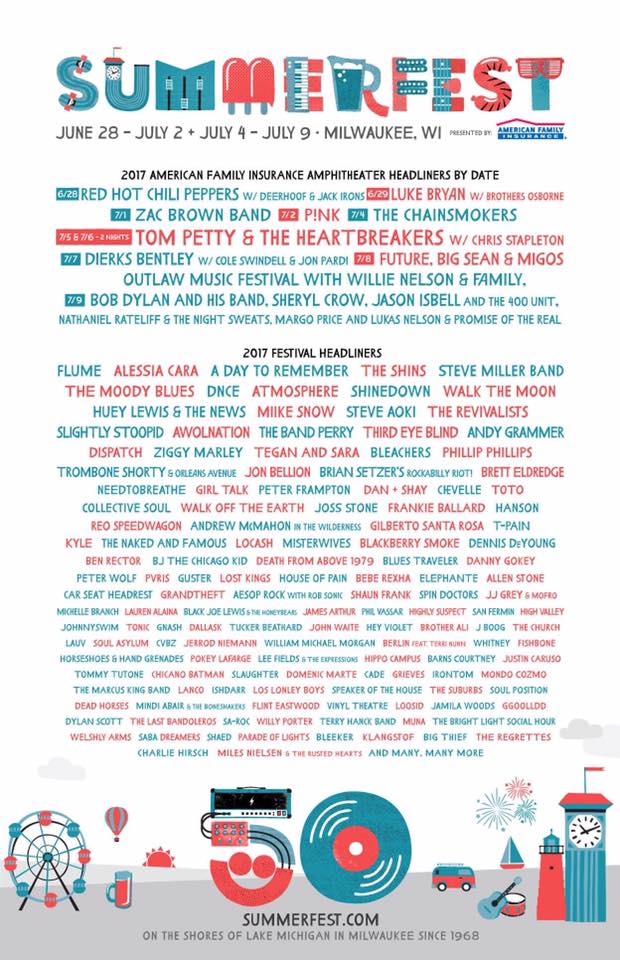 Red Hot Chili Peppers, Bob Dylan and more will headline Summerfest's 50th anniversary in Milwaukee over 11 days this summer.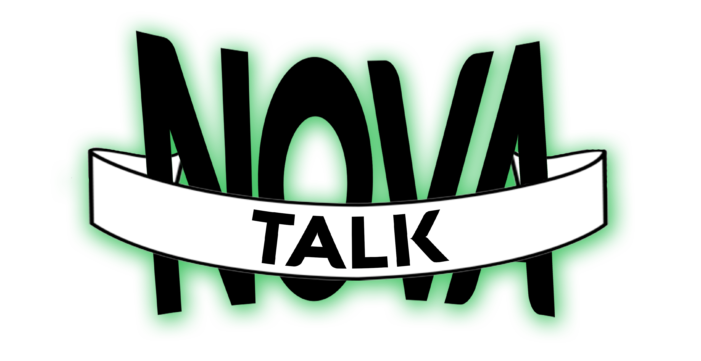 NOVA Talk is back with some news from Breakaway Festival and Willie Nelson and they decide to get trendy with Facebook again.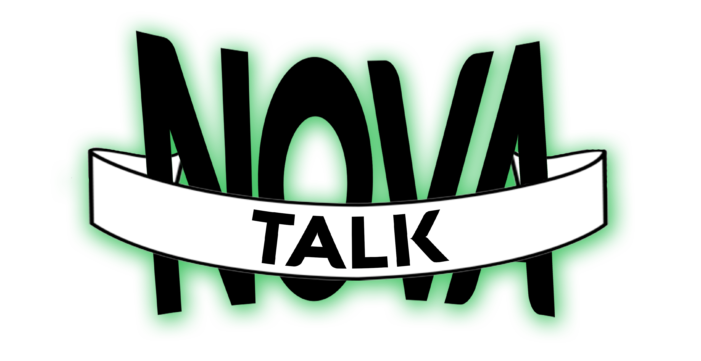 NOVA Talk is bringing you plenty of reviews from new music including Sum 41, Green Day, The Devil Wears Prada and more on this weeks episode.