Hawthorne Heights' show at the Pike Room in Pontiac was like stepping into a time machine.
From Another Planet released their debut album An Ever-Changing Perspective a day early last week due to great anticipation.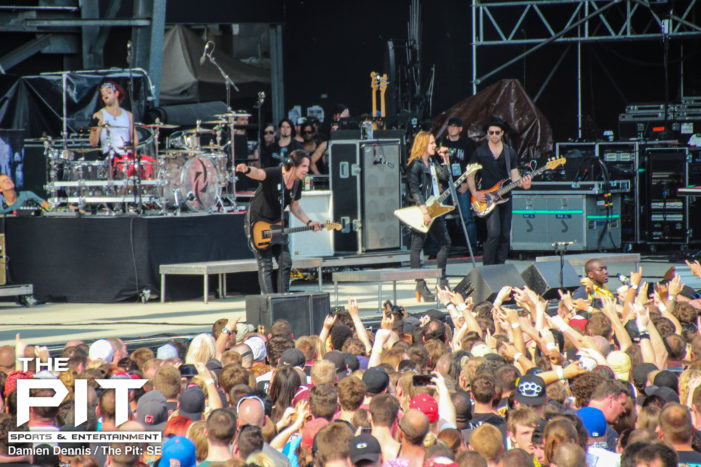 The Pit: Sports and Entertainment is proud to present the new music talk show, NOVA, hosted by Don Woodman and Anthony Giles.