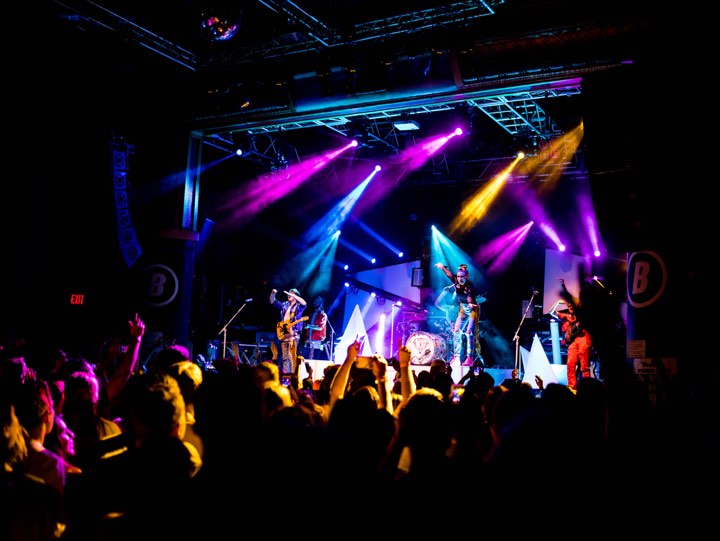 On the "Connect the Dots" tour featuring Misterwives, Smallpools, and Vinyl Theatre made its stop in Orlando Florida at The Beacham on Sept. 24. It was an early show with Vinyl Theatre starting their set at 5:30pm.
Panic! at the Disco
in April and they are now the first band I recommend to anyone looking for new music to listen to. The six-piece indie pop band is fronted by lead singer Mandy Lee whose unique voice is still a powerhouse even when she is feeling a bit under the weather like she was in Orlando.
There's still about a month left in this tour so check out the rest of the dates and get your tickets here!