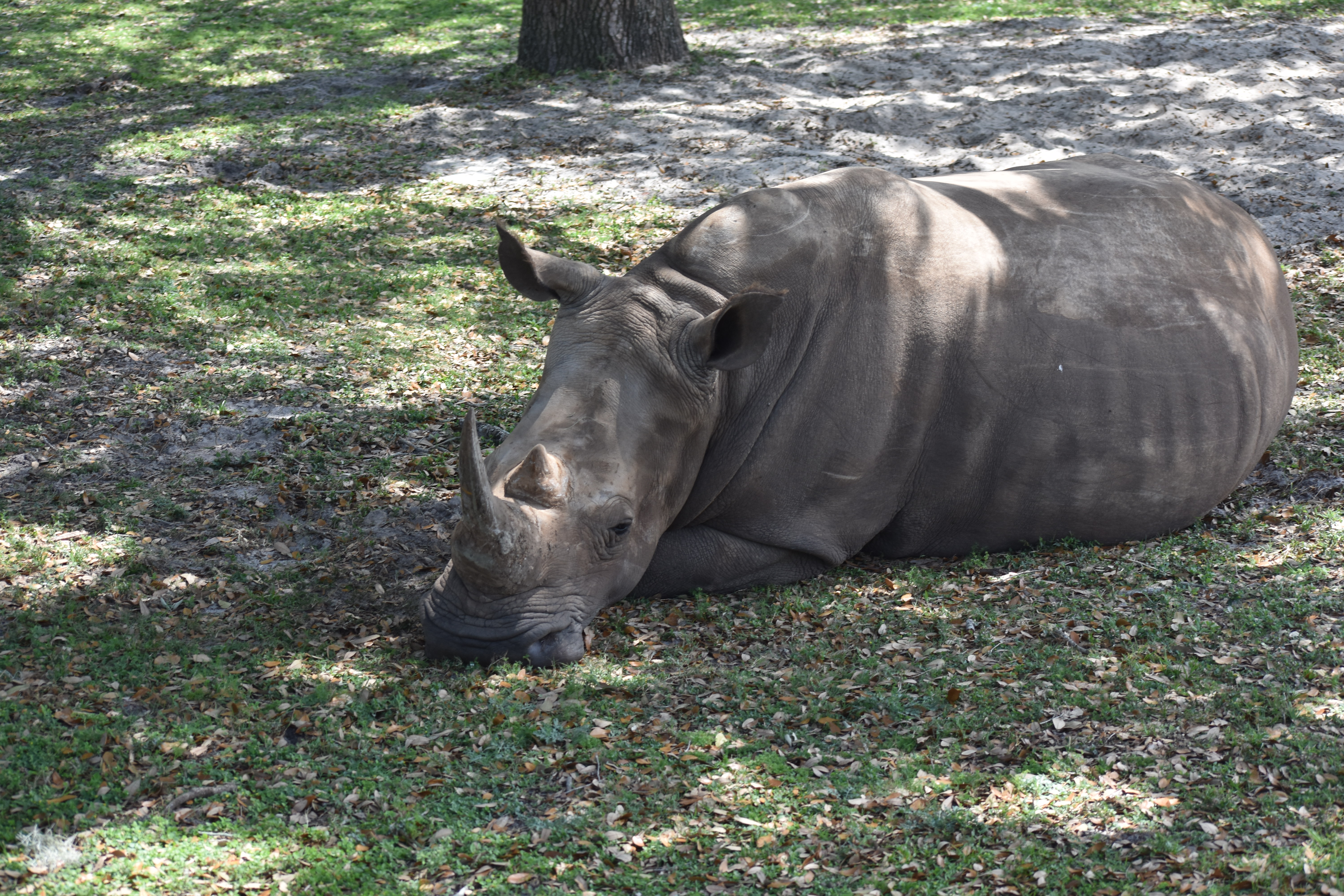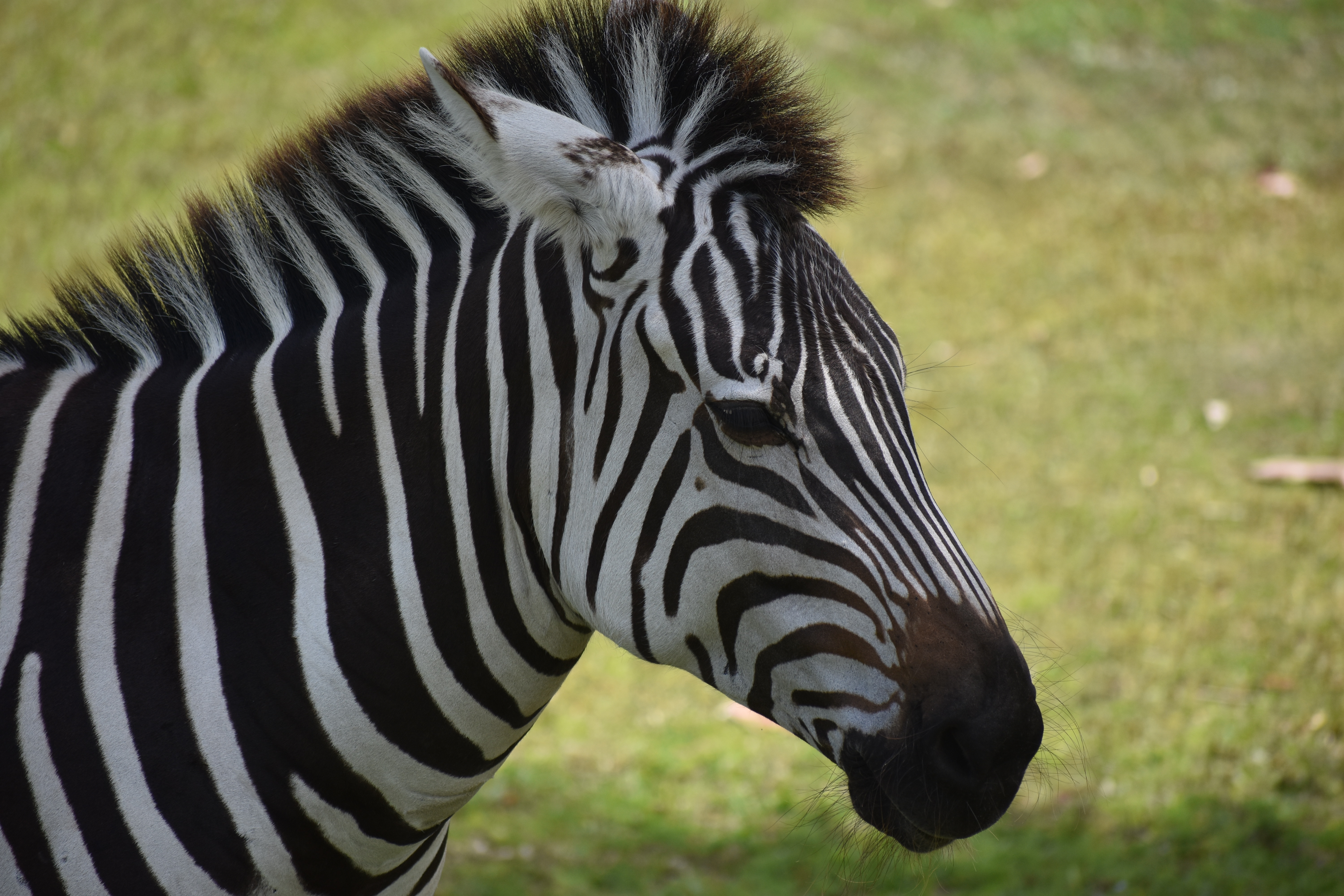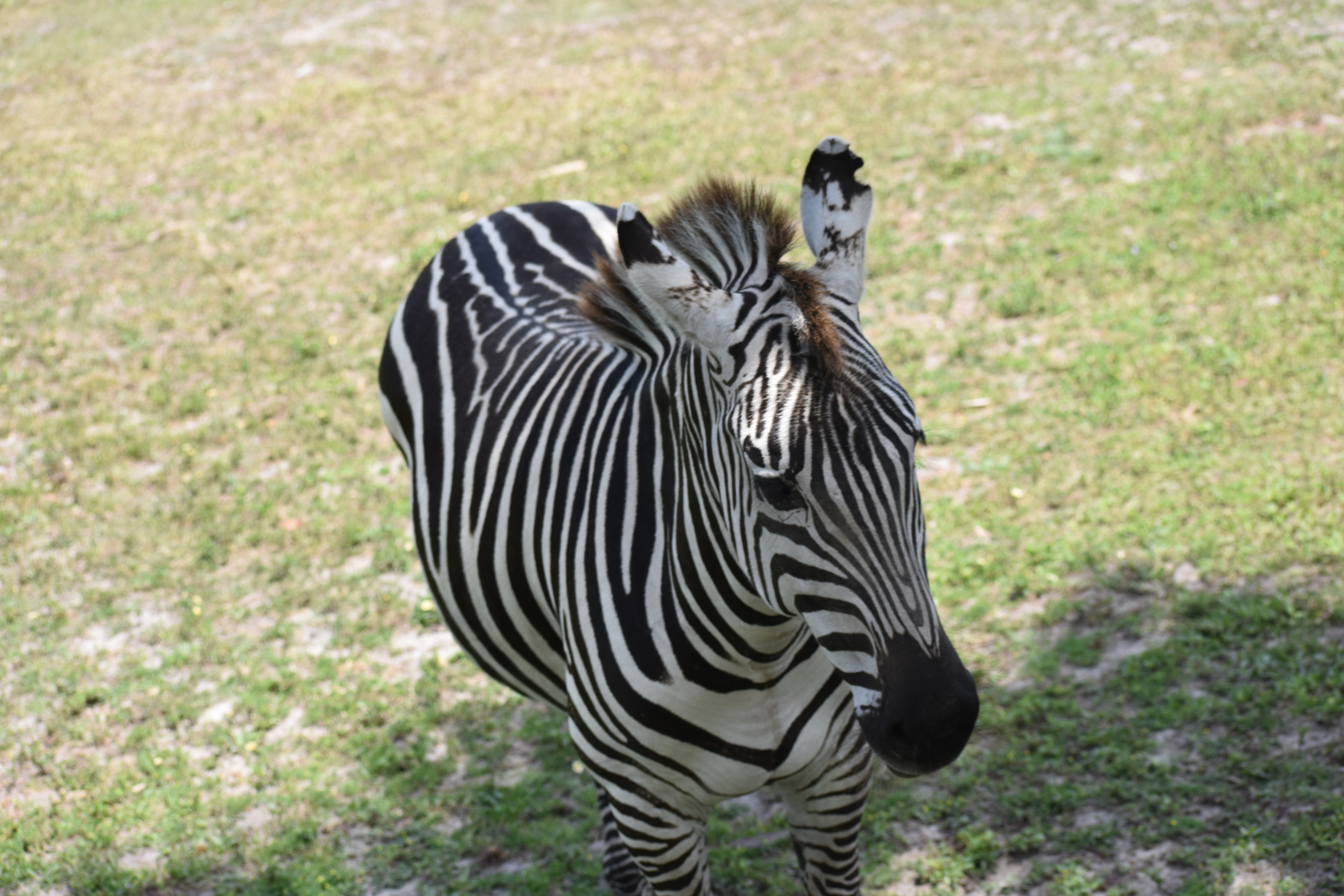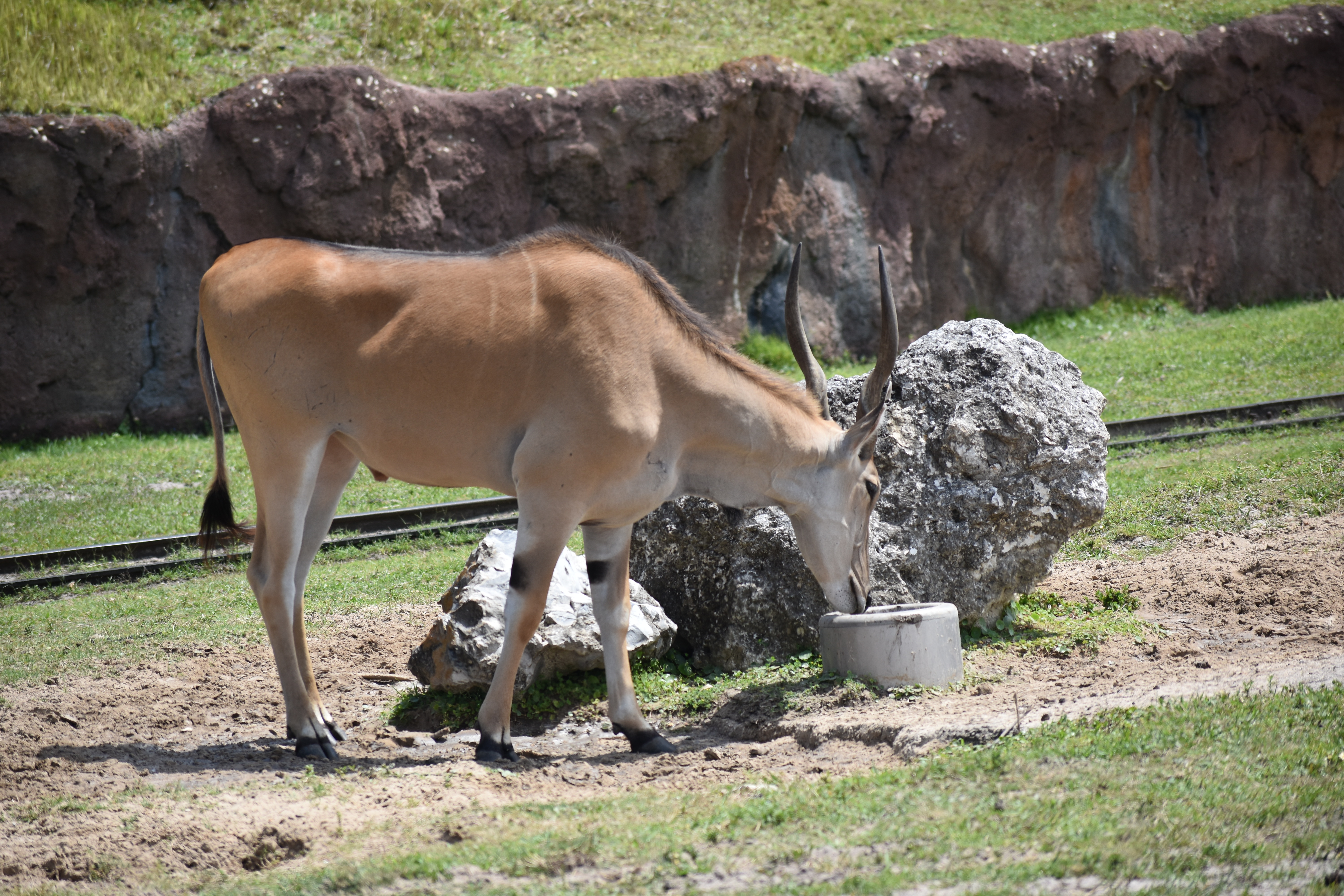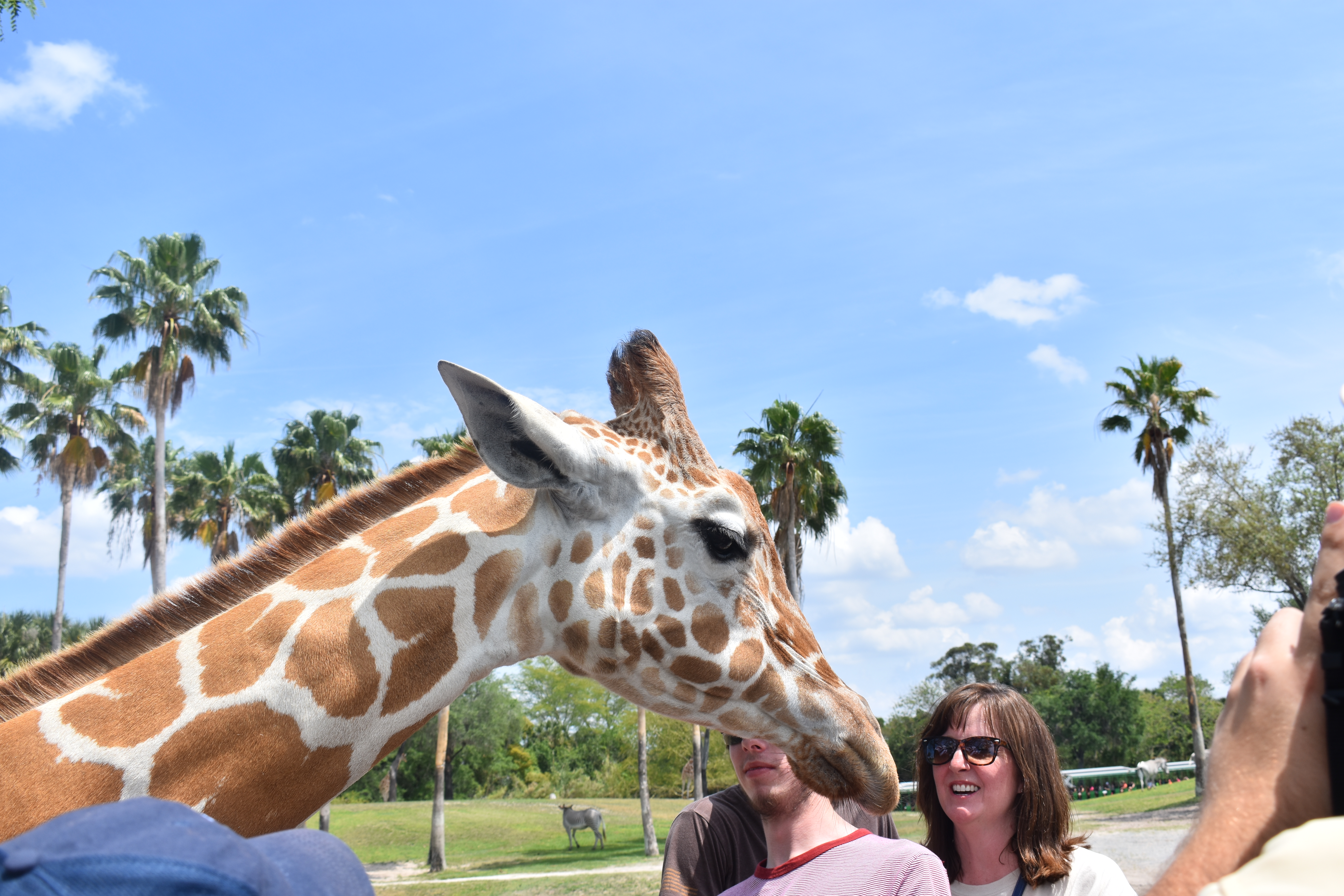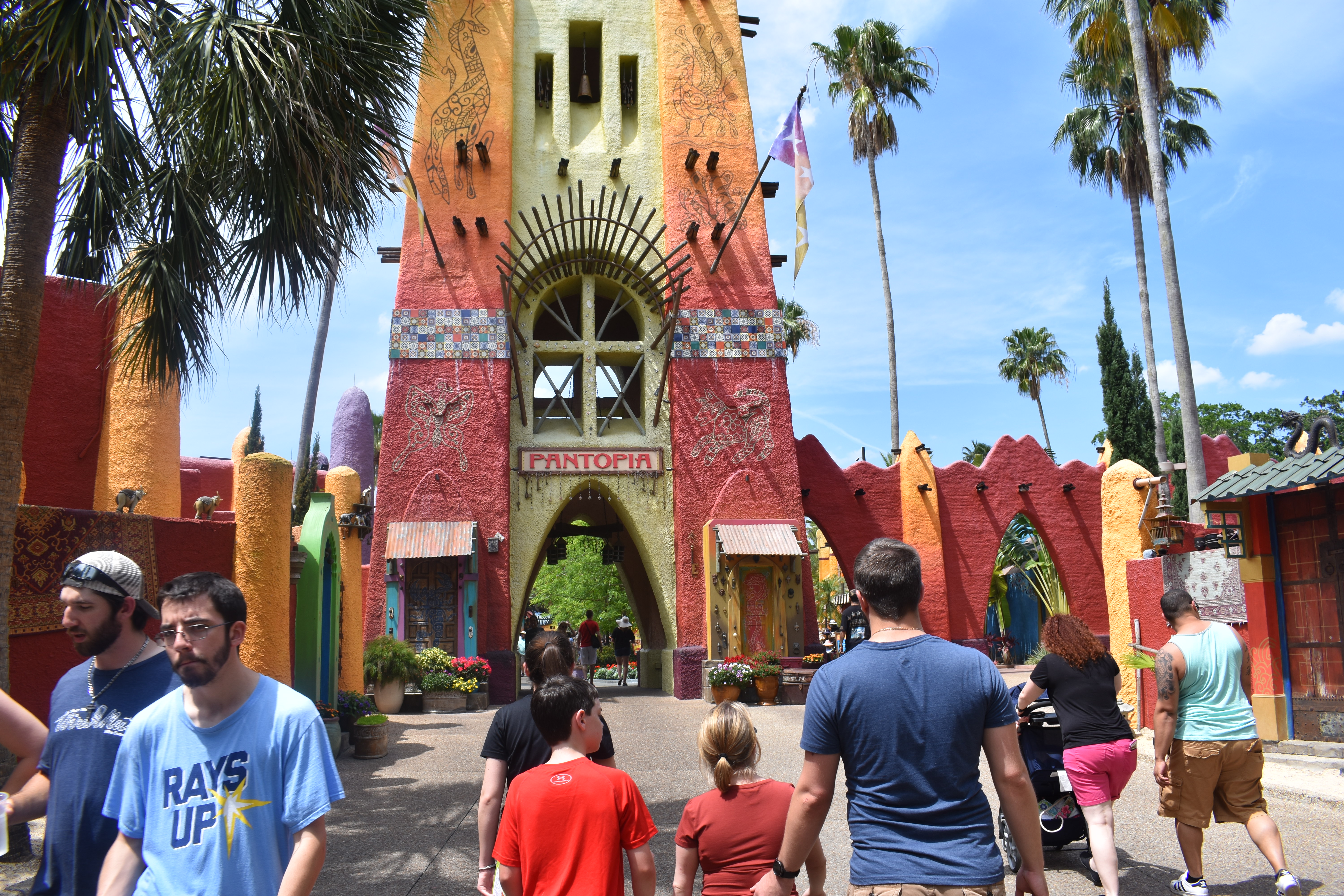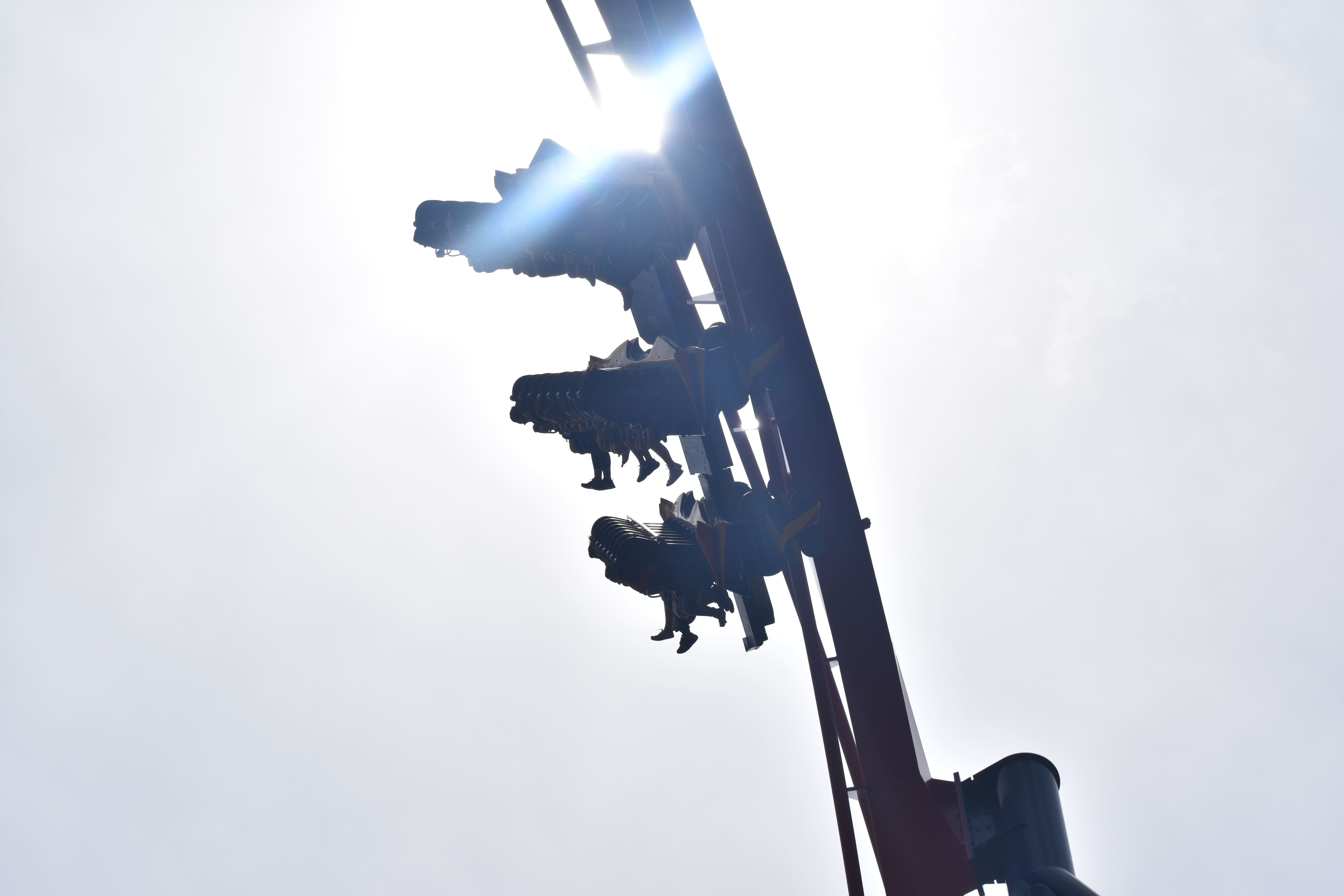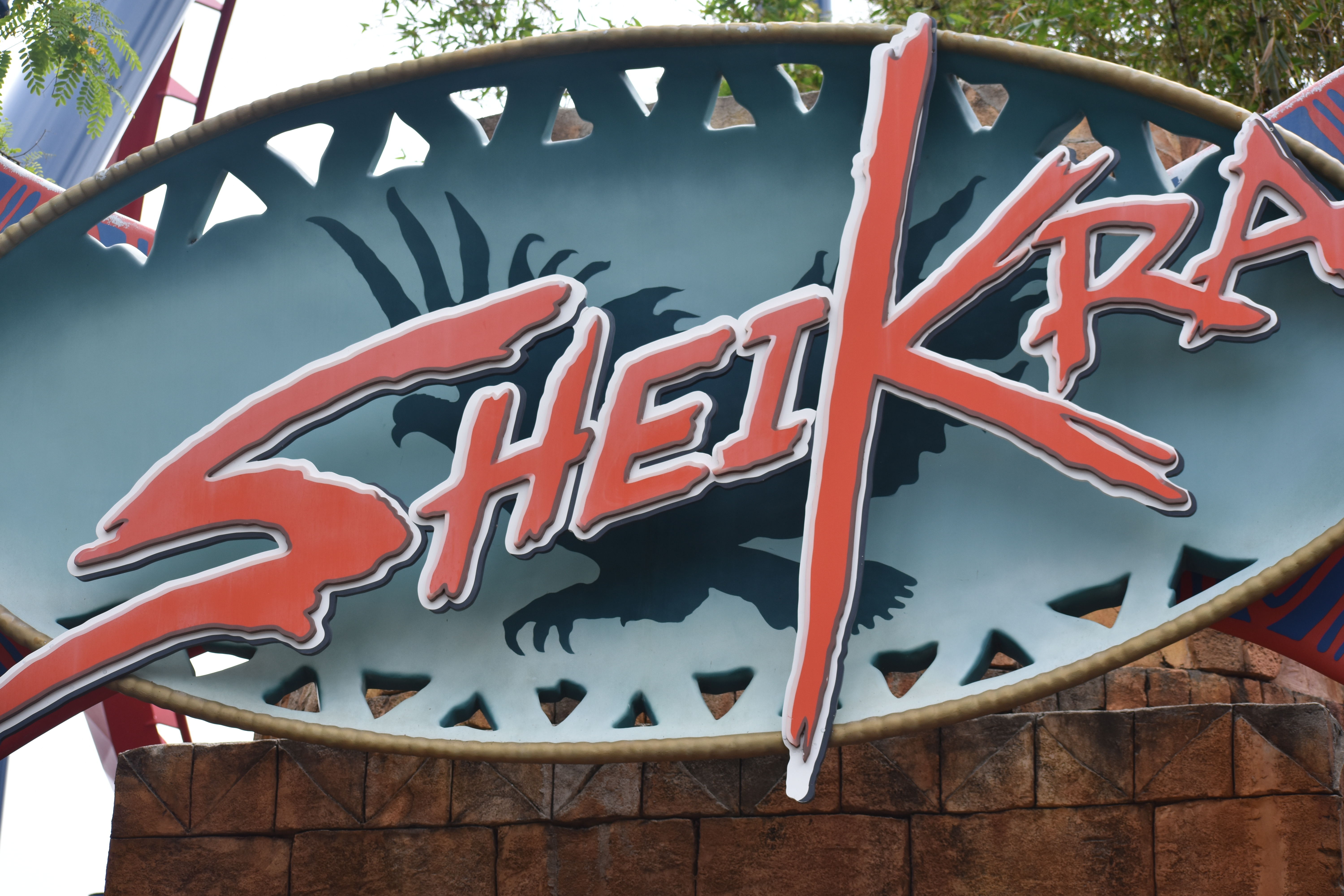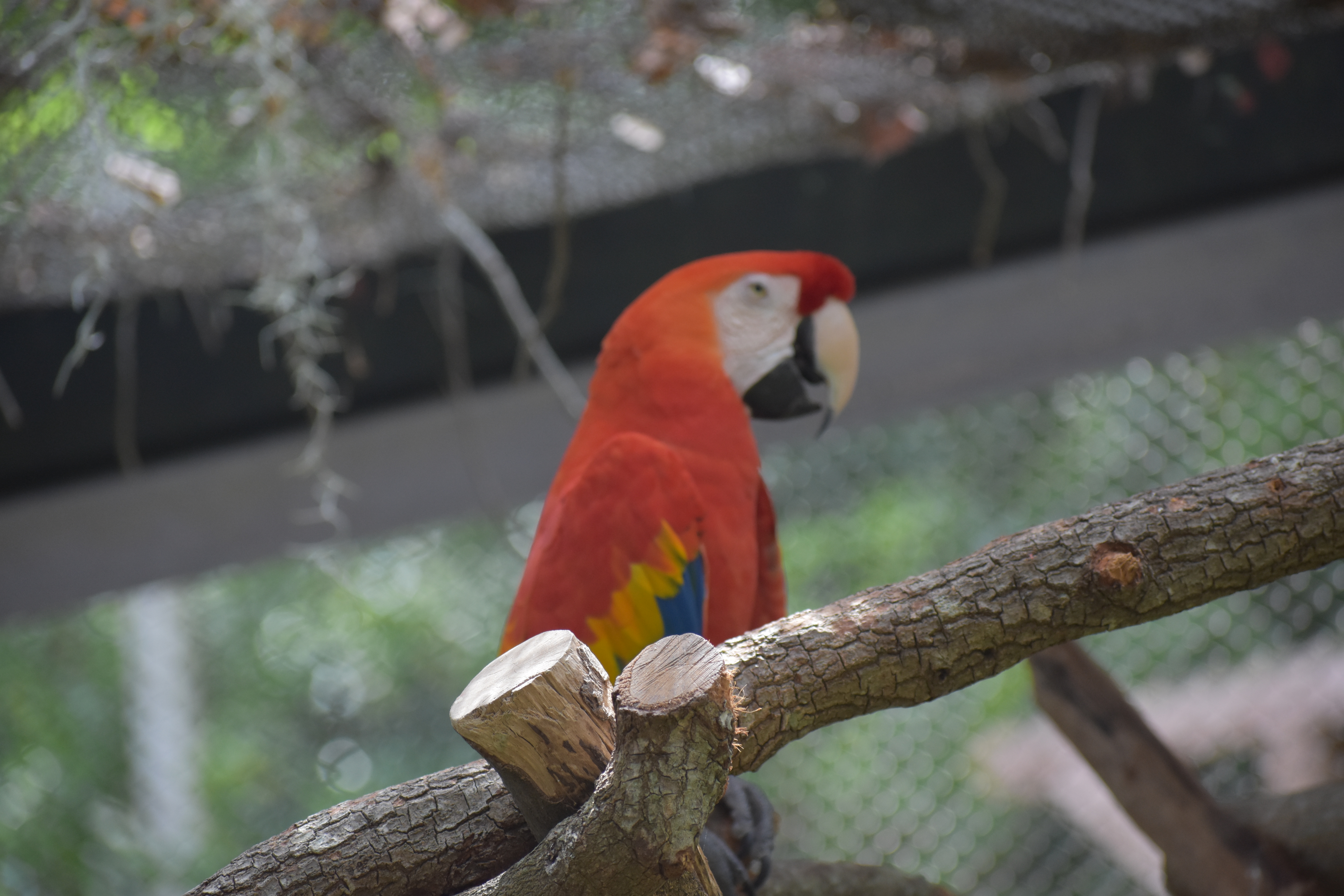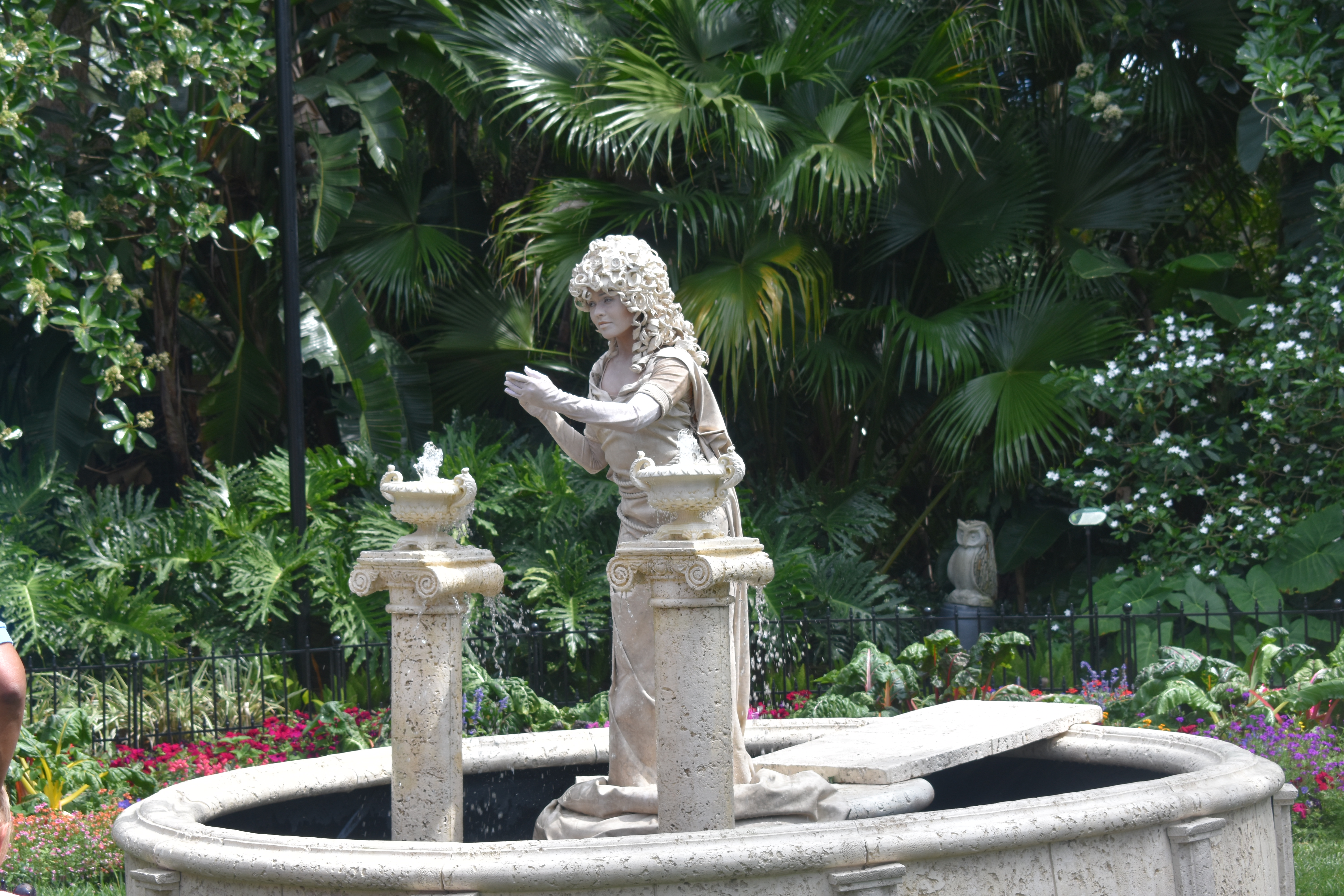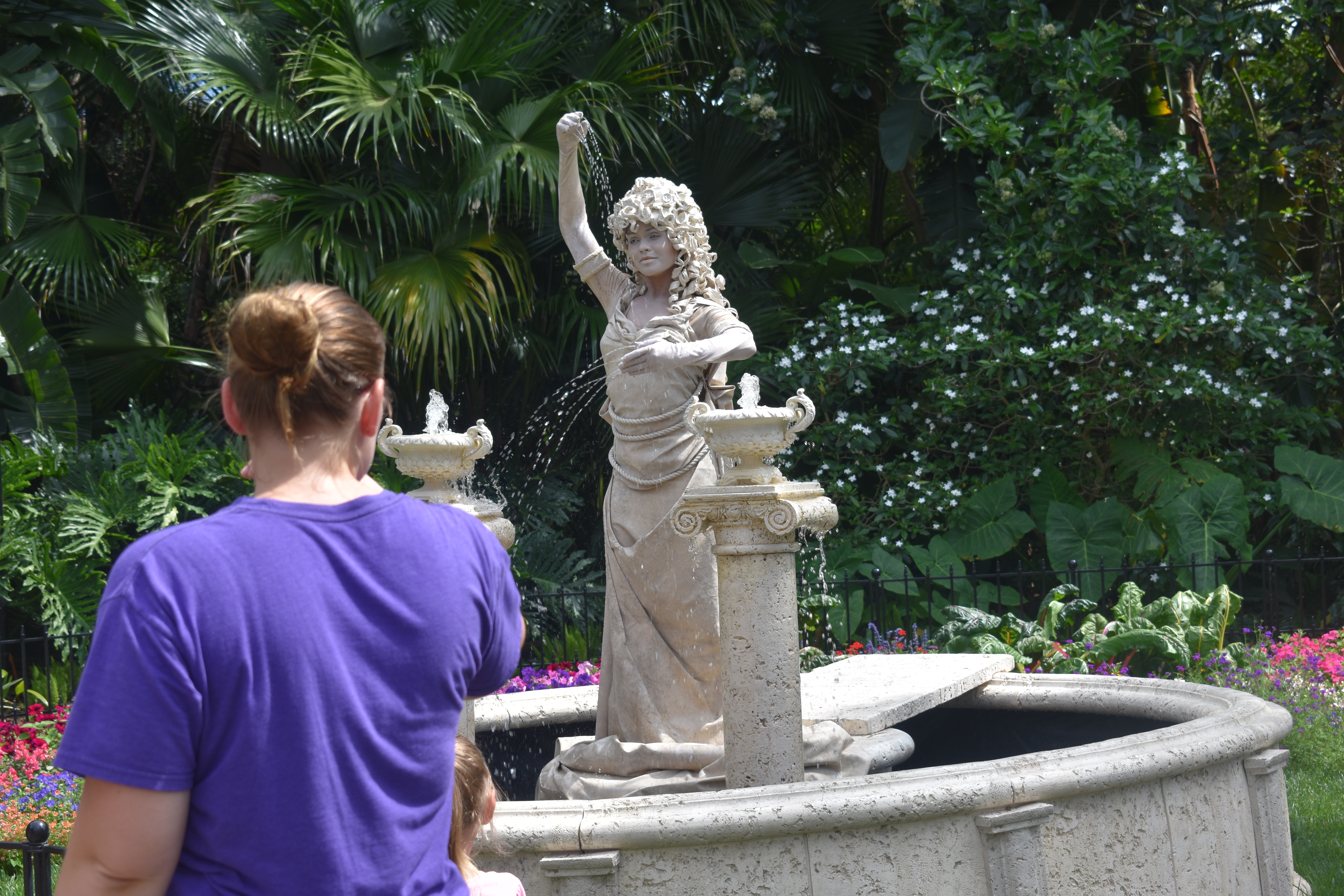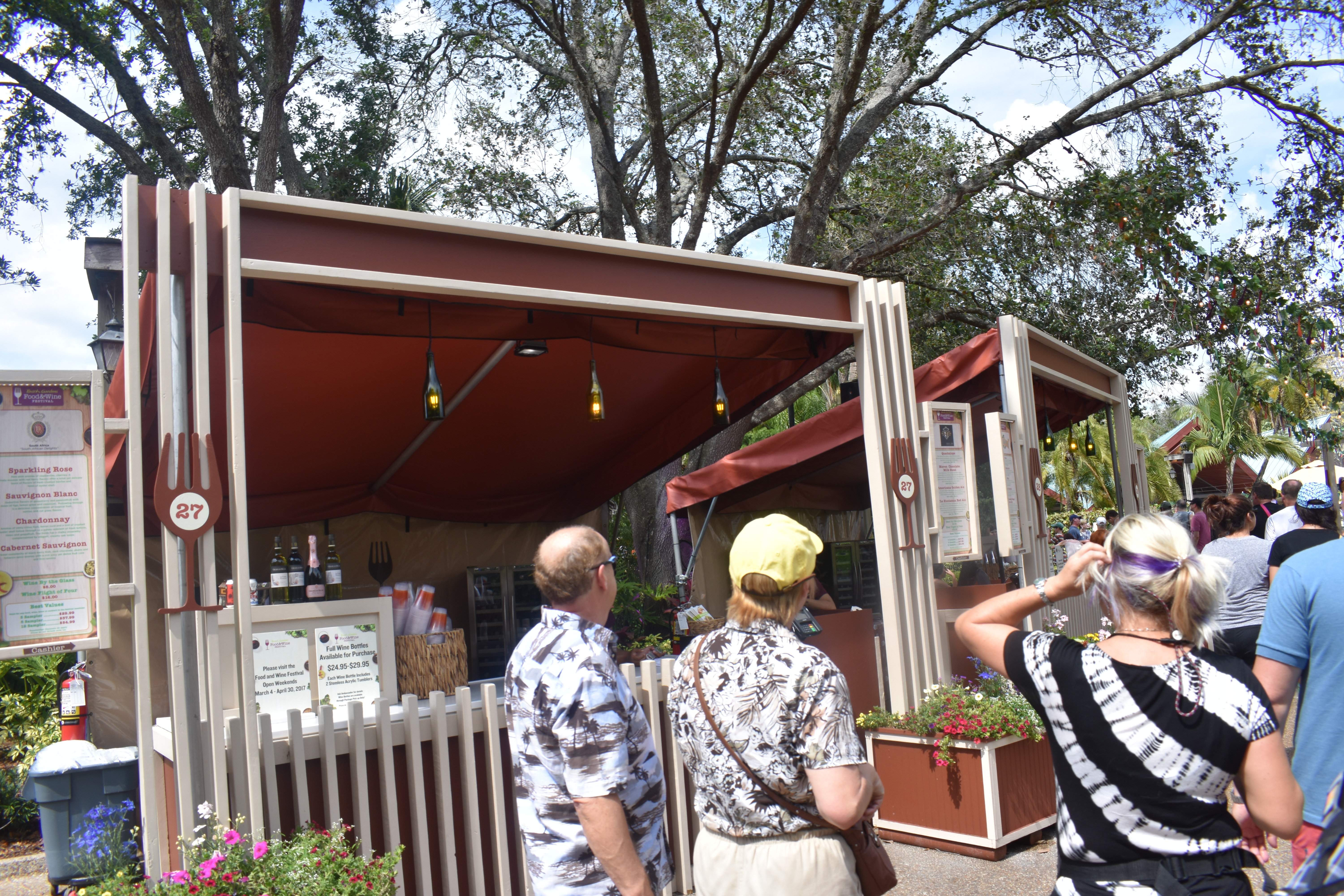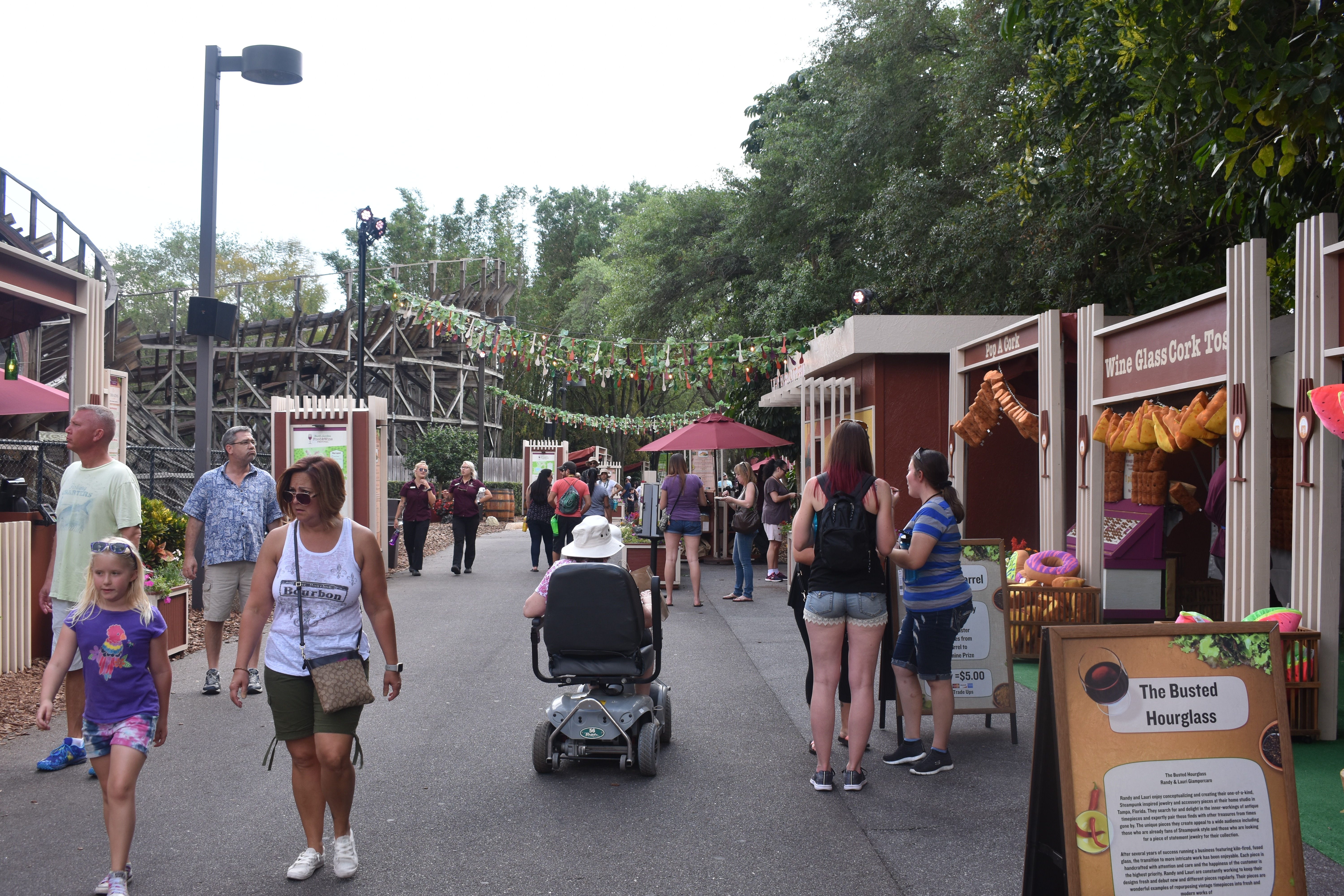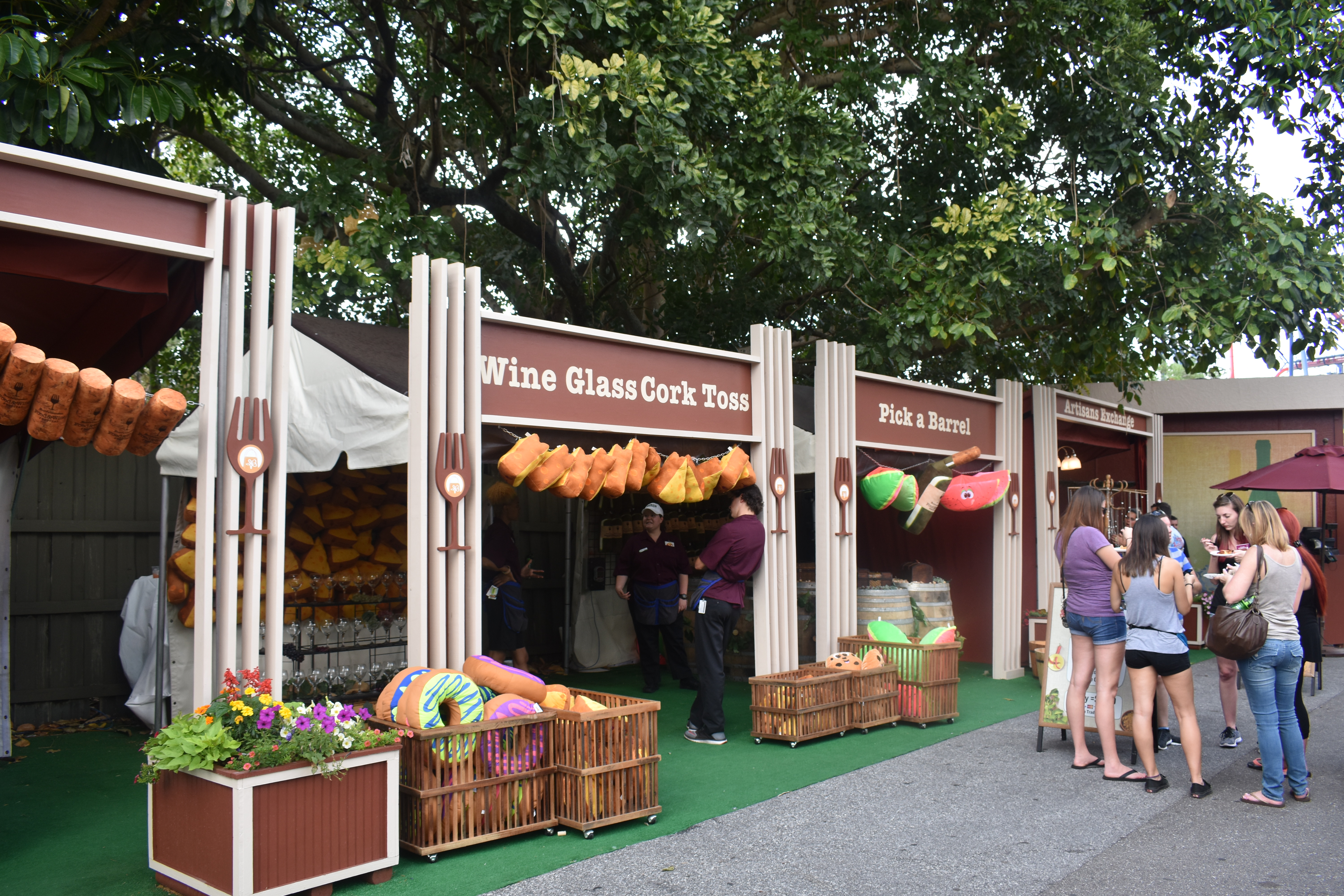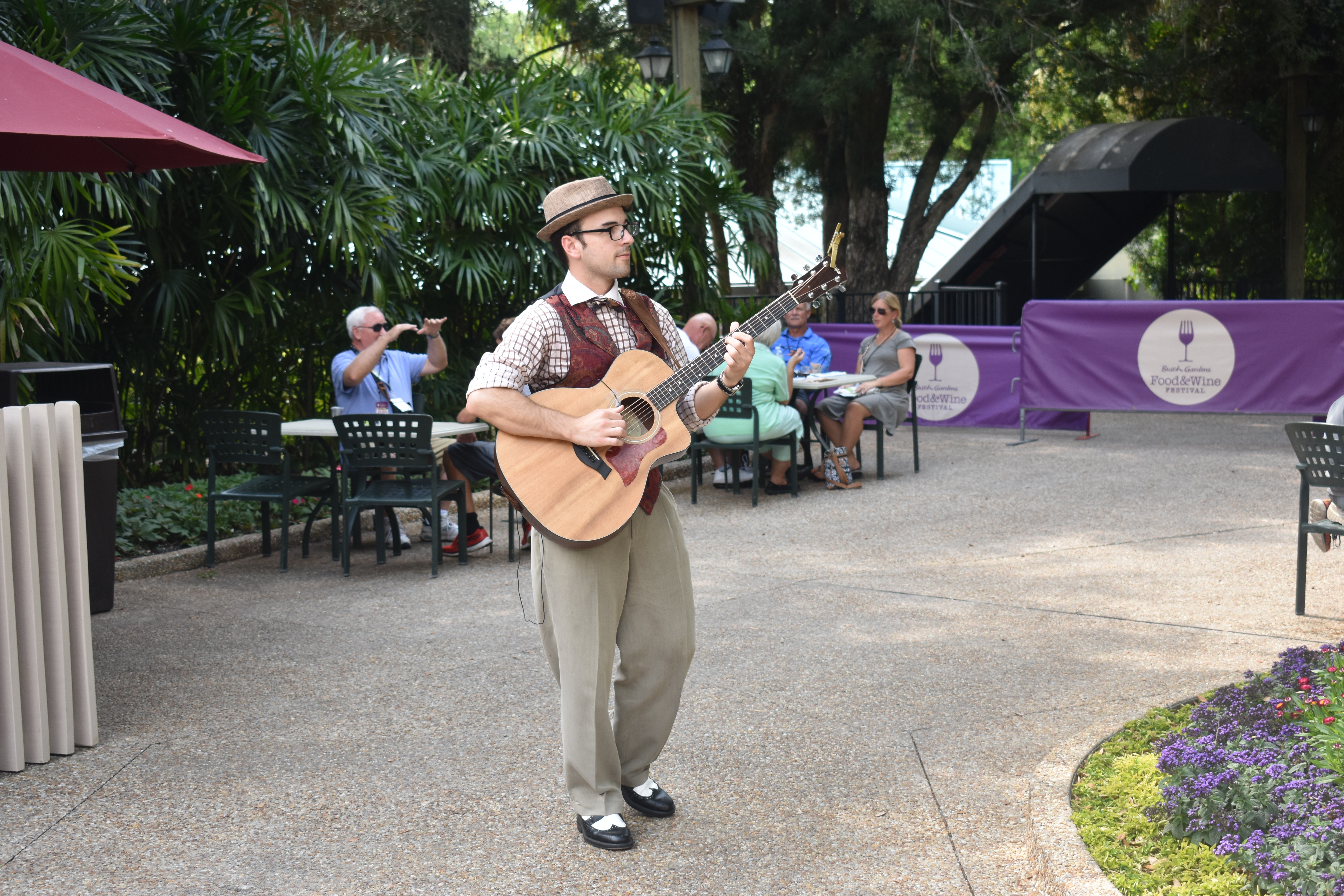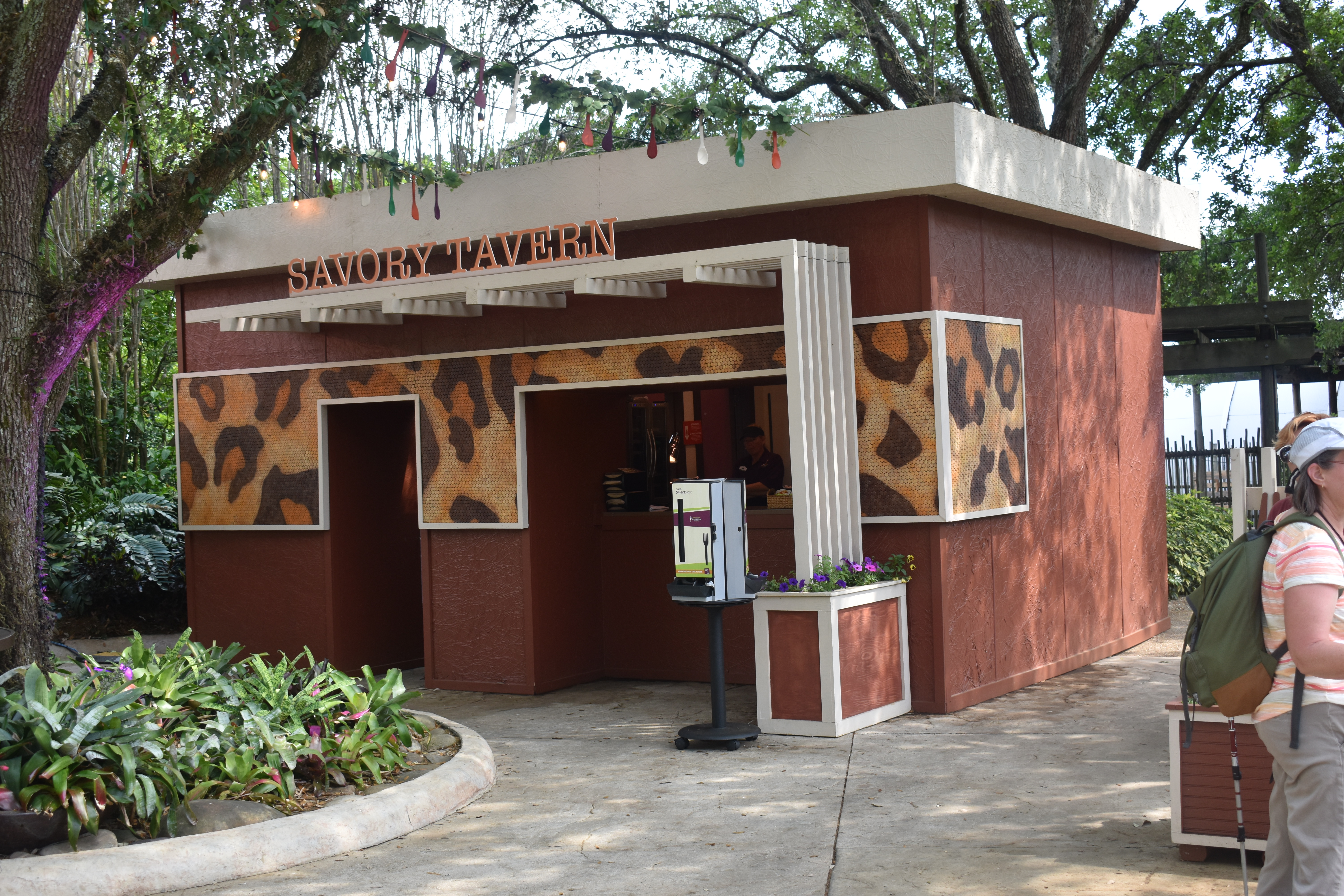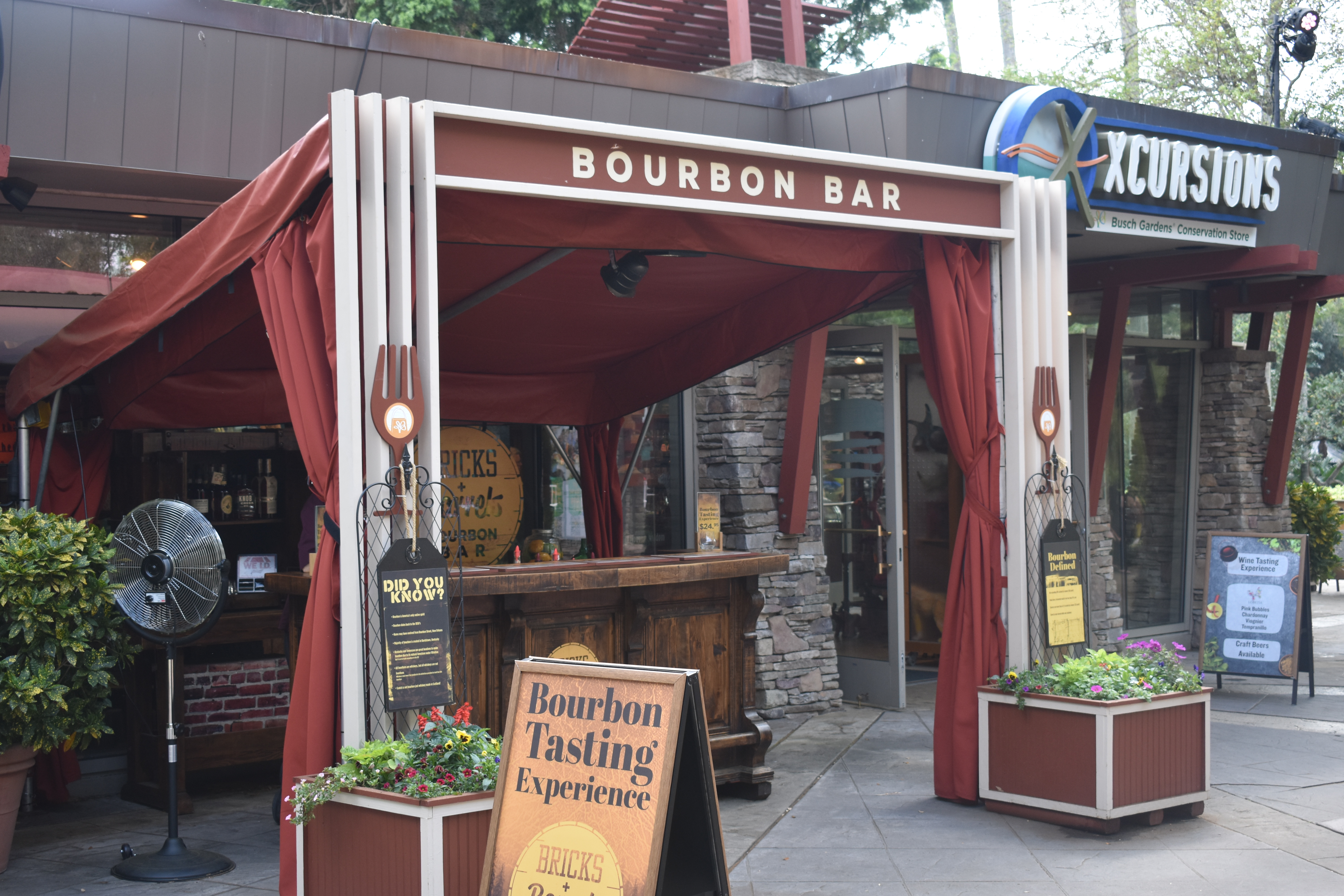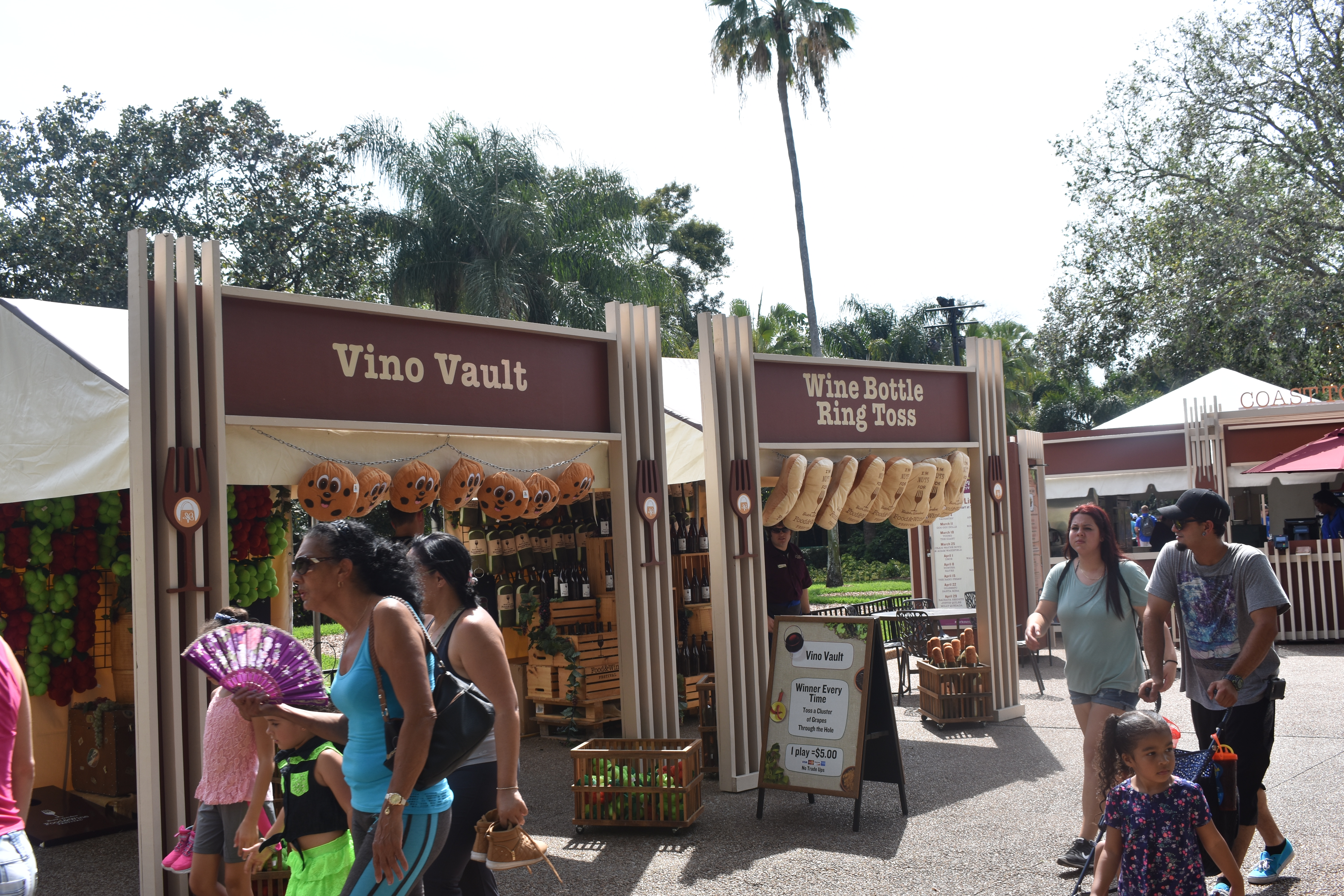 Busch Gardens in Tampa Florida has kicked off 2017 with its first major event of the year the annual Food & Wine Festival.
Since starting on March 4, event has offered unique foods, wines and brews from dozens of restaurants, breweries and wineries including Field House Eatery, Basil Hayden wine and Sweetwater Brewery to name a few. There are even two booths dedicated to Coca-Cola inspired foods, drinks and desserts. But that's not all they are offering.
The festival has played host to music groups of all kinds including Daughtry, DNCE and Walk Off the Earth with more groups to come like Hunter Hayes, The Band Perry and Lynyrd Skynyrd before it ends on April 30. Entry into the festival is included with entry into the park. There is an additional fee for sampler passes and premium seating at the shows.
Additionally there are street performers and side shows that are going on throughout the festival including hammer dulcimer players, solo acoustic guitar players and even a woman dressed as a statue doing interpretative dance on a water fountain.(I'm pretty sure she was real).
Busch Gardens continues to show their support for endangered animals and the environment at their Africa inspired park. While enjoying the Food & Wine Festival it is almost a necessity to go enjoy the other features of the park including the Myombe Reserve that his home to many species of chimpanzee, monkey and gorillas including the 11 year old gorilla Bolingo.
Bolingo (pictured) is a Western Lowland Gorilla. He is the dominant gorilla in the group.  What is unique about his role is that he is not the silverback
"Females can be the dominant gorilla as well," said Paige, one of the zookeepers for the Gorilla exhibit. Efforts by the park have allowed this specific breed of gorilla to avoid extinction as well has the many other species that the park plays host to.
Overlooking the Serengeti is the Serengeti Overlook restaurant where guests can enjoy a beautiful view of wildlife including Giraffes, Zebras, Rhinoceros and Gazelle. After feeding yourself you can go on a Serengeti Safari where you can get up close and personal with these animals and even feed the Giraffes.
The Busch Gardens Serengeti offers a unique and educational experience sharing with guests information about the dangers that many of these animals are in and what people can do themselves to help fight to give these animals a chance at survival. More information on this can be found at buschgardenscares.com.
Between the festival and wildlife experience there is a ton to do. Of course if that's not enough there is always the many attractions that the park has to offer such as rollercoasters like Sheikra the boasts two 90 degree drops and Cobra's Curse that offers up carts that spin.
If you can't make it before April 30, there are things going on all year long including Summer Nights, Jack Hanna Weekend and Sesame Street Kids Weekends. This place offers fun for the whole family. More information on ticketing and events can be found at seaworldparks.com/buschgardens-tampa.