This past weekend casual and hardcore fans from many genres infiltrated Rupp Arena in Lexington, KY for the annual three day Lexington Comic & Toy Convention.
Cosplayers, movie and TV buffs, WWE fans, comic and toy collectors, gaming fans, music lovers, horror and anime fans from all across the United States converged to one of the areas biggest shows of the year and this year did not disappoint.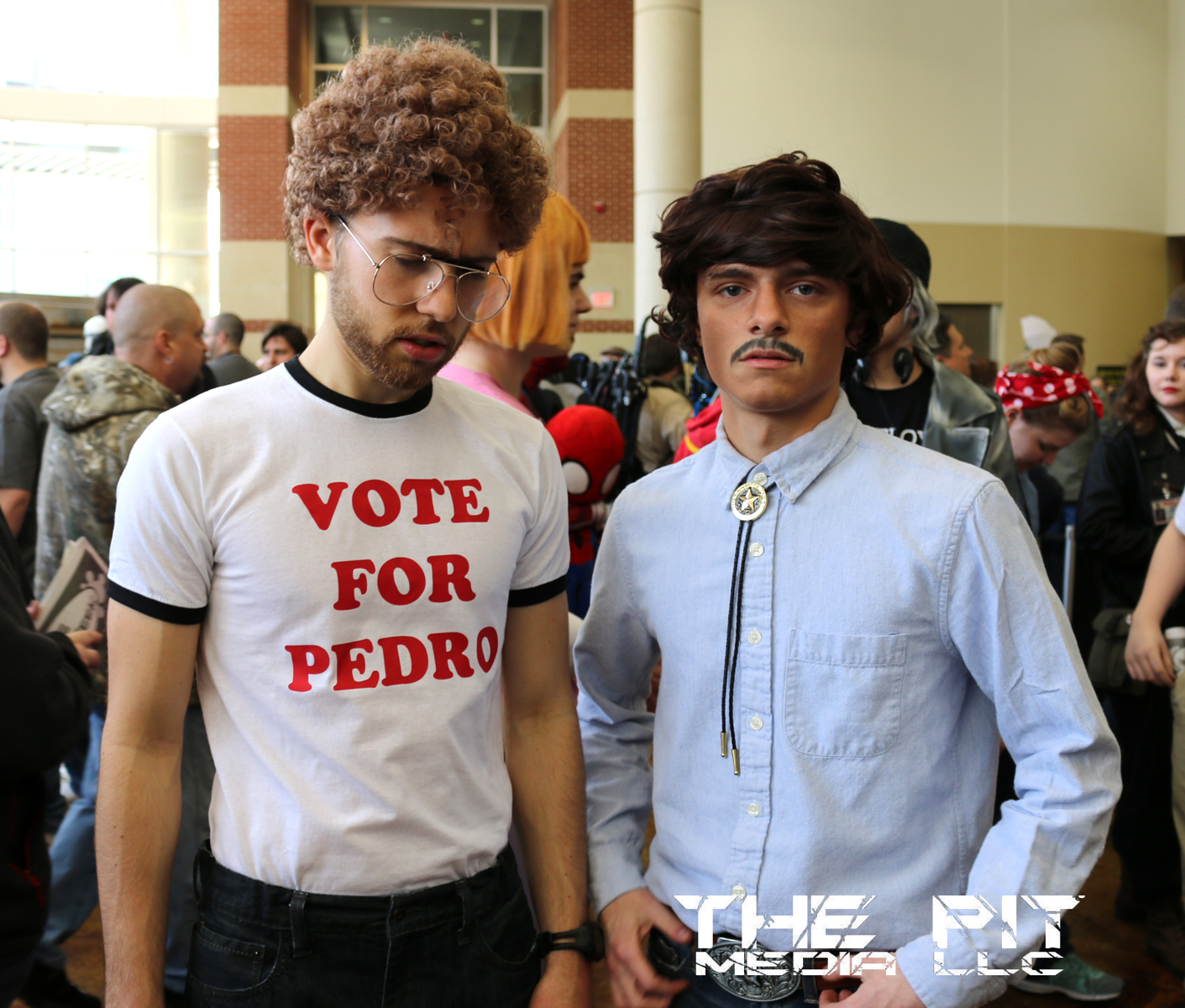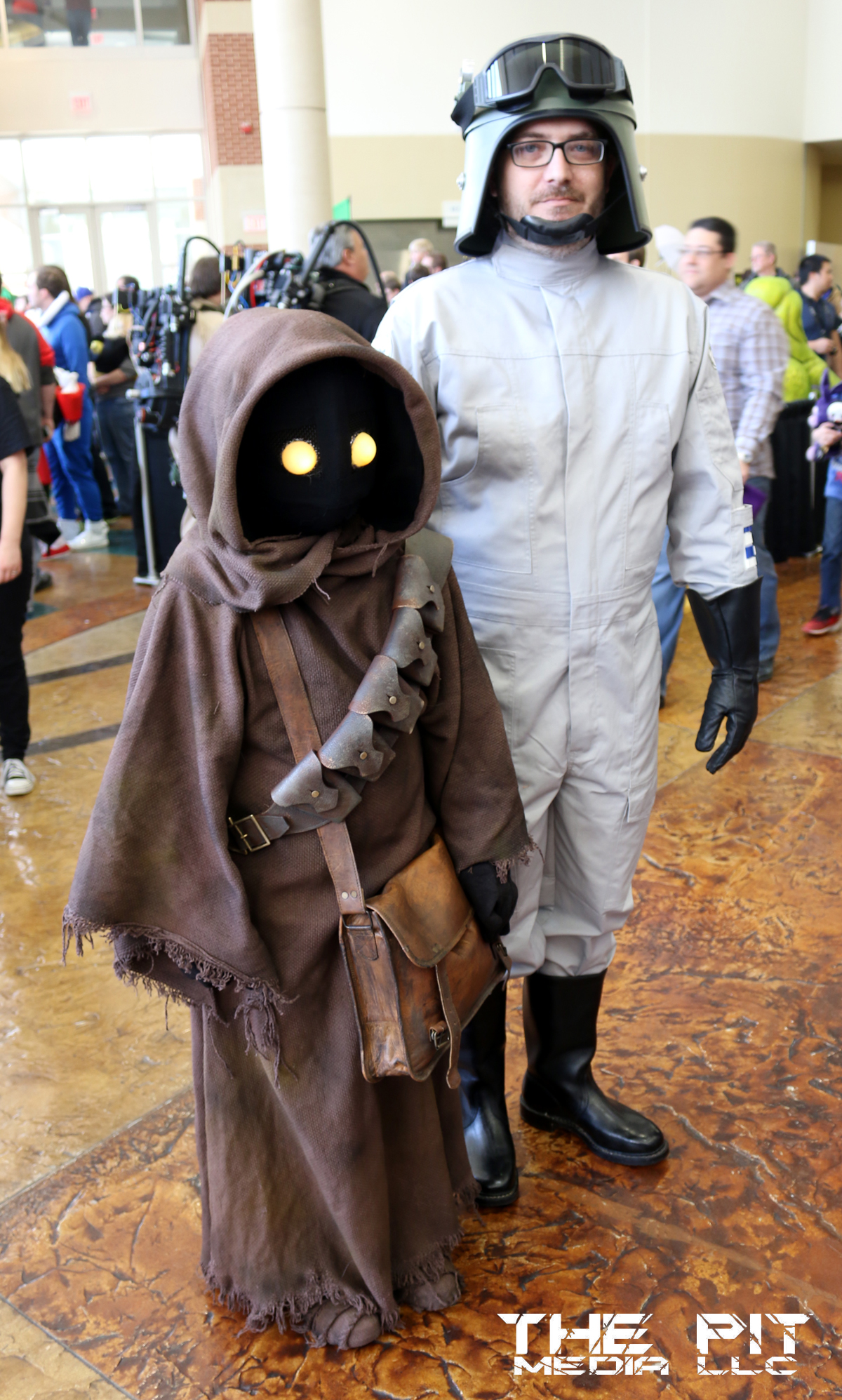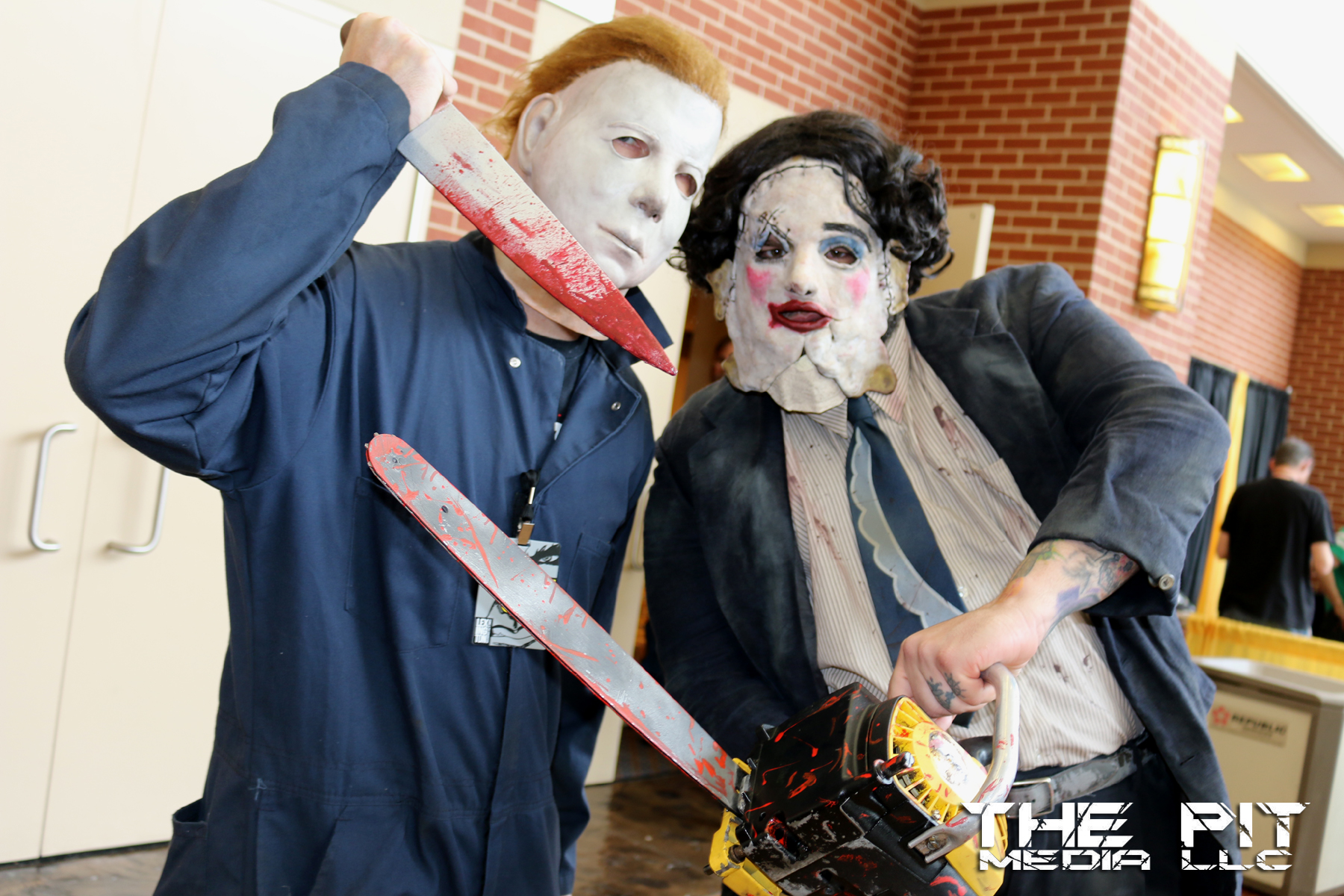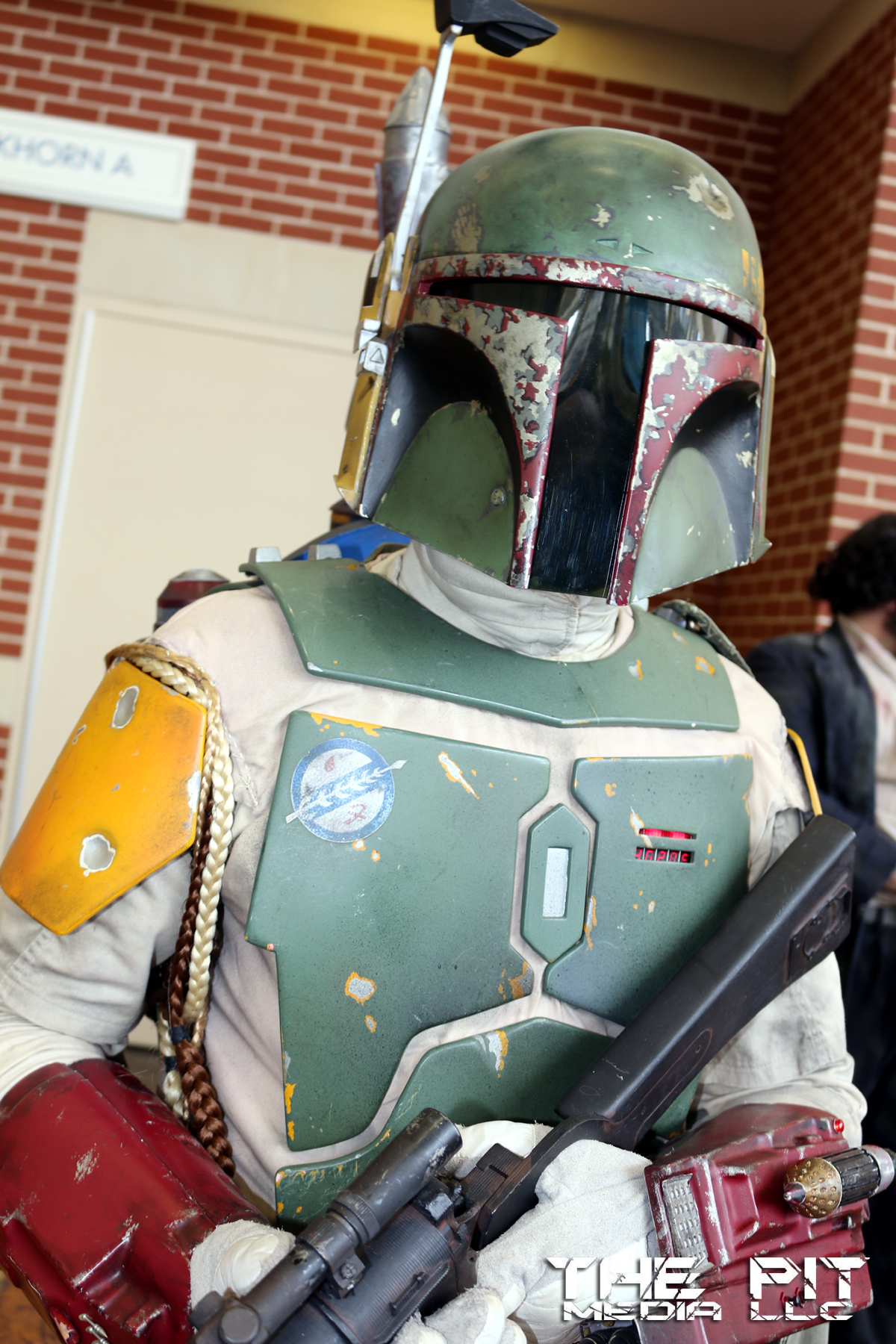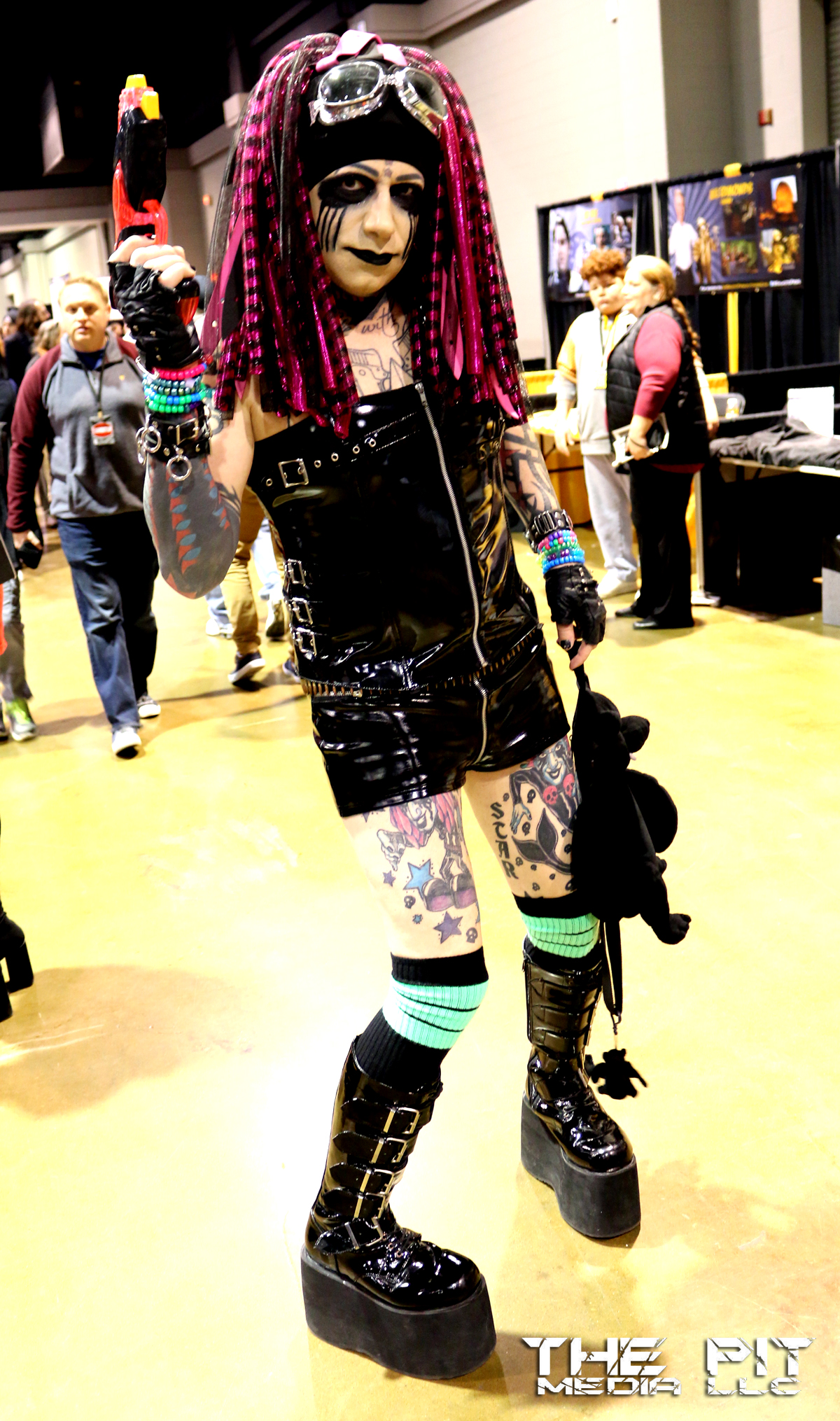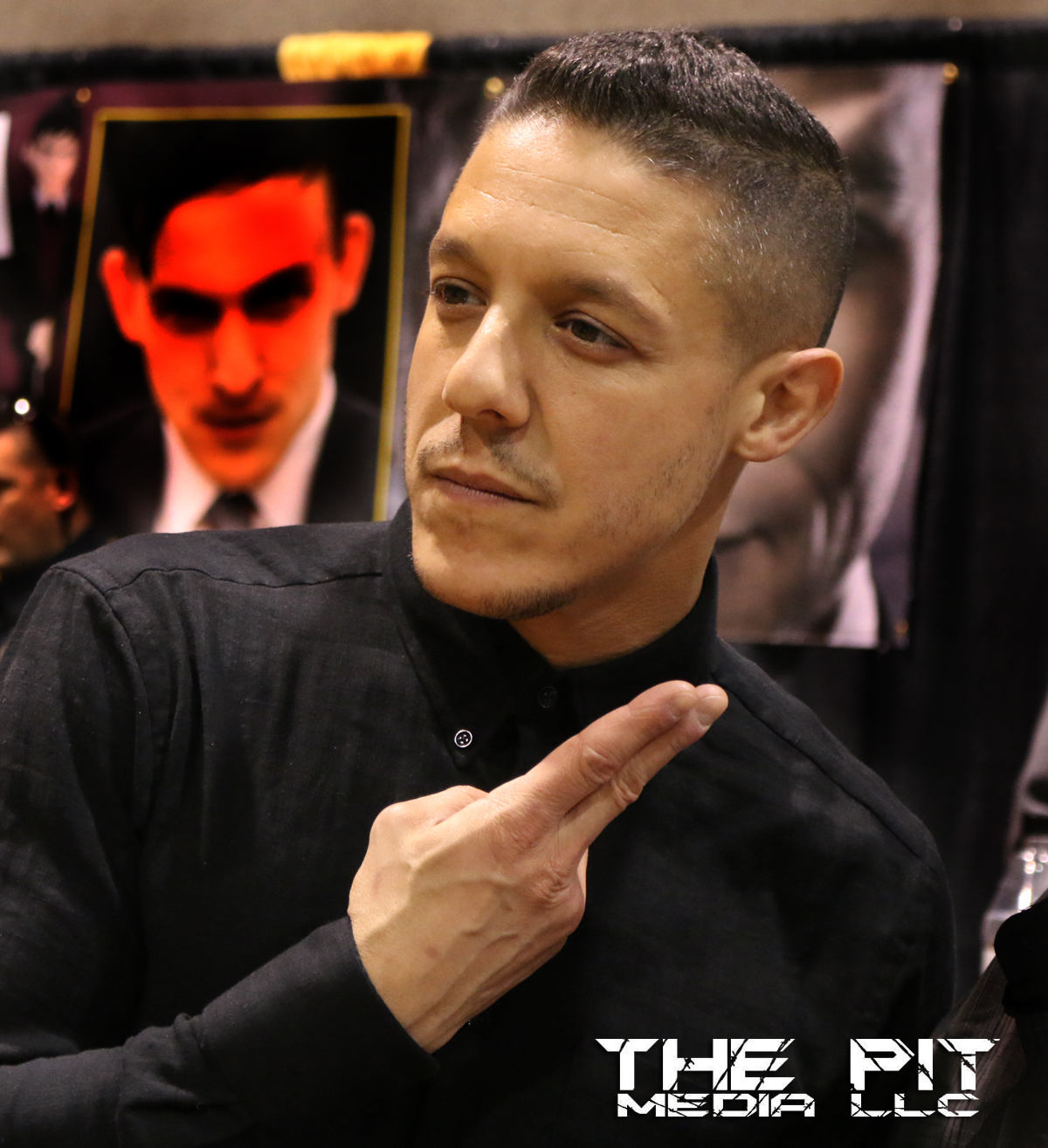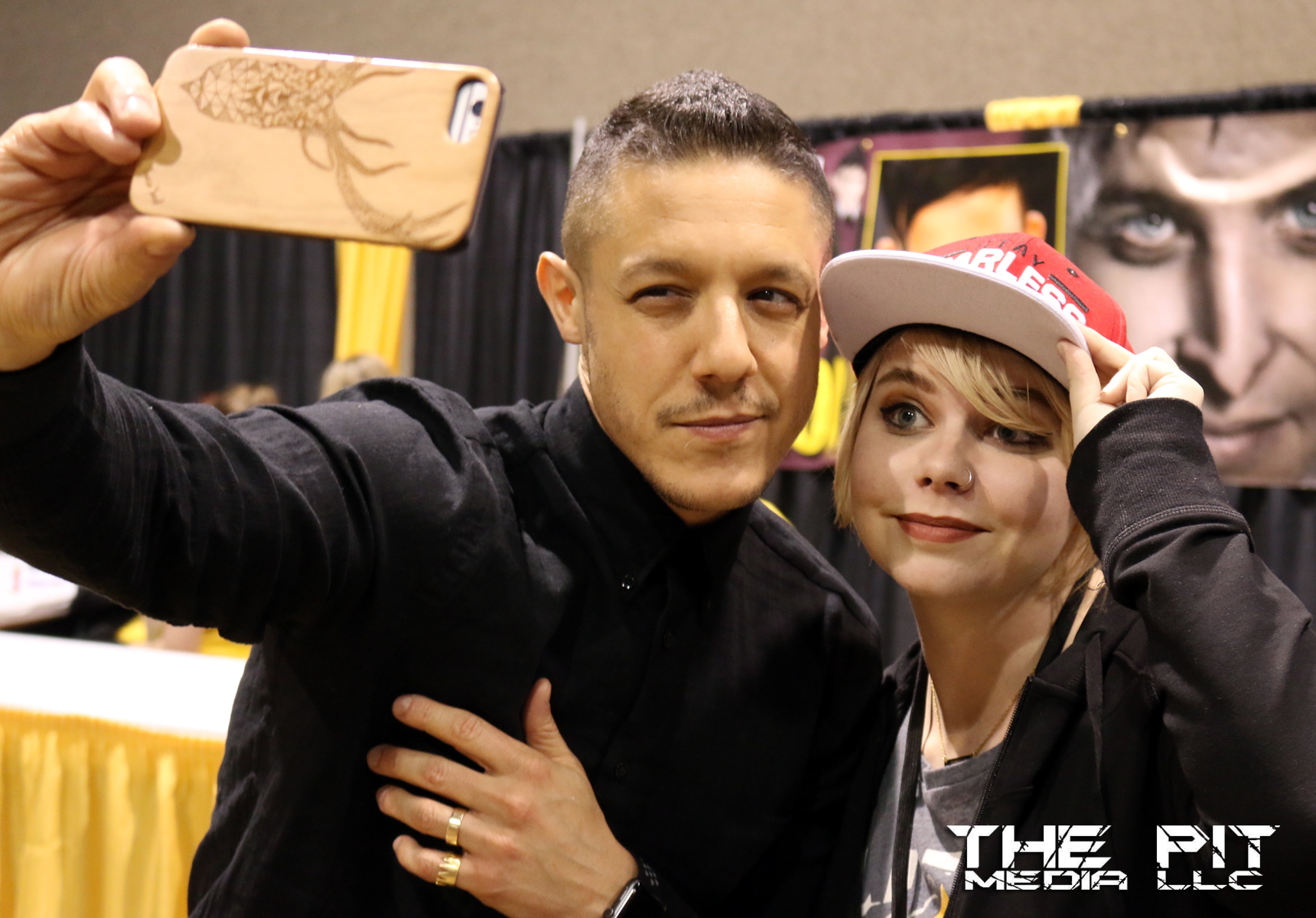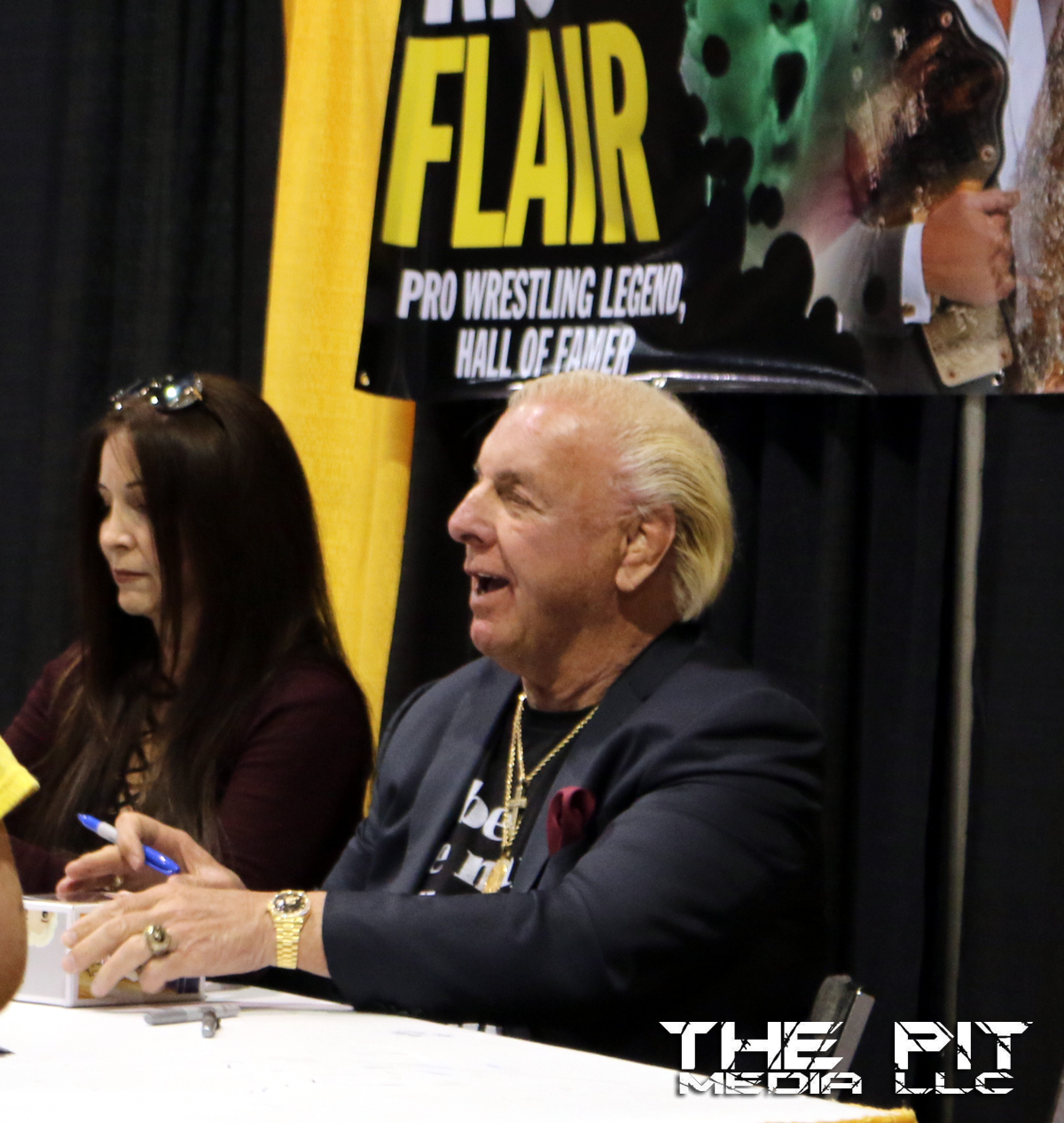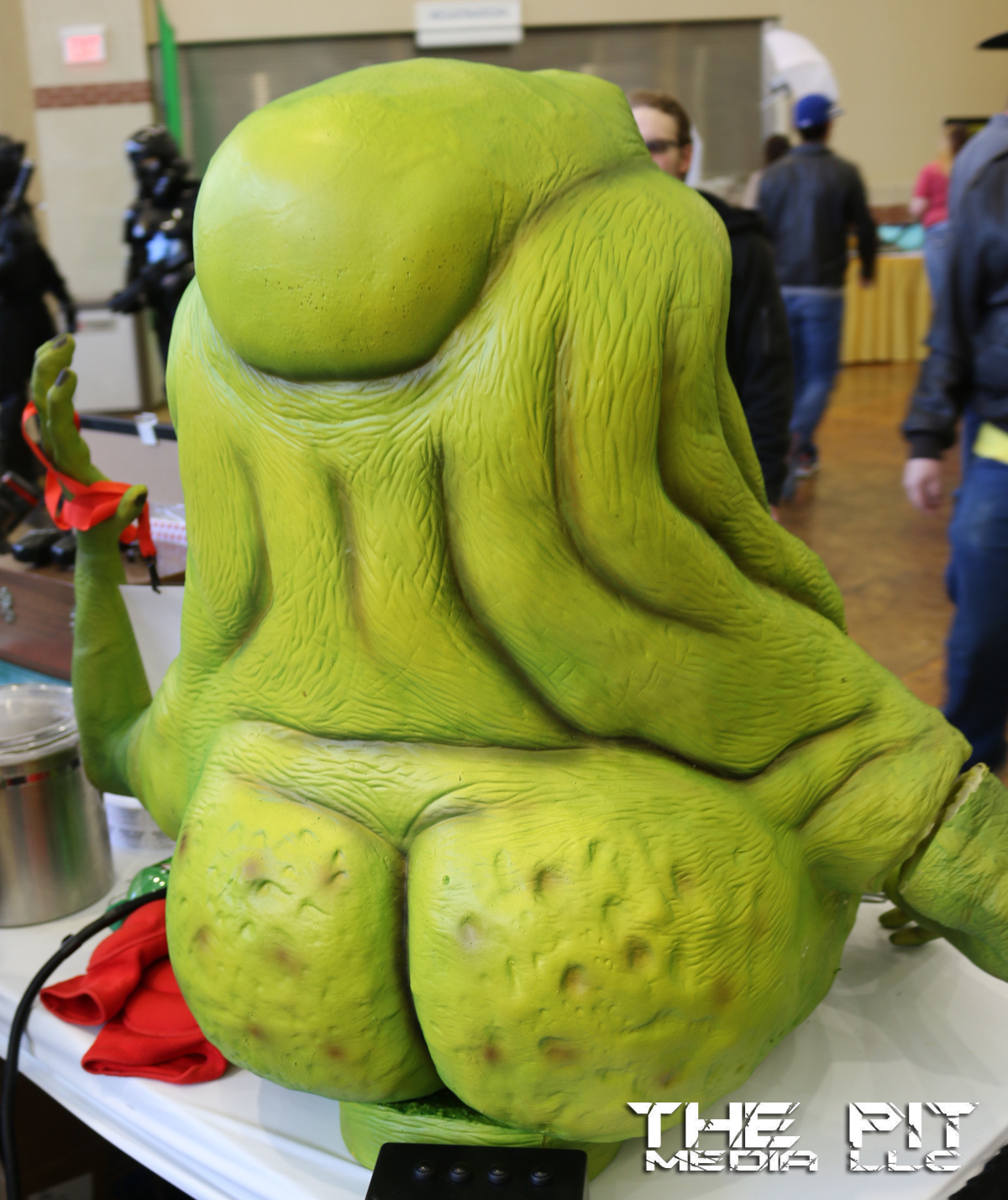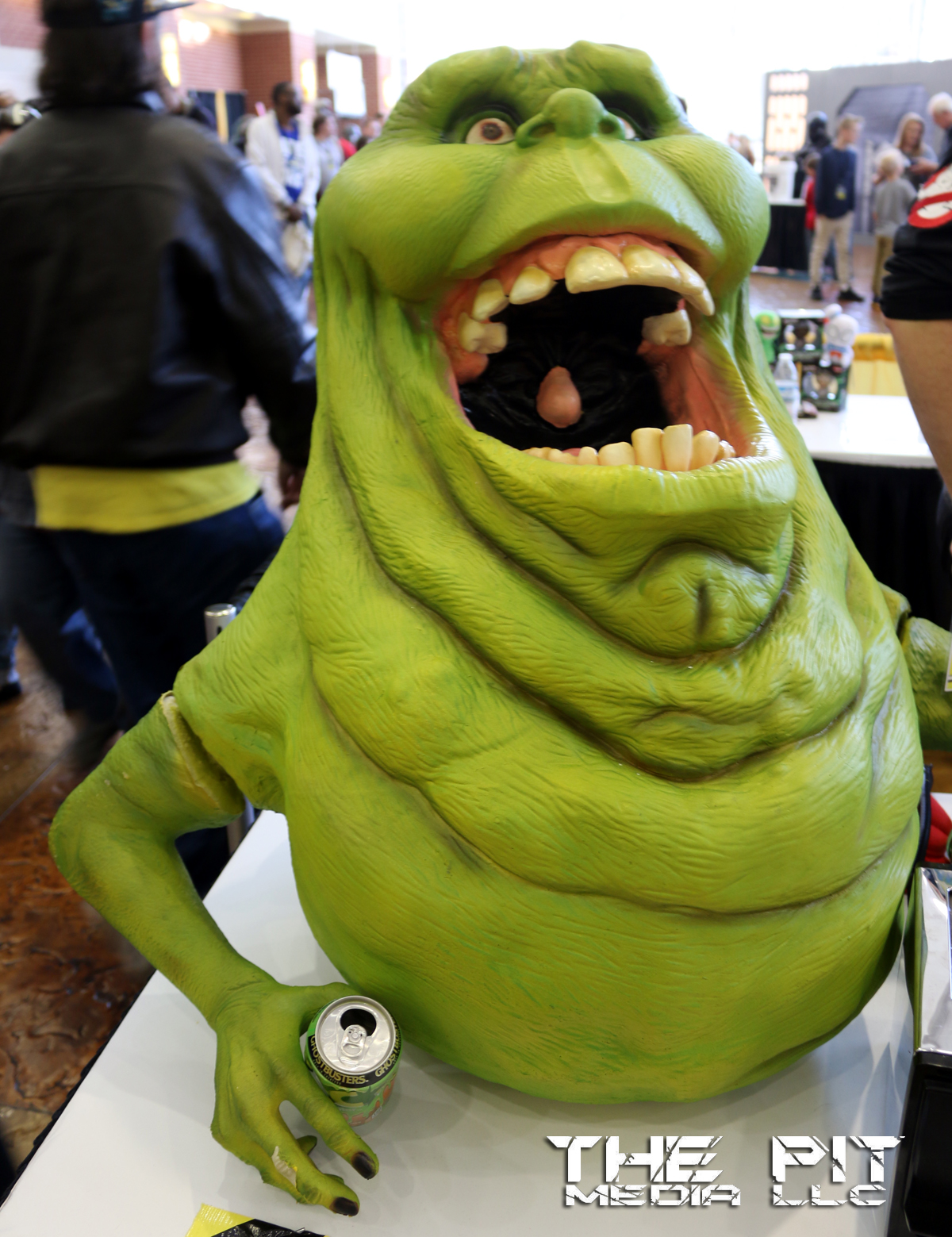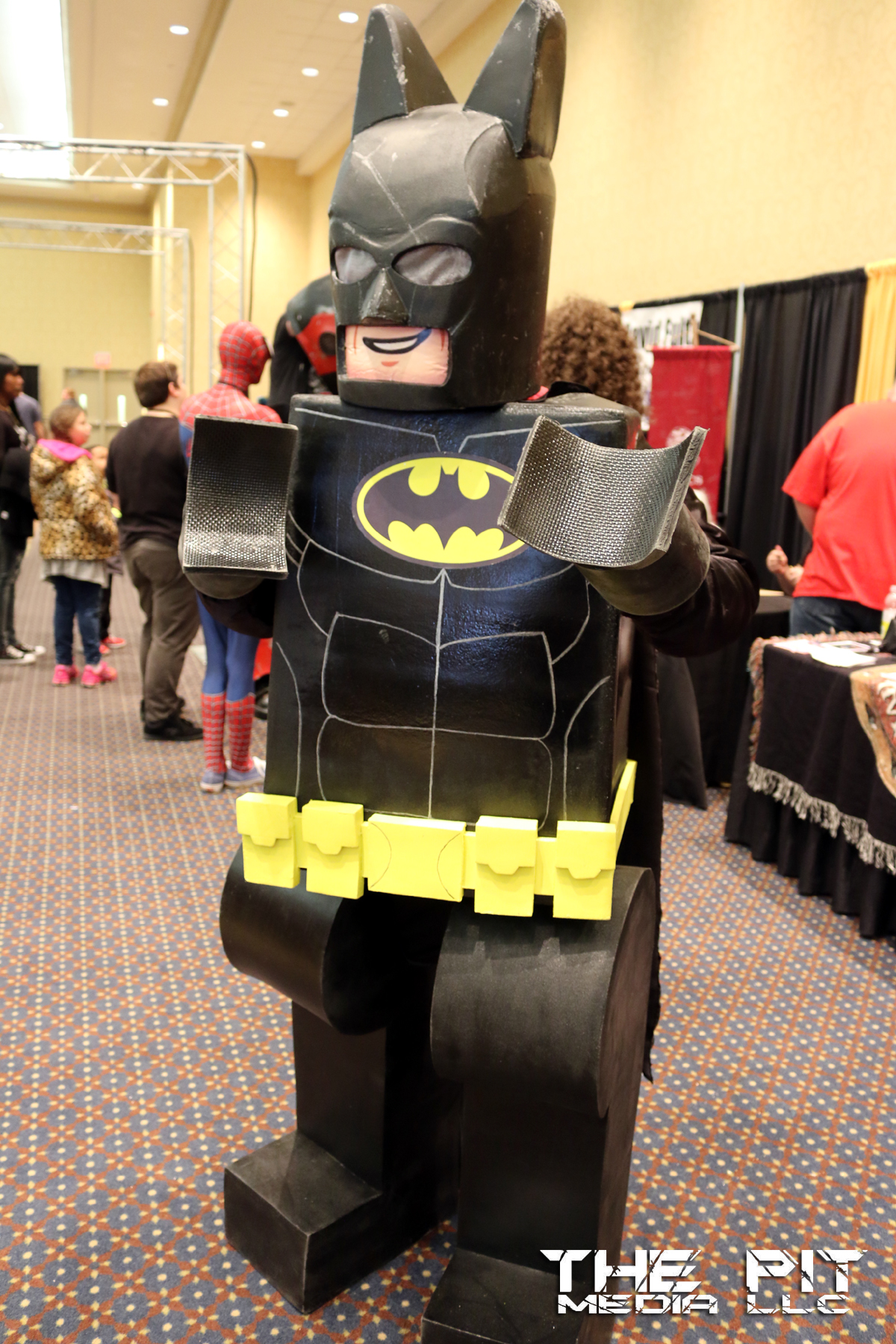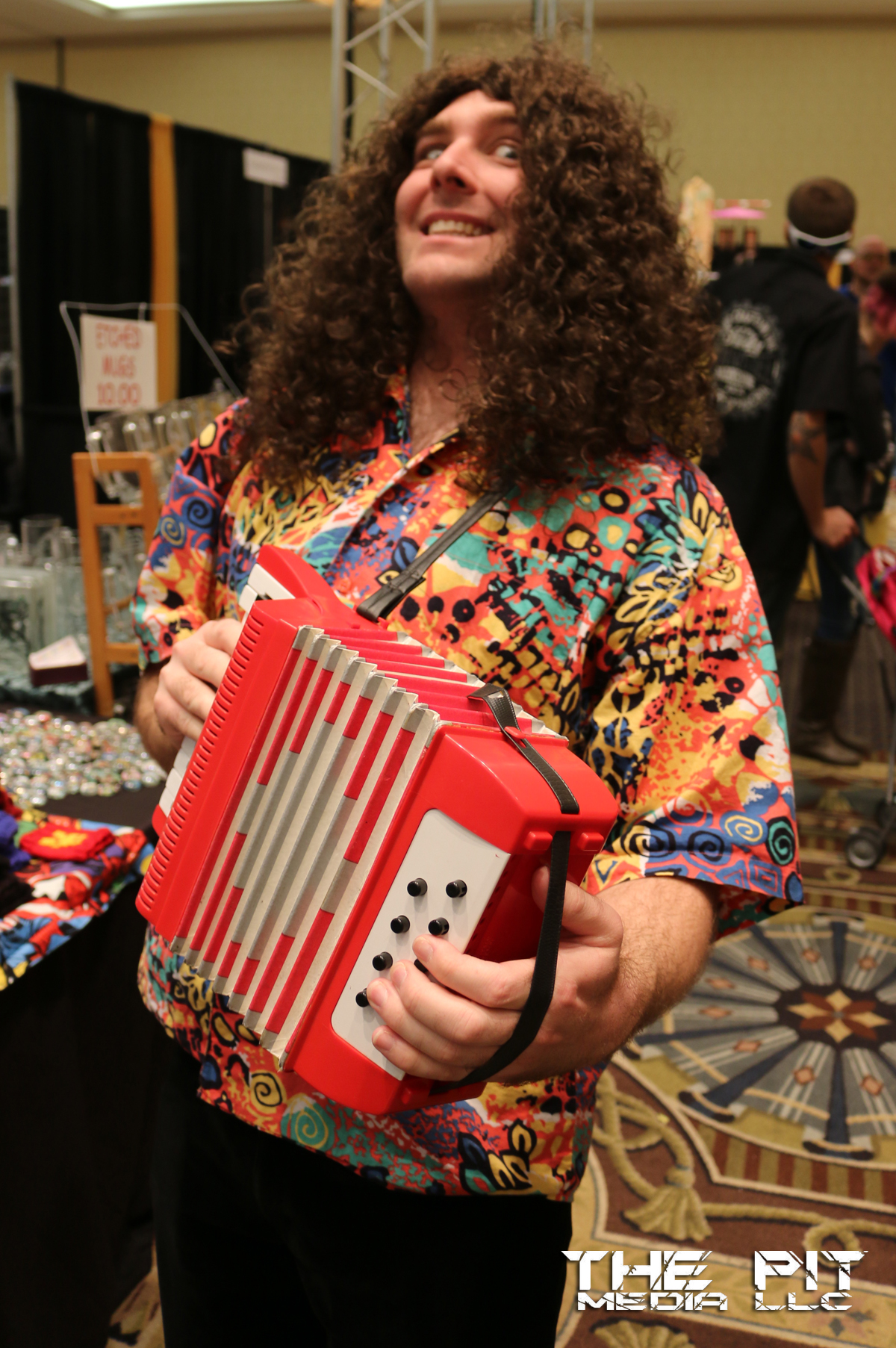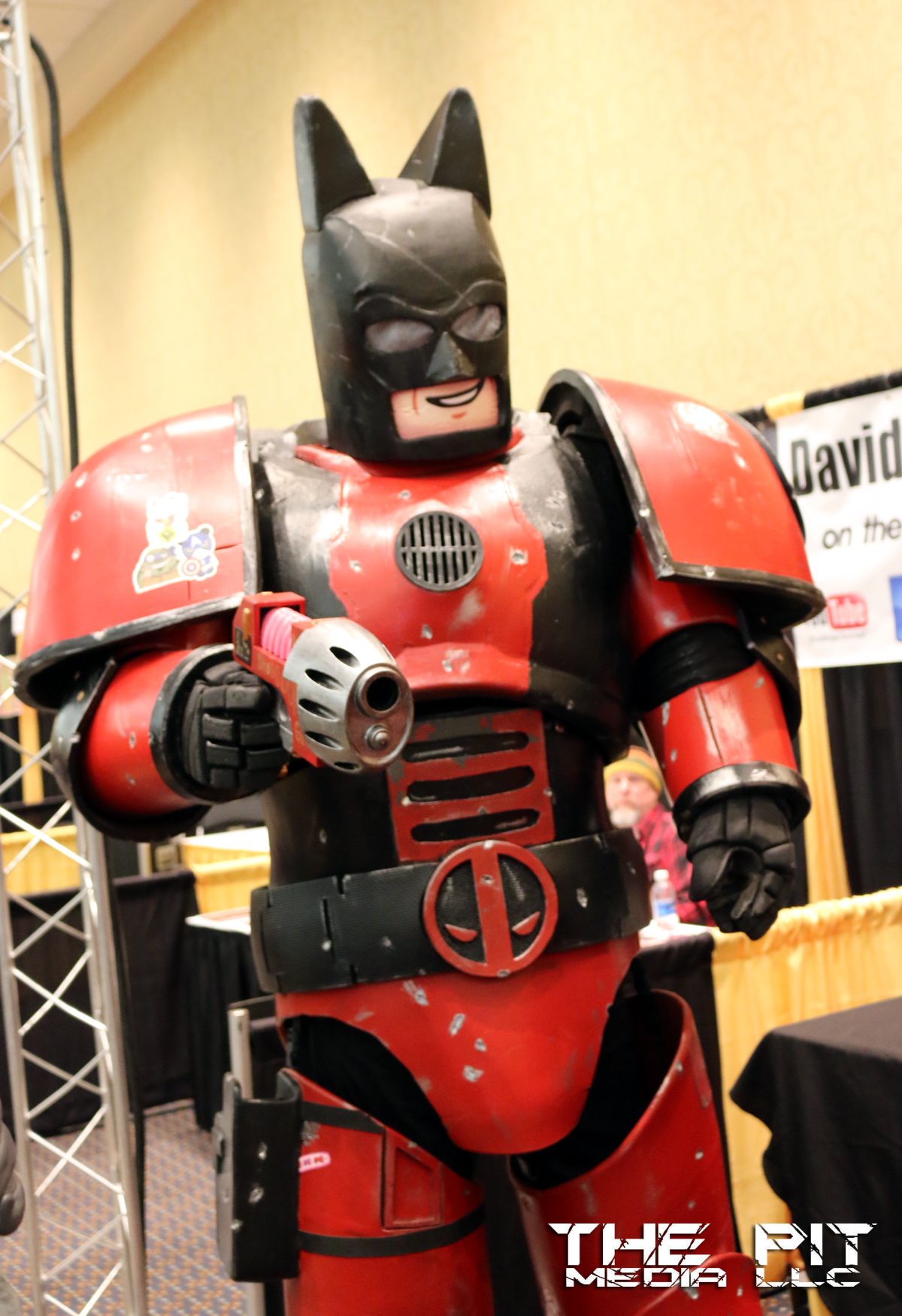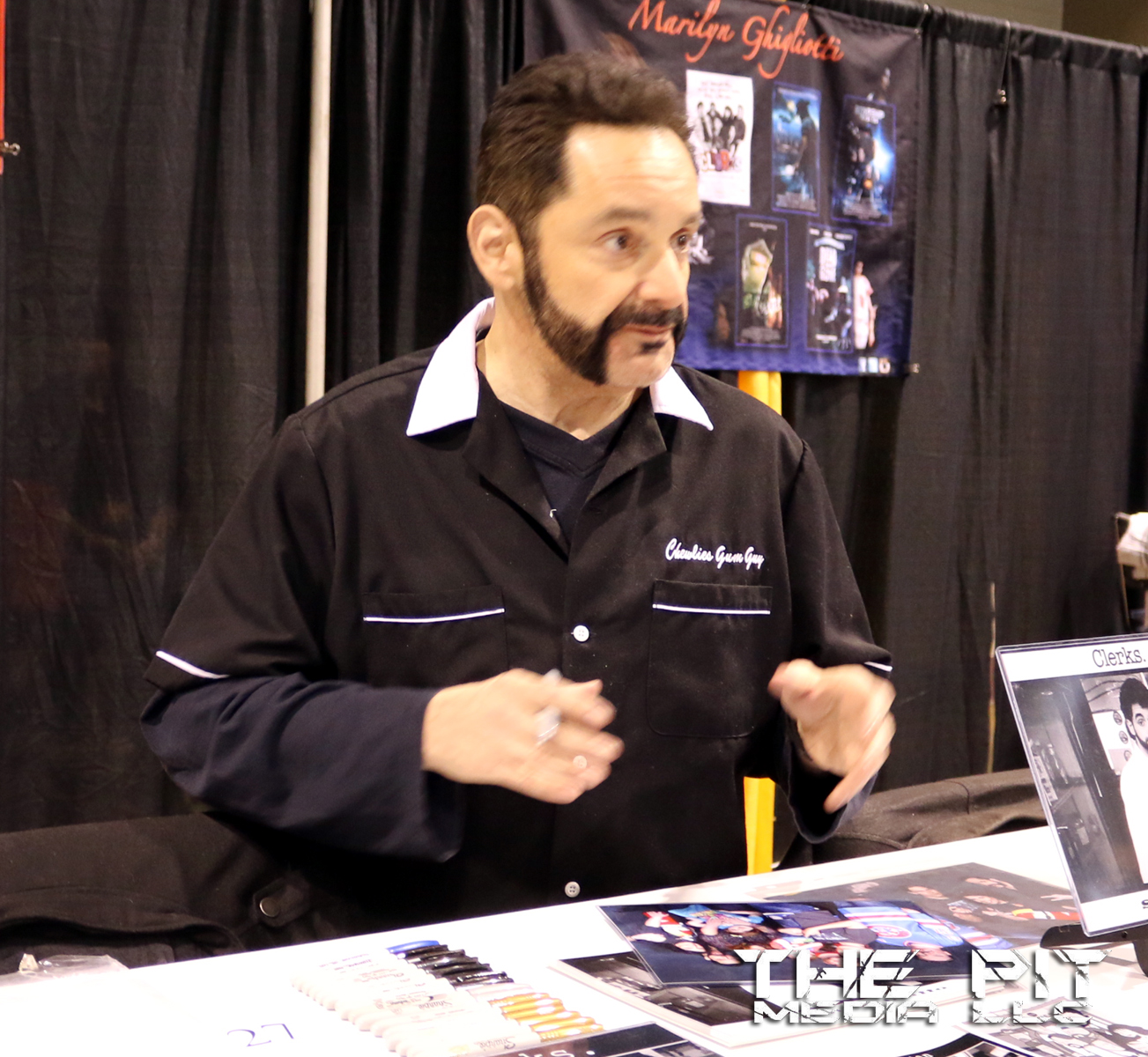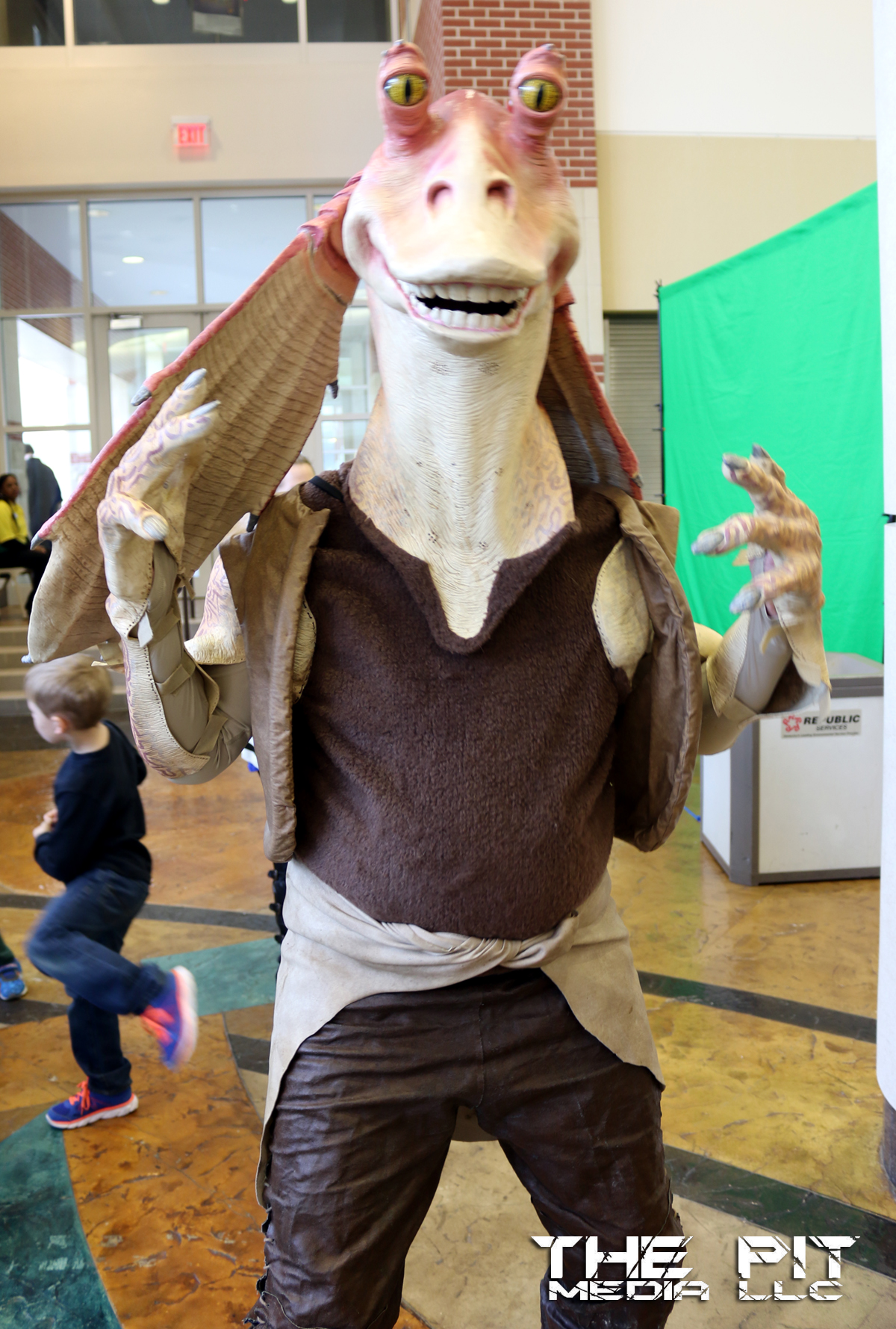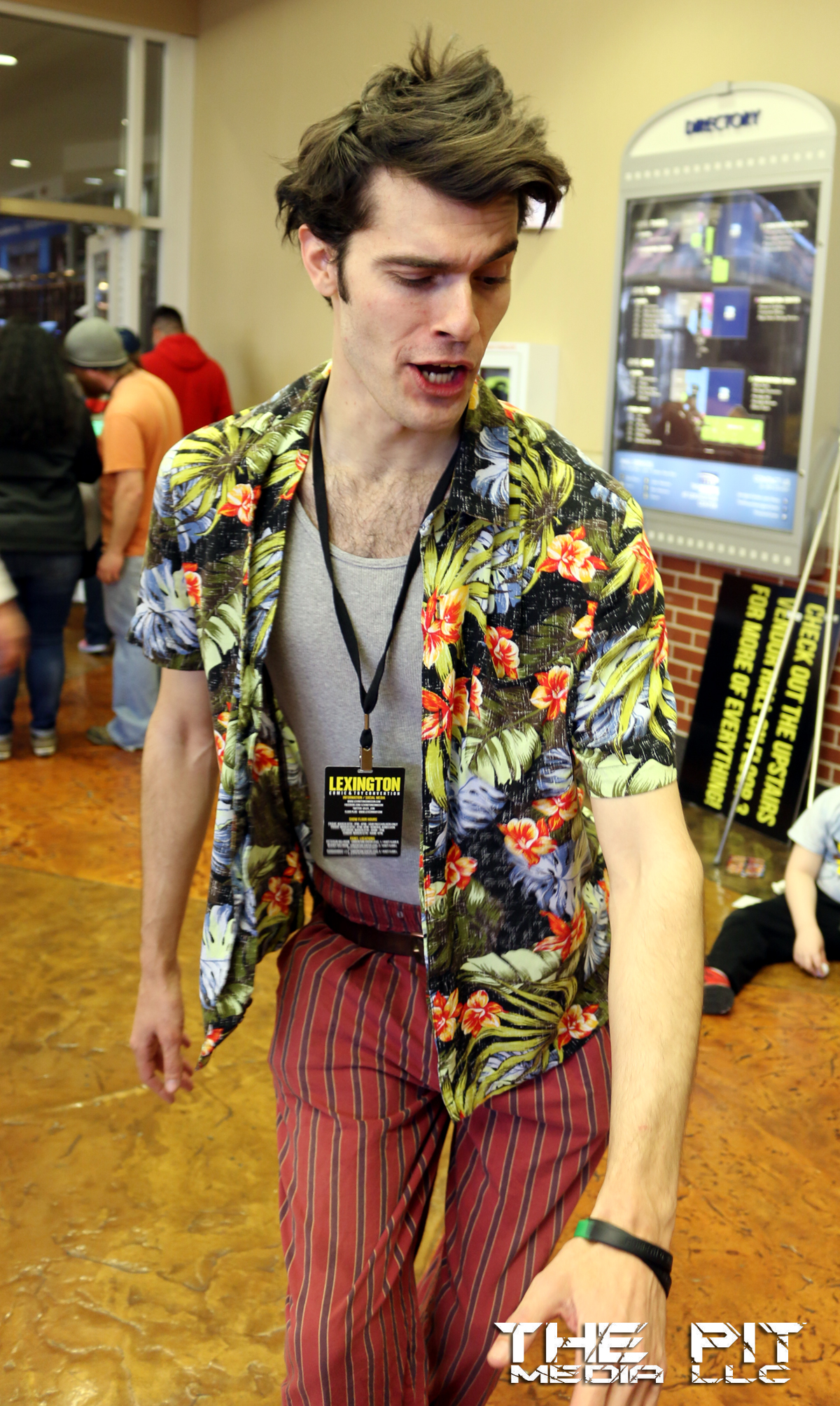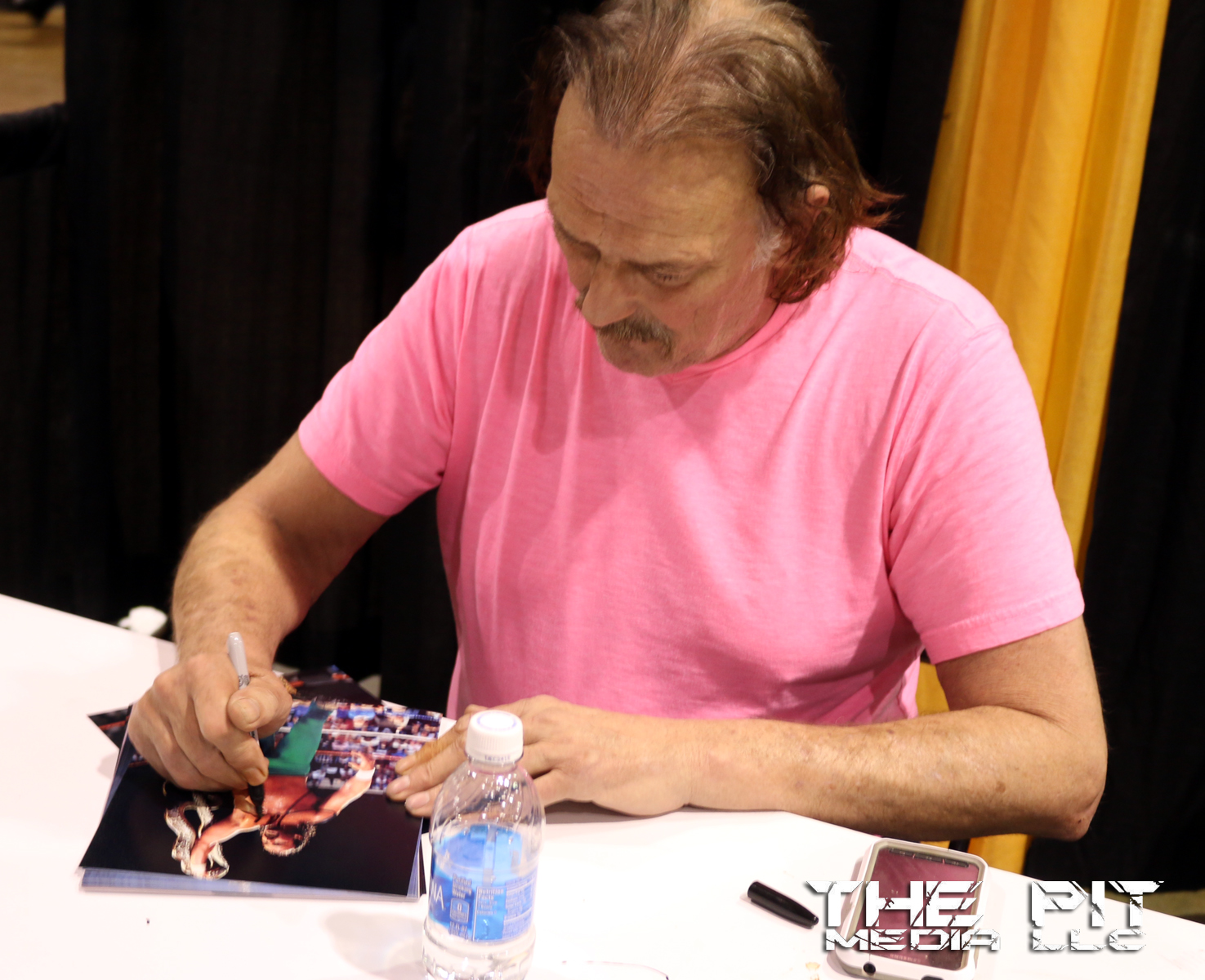 I have been coming here for the past three conventions and it is a favorite of mine when the announcements of the show and guest attendees are revealed. This year the likes of Robin Lord Taylor from the television drama Gotham was one of the many big name guests along with Theo Rossi from the tv shows Sons of Anarchy and Luke Cage. Michael Rooker of "The Walking Dead" and "Guardians of the Galaxy entertained fans. 1970's and 1980's tv icon Lee Majors from Six Million Dollar Man and the Fall Guy was a huge draw. WWE Hall of Famers Ric Flair, Jake "The Snake" Roberts and Diamond Dallas Page as well as hardcore legend Al Snow and Greg "The Hammer" Valentine pulled in the wrestling crowd.
Jason Mewes and Kevin Smith of Jay and Silent Bob fame were one of the biggest draws of the weekend along with "Clerks" cast members Brian O'Halloran "Dante", Marilyn Gugliotti "Veronica and Scott Schiaffo "Chewlies Gum Salesman". On friday night, Mewes and Smith did a live recording in front of a sold out crowd for the "Jay & Silent Bob Get Old" podcast. Saturday morning both guys provided fans, including myself, a meet & greet and photo opp where we had a few moments to chat with the guys.
All weekend the Lexington Comic & Toy Convention had a jam packed schedule of Q&A's with the various guests. You could check out and have your photo taken by yourself or with a group of friends by the Sci-Fi Photo Guys and have them photoshop you into an awesome scene or background of your choice. There was Sci- Fi Speed Dating for those singles looking for a like minded mate. The costumes and cosplayers get better with every convention and you can tell the work they put in to recreate their favorite costumes.
Next year I will try and join in on checking out the Q&A's and the various little events that are planned throughout the weekend. Check out my event photos and the photos I took with various guests.