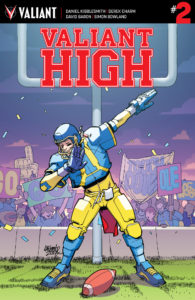 David Lafuente's cover for Valiant High #2 has been revealed, featuring Aric "X-O Manowar" Dacia suited up for football in the second part of this series.
Valiant High is a four-part monthly miniseries written by The Late Show with Stephen Colbert writer Daniel Kibblesmith. Artists include Derek Charm (Jughead) and David Baron (Bloodshot Reborn), with Lafuente serving as cover artist. 
The cover for issue number one featured the cast of characters celebrating at a prep rally, introducing readers to the miniseries. Issue number two shows just X-O Manowar in what appears to be a celebratory pose after scoring a touchdown for Valiant High.
Both covers are bright and appear festive, in a way mimicking the way high school is romanticized.
This miniseries is a reimagining of Valiant's superhero universe. Characters in the series are featured as either high school students or faculty at the aptly-named Valiant High, a super-powered prep academy. X-O Manowar is a star running back, Coach Bloodshot is a, well, gym teacher and coach, and many other Valiant stars appear in various forms.
Valiant High takes place outside of Valiant's standard continuity and it's the first comic book miniseries in the comiXology Originals program.
Each issue is or will be available on comiXology for $3.99 or free on Kindle for Unlimited subscribers.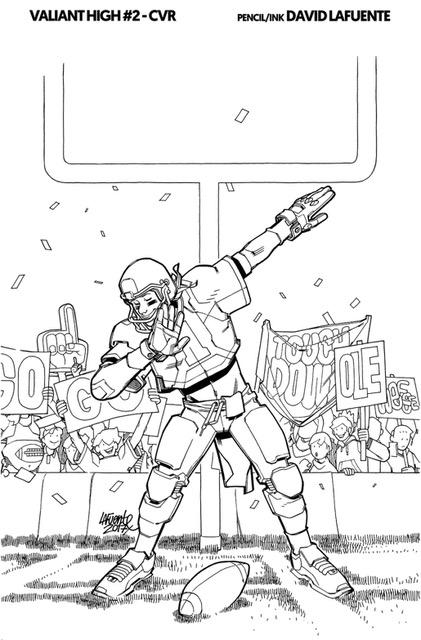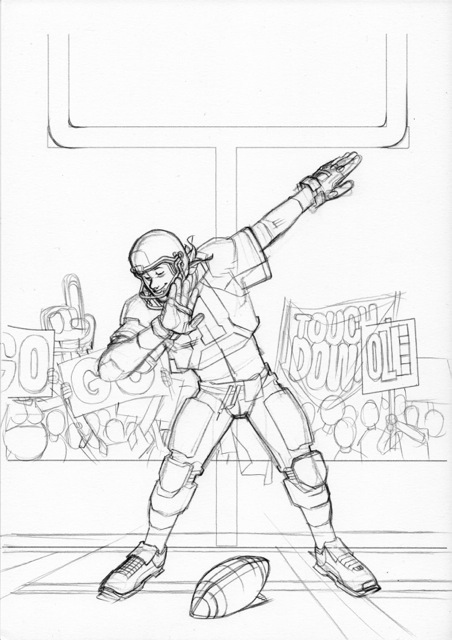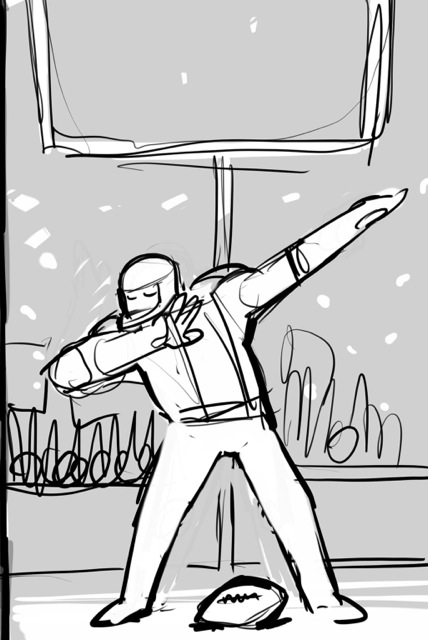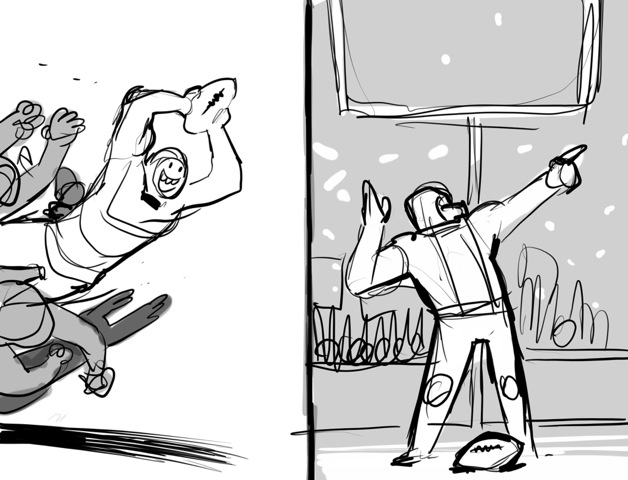 Stay tuned to The Pit for our interview with writer Daniel Kibblesmith later this week!